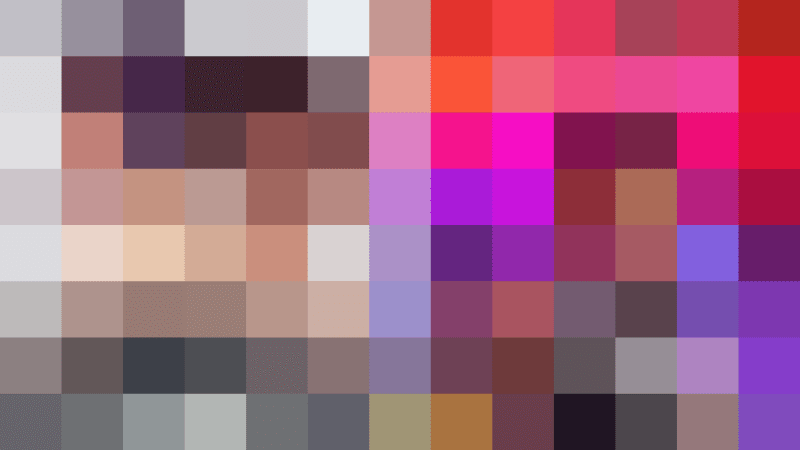 The Life is Strange series is coming to Nintendo Switch
The critically acclaimed series is getting ready for its debut on the Nintendo Switch™ family of systems.
A brand-new story in the Life is Strange series is about to unfold.
Deep in the mountains of Colorado lies Haven Springs, a small mining town filled with beauty and mystery. As Alex Chen, you'll discover the shocking secrets behind your brother's death using your psychic power of Empathy to alter fate and change lives.
Life is Strange: True Colors is available on Sept. 10.
Dive into the stories that started it all. This collection includes both Life is Strange Remastered and Life is Strange: Before the Storm Remastered. Both games feature remastered visuals across characters and environments. Here's a bit of info about each game in the collection.
• Life is Strange Remastered - Play as Max Caulfield, a photography senior who discovers she can rewind time. She and her best friend soon find themselves investigating the mysterious disappearance of a fellow student. Max must quickly learn that changing the past can sometimes lead to a devastating future.
• Life is Strange: Before the Storm Remastered - When Rachel learns a secret about her family that threatens to destroy her world, it's her newfound friendship with Chloe that gives her the strength to carry on. No longer alone, the girls must confront each other's demons and find a way to overcome them.
Play the Life Is Strange Remastered Collection on the Nintendo Switch system this fall.