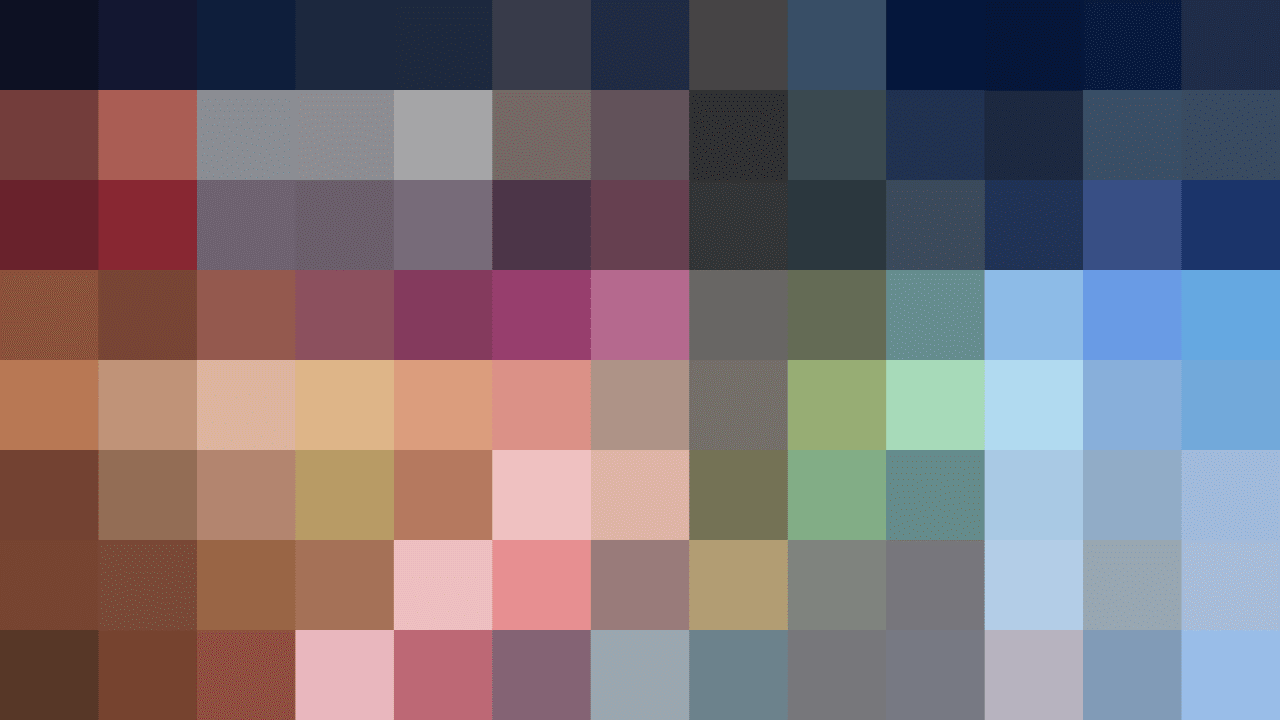 The galaxy is yours in LEGO® Star Wars™: The Skywalker Saga, available now!
Experience fun-filled adventures, whimsical humor, and the freedom to fully immerse yourself in the LEGO® Star Wars™ galaxy.
Want to play as a Jedi? A Sith? Rebel, bounty hunter, or droid? LEGO Star Wars: The Skywalker Saga game features hundreds of playable characters from throughout the galaxy. Whether on land or in space, a variety of vehicles are yours to command. Jump to light speed in the Millennium Falcon, fly the T-47 Airspeeder, and battle TIE fighters in Resistance X-wings. It's the ultimate LEGO Star Wars experience!
If you would like to buy the game, there are two options:
The Deluxe Edition includes the base game and seven DLC packs in a Character Collection bundle:
- The Mandalorian Season 1
- The Mandalorian Season 2
- Rogue One: A Star Wars Story
- Classic Characters
- Solo: A Star Wars Story
- Star Wars: The Bad Batch
- Trooper Pack