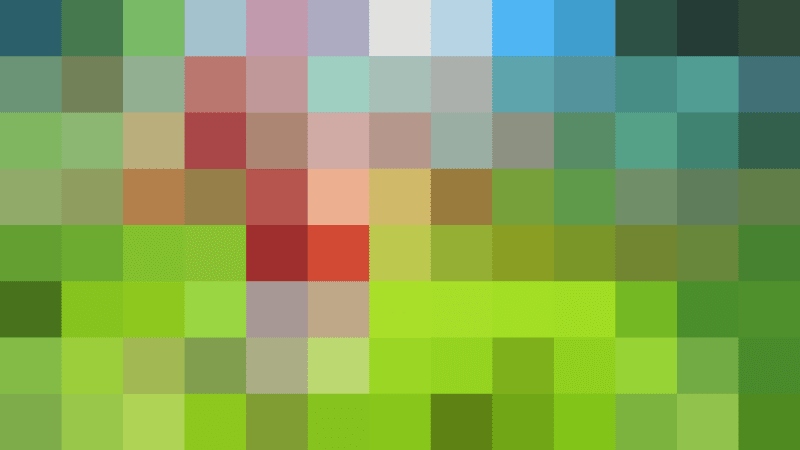 Tee off with family and friends in Mario Golf: Super Rush!
Experience golf with a Mushroom Kingdom twist in the Mario Golf™: Super Rush game. Play with up to four players locally* or online** and golf with Super Mario™ series characters like Mario, Peach, Yoshi, and more***.
New players and seasoned pros alike can drive and putt to their hearts' content, thanks to simple motion and button controls. The new shot gauge helps you handle slopes, and it's easy to pull off spin, curve shots, and more. Test your skills in Standard Golf mode and take on six different courses, each with 18 holes (or fewer, if you want a quicker game).
If you're up for something a bit more chaotic, Speed Golf and Battle Golf are multiplayer-focused modes that ratchet up the competition. And finally, Golf Adventure takes your Mii™ character on a golfing journey with high stakes and fearsome bosses. Just be on the lookout for that troublesome twosome, Wario and Waluigi!
Pick up the pace in Speed Golf and Battle Golf modes
Mayhem is par for the course in Speed Golf, where you and up to three other players* can compete at the same time. As you race through the course to get your ball in first, you can hinder your opponents with dashes and Special Shots. For example, Yoshi can dash atop a giant egg and King Bob-omb can pelt the green with explosions.
In Battle Golf, enter the neon-soaked Super Golf Stadium which has nine open holes—first player to get 3 flags wins. Use obstacles like Thwomps, Chain Chomps, and banana peels to your advantage as you hustle along. Up to four players* can join the fun in this mode.
Rise through the ranks in Golf Adventure
Start your Golf Adventure as a rookie at Bonny Greens, birthplace of the sport in the Mushroom Kingdom. You'll meet new coaches, master new skills, battle fearsome bosses, and hunt for buried treasure on your quest to turn pro. Things get kind of weird when Wario shows up, but honestly…would you expect any less?
---
*Additional games, systems and/or accessories may be required for multiplayer mode. Games, systems and some accessories sold separately.
**Nintendo Switch Online membership (sold separately) and Nintendo Account required for online features. Not available in all countries. Internet access required for online features. Terms apply. nintendo.com/switch-online
***Fun fact: Chargin' Chuck made it on this roster! I wonder how well those football skills transfer over to golf…