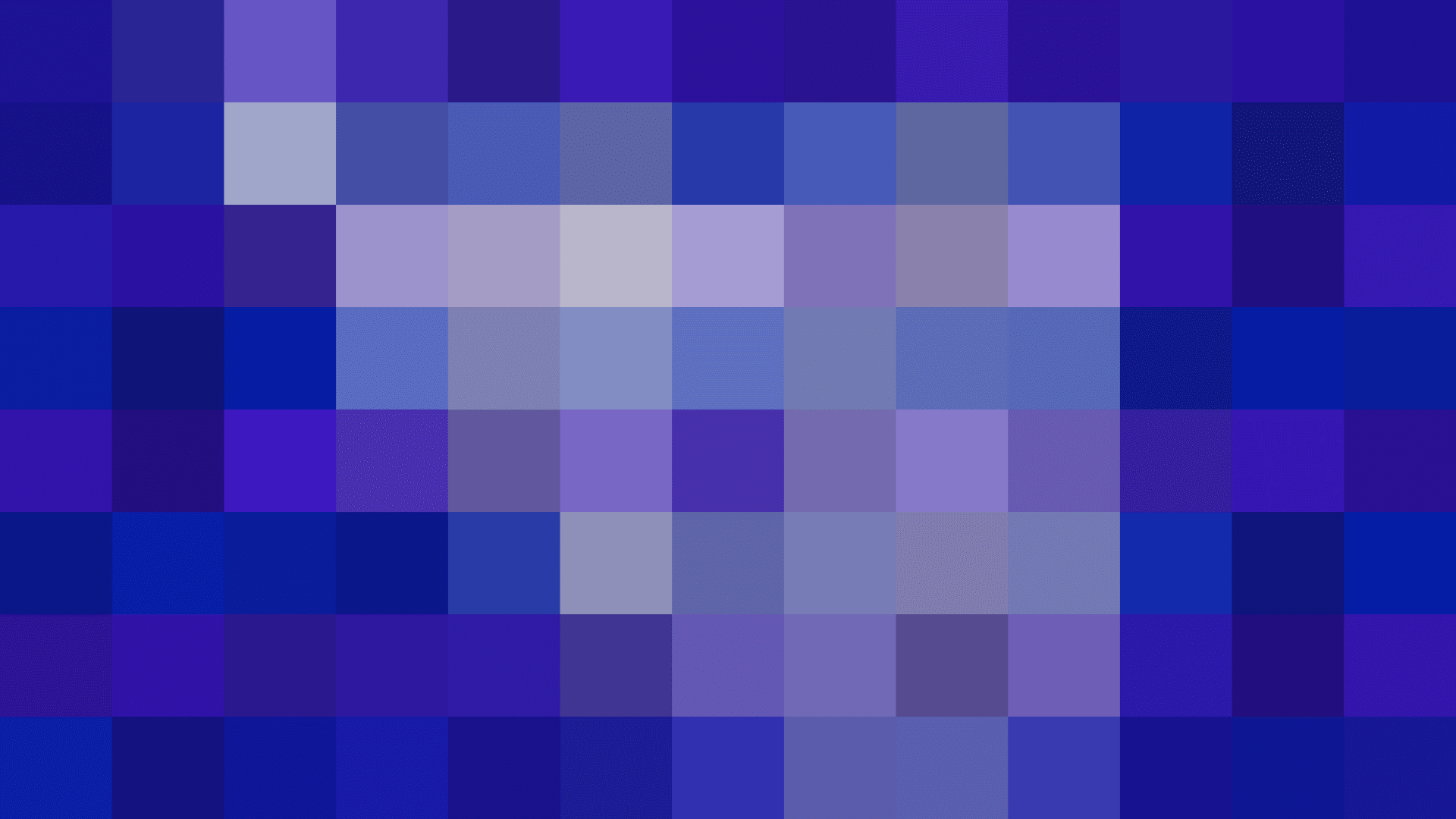 Take a break with these fishing minigames!
One of the best parts of gaming can be diving into strange worlds and immersing yourself in their stories. But sometimes, it's nice to step away from the main narrative. If you love finding what lurks beneath the waters of different worlds, check out these games with fishing minigames.
Hike, climb, and soar through the peaceful mountainside landscapes of Hawk Peak Provincial Park. Follow the marked trails or explore the backcountry as you make your way to the summit. But there's no need to rush to the summit! Take your time fishing along the river banks or swimming by the lakeshore.
Create the farm of your dreams in Stardew Valley. Armed with hand-me-down tools and a few coins, you can raise animals, craft items, or tend to crops—the choice is yours! Head down to the Beach to get angling advice and fishing supplies from Willy's shop.
As the immortal Prince Zagreus, wield the powers of Olympus to break free from the clutches of your father, Hades. Grow stronger and unravel more of the story with each escape attempt from the ever-shifting Underworld. Speak to the House Contractor to unlock fishing, and start casting your line.
As a Spirit Scout, you'll wander the ever-changing island of Cozy Grove to find hidden secrets and help soothe the local ghosts. Befriend the island residents as you fish, craft, and decorate to your heart's content. With a little time and a lot of crafting, you can bring color and joy back to Cozy Grove.
Enter a bizarre and unexplored world full of strange creatures, dangers, and surprises. Learn to exploit the environment and its inhabitants to escape and find your way back home. Craft a Fishing Rod to see what you can reel in from various water sources. These fishy finds may help you survive.
Build a boat to explore the world, befriend and care for your spirits, and guide them across mystical seas before releasing them to their afterlife. Fish, farm, harvest, and cook as you spend relaxing quality time with your spirit passengers, create memories, and, ultimately, learn how to say goodbye.
Dig, blast, slash, and bash your way through the fantastical world of Shovel Knight. This complete edition contains all five games in one epic saga. Throughout your adventures, seek out relics and riches in some of the most unlikely places. Try fishing in pits to haul in a wealth of useful items.
Delve deep into cavernous expanses, seek out ever-greater foes, or construct your own city to house a host of allies in Terraria. Craft a fishing pole and start casting into bodies of liquid (yes, that includes honey and lava), to find fish, crafting materials, or complete Angler quests.