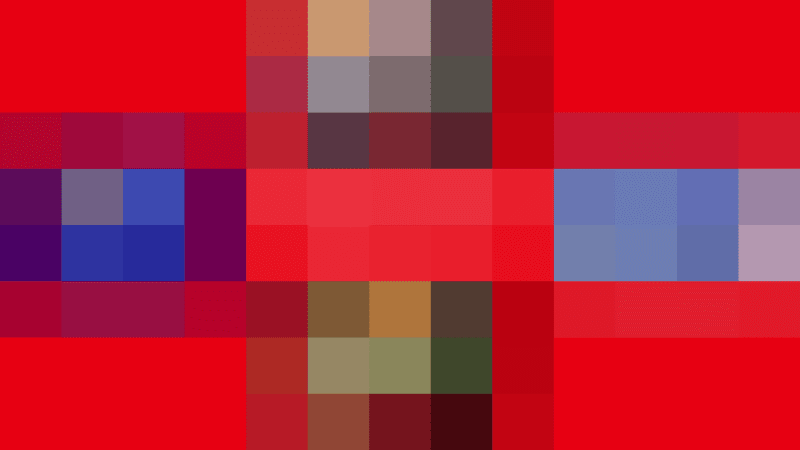 New update! Find out which Super NES and NES games were added for Nintendo Switch Online members
Looking for some classic gaming? Nintendo Switch Online members have instant access to a large library of Super NES™and NES™ games—including classics like the Super Mario World™, Super Metroid™, and The Legend of Zelda™: A Link to the Past™ games.
More games were added, so here's a list to catch you up!
It's the Doomsday Warrior versus the Doom Squad!
This action game was released for the Super NES™ console in 1993 and features an evil sorcerer who has recruited seven warriors to take over Earth. But one of the Doom Squad has resisted the influence and now stands against the rest as the Doomsday Warrior! In single-player mode, each victory lets you assign bonus points to different stats to upgrade your warrior—and then you can use those characters in VS mode!
Don't. Don't look for me...
This action game was originally released only for the Super Famicom™ system, so the game has never been translated into English. When Sayaka doesn't return to reality after entering an immersive virtual world known as a D-Movie, the protagonists, Ryo and Maria, must progress through a terrifying fantasy game called Legend of the Fallen Capital to rescue her and bring her back to reality.
Sam the caveman's quest to save his village begins!
In this 1996 action game for the Super NES™ console, our hero Sam lives in a village whose food is stolen by dinosaurs. In order to get more, Sam has to collect bones, which he can then use to buy food. On his way, he'll need to make use of all sorts of action elements: a variety of weapons, vehicles, and attacks including shouting to attack all on-screen foes.
Long ago, when the wizard Dana was just getting his start, flames arose, threatening the icy Coolmint Island!
As Dana, you have been chosen by the Queen of the Winter Fairies to bear the power of ice magic. With it, you must defend your home, Coolmint Island, from the wicked wizard Druidle and his flames! Flames can be extinguished by hitting them with ice, and clearing all the flames completes a round. But that's just the beginning of your adventure... For even more, check out the in-game edit mode, where you can create your own puzzles!
Don't have a Nintendo Switch Online membership yet? In addition to getting access to a selection of 90+ Super NES and NES games, you'll also be able to play with your friends online, back up your save data to the cloud and use voice chat with other players via the smartphone app in compatible games, and get access to members-only special offers.
---
©Edia Co.,Ltd.
©Interplay Entertainment Corp. 2020
©1993 KOEI TECMO GAMES CO., LTD. All rights reserved.
Nintendo Switch Online membership (sold separately) and Nintendo Account required. Persistent Internet, compatible smartphone, and Nintendo Account age 13+ required to use app. Data charges may apply. Online features, Save Data Cloud, and Nintendo Switch Online smartphone app features available in compatible games. Not available in all countries. The Nintendo Account User Agreement, including the Purchase and Subscription terms, apply. Learn more at nintendo.com/switch-online