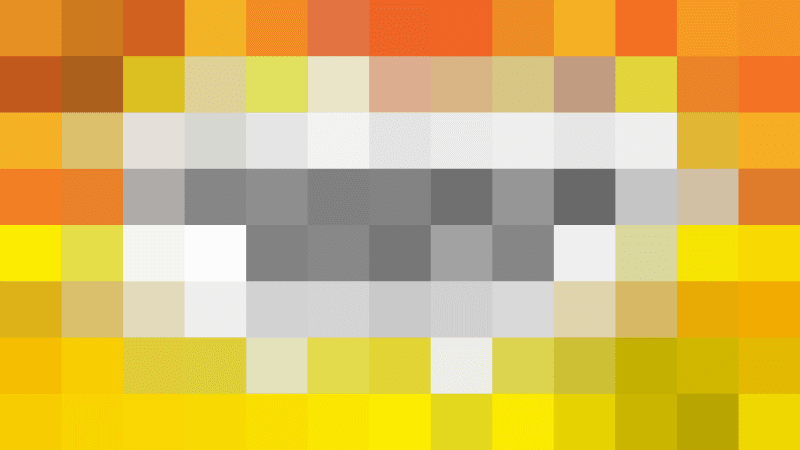 Show off your brawlin' moves in these games
Are you looking to confront enemies while finding questionable meals to consume? Well, you may be craving some side-scrolling beat-'em-up action!
We've created a list of brawlers where you can take it to the (period-appropriate) 2D streets to clash, smash, and combo your way to victory.
Scott Pilgrim Vs. the World: The Game - Complete Edition:
Play as your favorite "Scott Pilgrim" comic book characters as you make your way through this 2D arcade-style beat 'em up. Take on the League of Evil Exes alone or gather a crew of up to four players* and combine your skills to battle your way through waves of enemies.
The classic side-scrolling beat-'em-up series is back! Axel, Blaze, and Adam are teaming up with the next generation of fighters to take down a rising crime empire. Enjoy hand-drawn visuals as you clean up Wood Oak City to the beat of an all-star ensemble of musicians, including the original series composers.
After 25 years, the classic "Ninja Warriors" game has returned! As one of five android ninjas, you'll make your way through a dystopian world while taking on hordes of enemies. You can take on the tyrannical Banglar and his henchmen alone or pass a controller and root out evil in 2-player couch co-op.
Hack, slash, and smash your way to victory in Castle Crashers Remastered. Up to four players can play locally* or online** to save your princess, defend your kingdom, and crash some castles! As you progress, unlock over 25 characters, level up your skills, and discover an arsenal of attacks.
Relive the glory days of co-op arcade games without the pain of running out of quarters! The Capcom Beat 'Em Up Bundle includes seven classic games, each with various multiplayer* options, online** capabilities, and adjustable difficulty and language settings.
---
*Additional games, systems and/or accessories may be required for multiplayer mode. Games, systems and some accessories sold separately.
**Nintendo Switch Online membership (sold separately) and Nintendo Account required for online features. Not available in all countries. Internet access required for online features. Terms apply. Learn more at https://www.nintendo.com/switch/online-service/