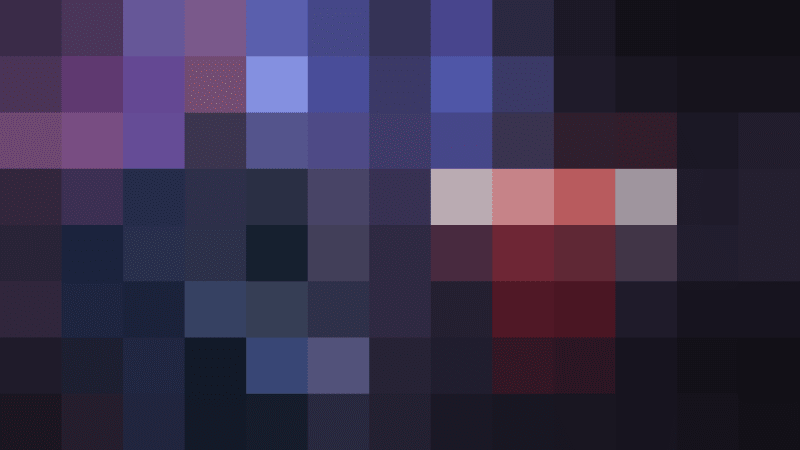 Save 25% on HITMAN 3 and play in 60fps
The month of May brings a 25% sale on HITMAN 3 – Cloud Version and the new Performance Mode boosts the frame rate to a silky smooth 60fps.
Save bigSpring discounts have arrived for trainee assassins looking to challenge themselves and take on everything the World of Assassination has to offer. Starting today, HITMAN 3 – Cloud Version will be 25% off the regular price – for both the Standard and Deluxe Edition!
Already own HITMAN 3? There's even bigger savings to be had on the HITMAN 1 and HITMAN 2 Access Passes, which let you experience the locations from the first games in the trilogy, right within HITMAN 3. If that sounds good, you've got until May 25th to save up to 50%!
Peak performanceLook out for the brand new 'Performance Mode', which doubles the framerate from 30fps up to a silky smooth 60fps. Toggle back to 30fps/1080p at any time for an increase in visual fidelity and choose the mode that fits your mood.
Try it all out - For free!A new free trial will be added for all Nintendo Switch players, so that everyone can experience the new improvements in the update this month, including Performance Mode. Strap on your parachute and don't forget your tuxedo because the demo takes you straight to Dubai, the breathtaking opening to HITMAN 3.
The new free trial gives you a full 10 minutes to explore the location. The World of Assassination Awaits.
The Season of Pride has arrived with act 2 of the Seven Deadly Sins DLC and a full calendar of upcoming content. From a new Elusive Target to the return of Featured Contracts created by the Hitman community, the Season of Pride has got something for everyone!