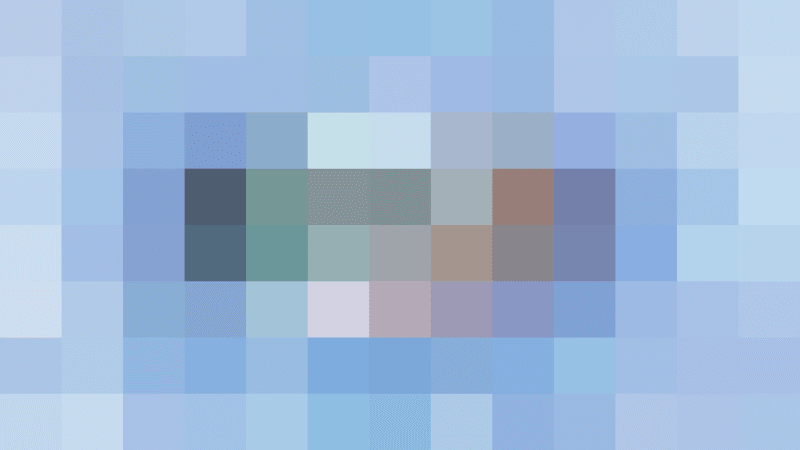 An RPG classic returns! SaGa Frontier Remastered is now on Nintendo Switch.
Originally released in 1998, SaGa Frontier is now available on the Nintendo Switch™ system with improved graphics, additional features, and a new main character!
In SaGa Frontier Remastered, experience a classic role-playing adventure as one of eight unique heroes. Each hero has their own storyline, and with the Free Scenario system, you'll have greater freedom in choosing how the game progresses. You'll also engage in dramatic battles, gain new skills, and learn how to combine attacks with your allies.
New features
New main character, Fuse: Fuse can be played once certain conditions have been fulfilled. The Fuse scenario is full of additional content and has new music tracks from Kenji Ito. In this scenario, you can discover a different side to the other main characters.

Phantom cutscenes: Several cutscenes that were originally cut from the game have been added to Asellus's scenario. Delve deeper into the story than before!

Improved graphics and more: Alongside upgraded high-resolution graphics, the UI has been updated and improved. Additional new features have also been added, including double-speed mode.