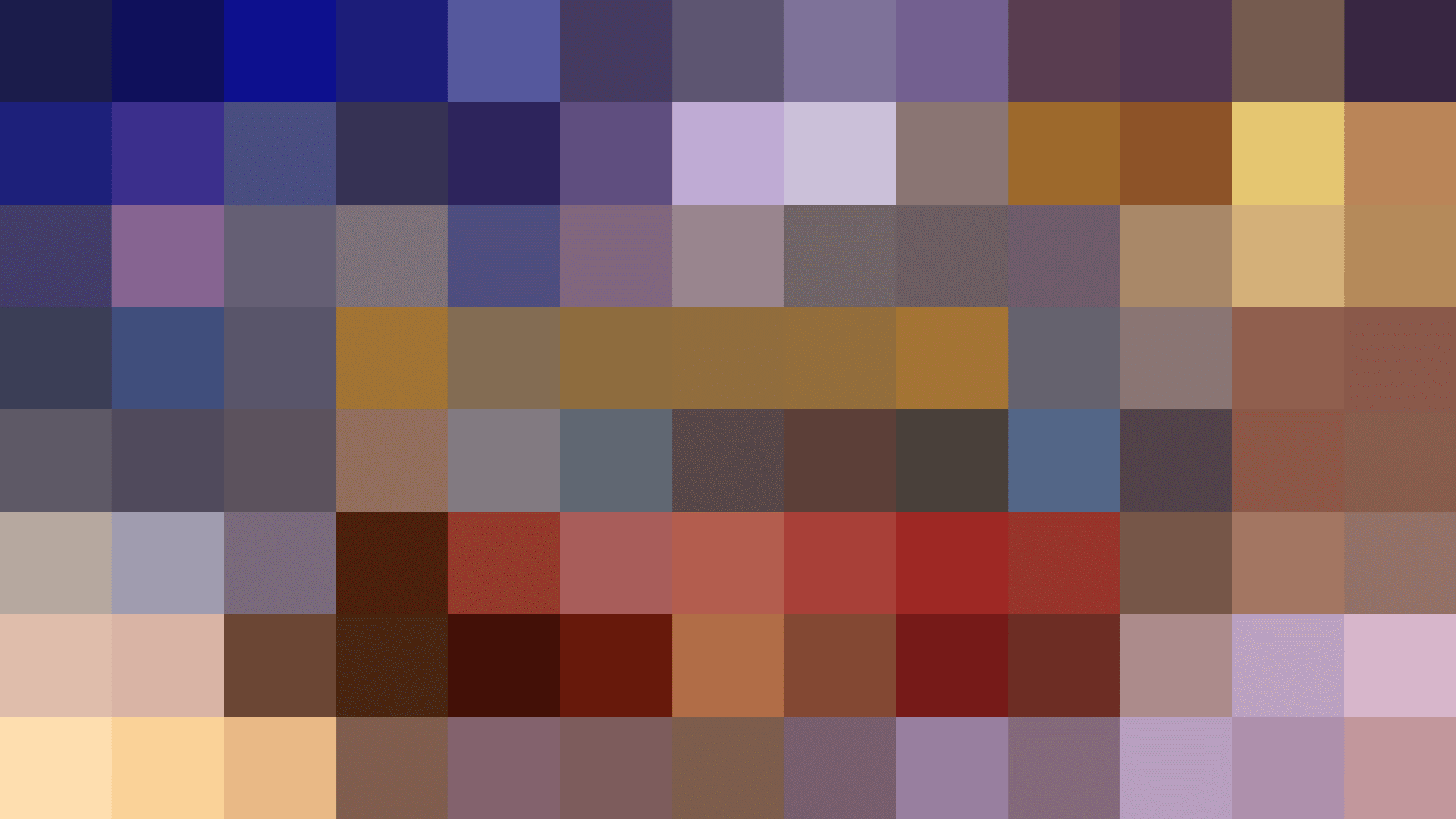 Rocket League's Season 7 channels glitz, glamour, and gold
Rocket League is welcoming players to a glorious new update, available now. With a magnificent Arena and dozens of snazzy Rocket Pass rewards, Season 7 can be summed up with a single Quick Chat: Wow!
Season 7 Rocket Pass
A glitzy season needs a glamorous car—that's where Maestro comes in. This veritable prodigy of posh has everything you need to fit in with the world's upper echelon, and players can unlock it instantly with Rocket Pass Premium.
Maestro isn't the only classy reward in this Season's Rocket Pass. Get icy with the Carat Cutter Wheels or flash some cash with the Fat Stacks Topper. Players can even spice up their old favorite cars with the luxurious Debonair or Deco-dare Paint Finishes.
The glory in gold
Throughout history, gold has often been a measure of success. Now history repeats itself as hardcore players can now shoot for new Golden Painted Items like the Golden Phoenix Fire Goal Explosion! These exclusive rewards can be found only in Tier 70+ of the Rocket Pass.
Rocket Pass isn't the only way to get the gleam of gold. Meet Utopia Coliseum (Gilded), the official Arena of Season 7. Players will get a first look as soon as they open the game, with the Arena as the main menu background. For more details, visit the official website.