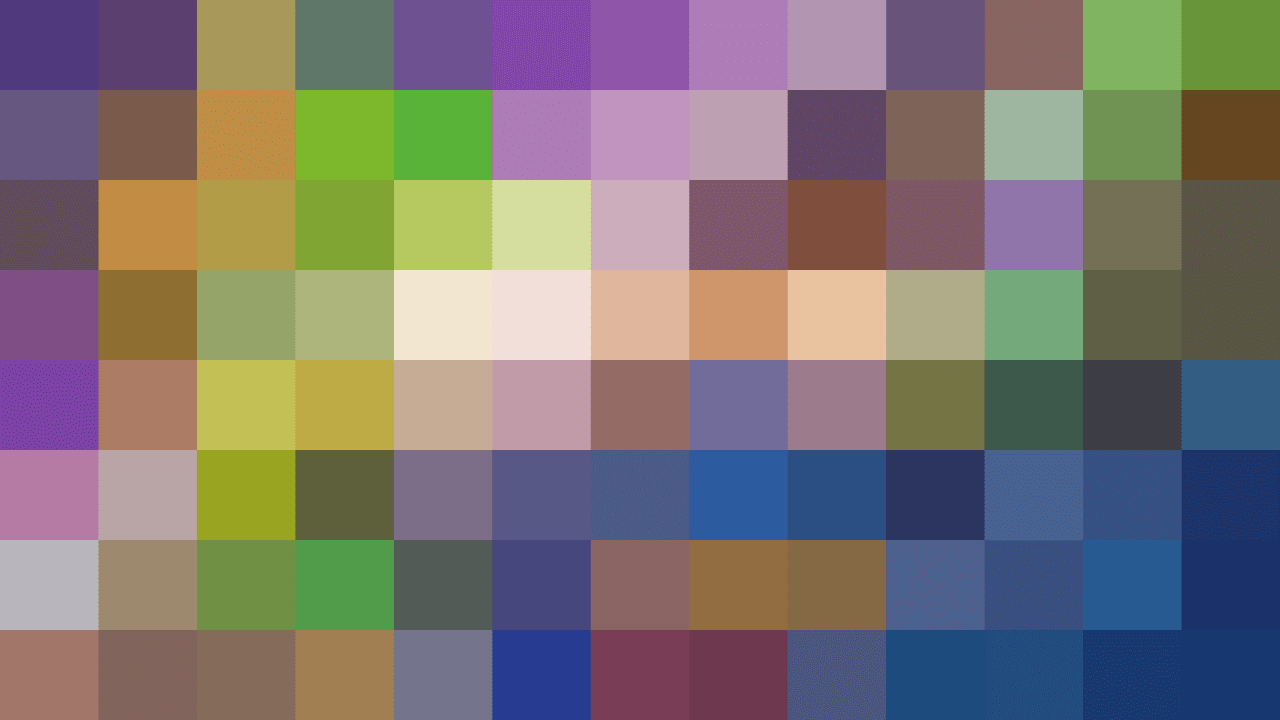 Rocket League introduces limited-time Knockout mode
Rocket League has always been a simple game about flying cars hitting a ball into a goal. Well, that's about to change with the release of a new Limited Time Mode called Knockout. For the first time, Rocket League has eliminated walls, goals, the ball, and pretty much everything besides the car! This game mode will be part of the Knockout Bash in-game event, which runs from April 27 to May 10, 2022.

Check out this video!
Look ma, no goals!
With no goals to score, players instead must engage in car vs. car combat. 8 players compete against each other, but only 1 can win in the end. To make this possible, Psyonix has introduced new mechanics that turn "traditional" Rocket League on its hood.

Knockout players will gain a new Attack mechanic that can be used to send opponents flying! But Attack isn't your only option, as crafty players can use the new Block to reflect Attacks back at their foe. Tired of chasing your opponents around? The new Grab mechanic allows players to pick up other cars, carry them around, and even throw them across the Arena. Players will also get new moves like Triple Jump and Multi Dodge—essential for recovering after being thrown from the Arena.

Speaking of Arenas, Knockout has 3 brand new ones: Calavera, Carbon, and Quadron. Each Arena has no walls, and in their place appears the Safezone, a translucent dome surrounding each Arena. While its name might sound comforting, you'll be in real trouble if you ever leave. Cars that are thrown out of the safe zone must return within 10 seconds or face elimination!
To the victor go the spoils
Knockout Bash will include spring-themed rewards like the Florescence Wheels, Monarch Boost, or the animated Flutterby Decal.

Throughout Knockout Bash, players can also unlock Golden Gift Baskets containing a mix of Items from the Victory, Accelerator, and Turbo Item Series. Complete the Challenge up to five times to earn Golden Gift Baskets, then open them in your Inventory to unlock items!