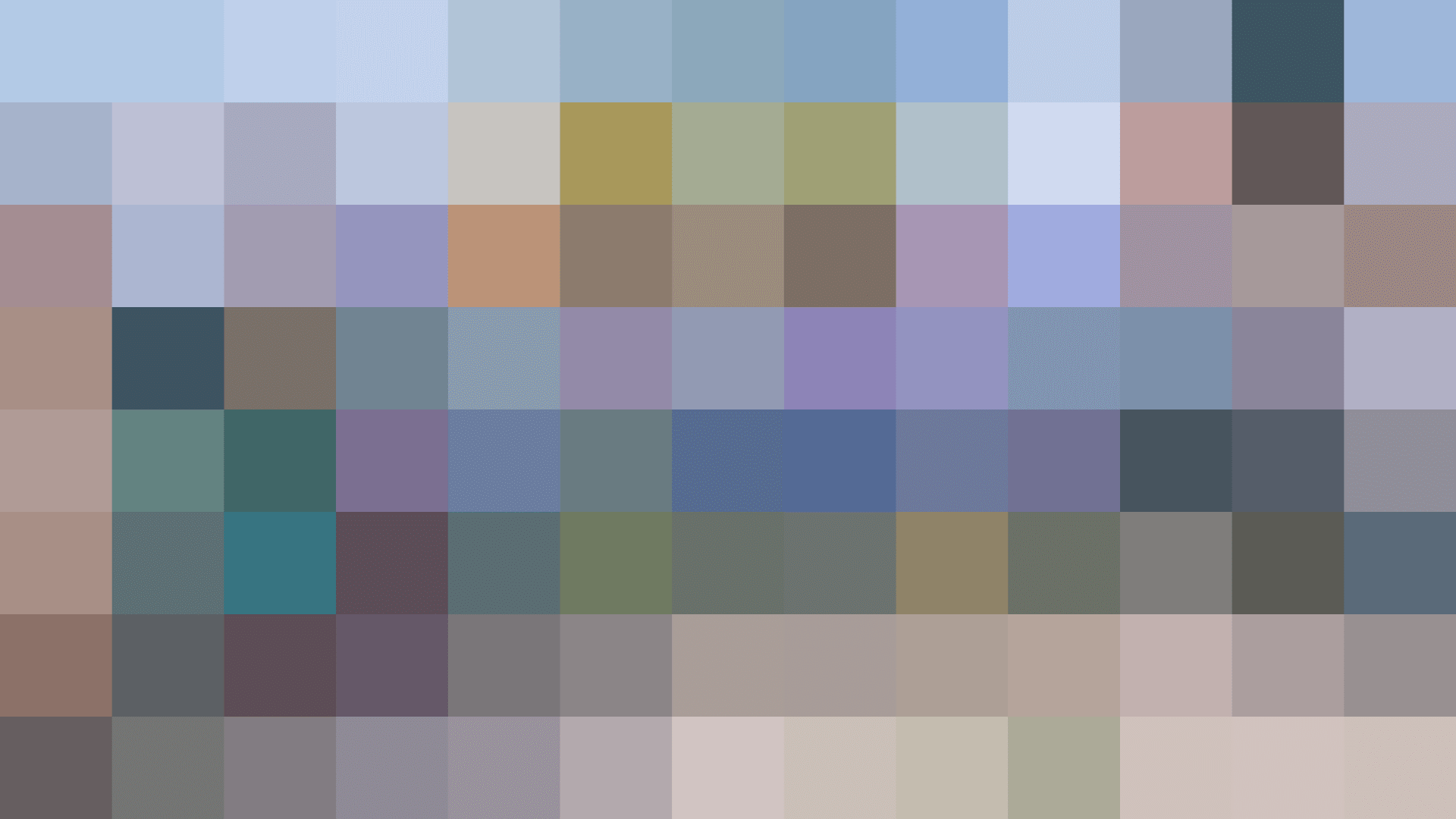 Pokémon UNITE brings free-to-start 5-on-5 strategic team battles to Nintendo Switch
It's time to team up and take down the competition! The Pokémon™ UNITE game is now available for the Nintendo Switch™ system. You can now download the game and start playing for free.
But now, let's learn a little bit more about the game.
Welcome to Aeos Island
Pokémon UNITE takes place on Aeos Island, a mythical island said to be on the ocean's unexplored frontier. On Aeos Island, players will find the Unite Battle Committee (UBC), which runs a series of Unite Battle tournaments. In Unite Battles, players form teams of five and compete against each other to see who can score the most points before time runs out. Players also experience a mysterious new form of energy (known as Aeos energy) that can be used in Unite Battles to evolve Pokémon.
The Rules of Unite Battles
To earn points for your team, you must gather Aeos energy by defeating wild and opposing Pokémon and then deposit that energy in one of the opposing team's goal zones. Cooperating with your teammates is very important, so be sure to keep them in mind when you're making your moves. Unite Battles also take place in various stadiums, and the rules for each stadium may differ.
Which Pokémon will you choose?
Find Your Role: Many different Pokémon, such as Charizard, Pikachu, and Greninja, appear in Pokémon UNITE. Although type strengths and weaknesses do not exist in Unite Battles, each Pokémon has its own unique stats and role—Attacker, Defender, Speedster, Supporter, or All-Rounder—that reflects its play style. You'll want to practice with various Pokémon to find out which best suit you!
Level Up: Before every Unite Battle, participating Pokémon are returned to Lv. 1 through the power of Aeos energy, and throughout each battle, they gain Exp. Points and level up. As Pokémon level up, they learn powerful moves and evolve, and when a Pokémon reaches higher levels, it also learns its Unite Move—a powerful move that can only be learned and used in Unite Battles.
Welcome to Aeos! – Season 1 Battle Pass
Timed with Pokémon UNITE's release on Nintendo Switch, players will be able to enjoy the game's first season, "Welcome to Aeos Island!" The season battle pass will feature many rewards, ranging from in-game currency to Holowear. Players will need to complete both daily and weekly missions throughout the season to raise their battle pass level and receive rewards based on that level. Additionally, players who purchase the premium pass will have the chance to earn more rewards, including the Holowear Hip-Hop Style: Pikachu and Captain Style: Cinderace.
Get Zeraora as a launch bonus!
Anyone who logs in to the newly released Nintendo Switch version of Pokémon UNITE by 14:59 UTC Tuesday, August 31, 2021, will receive the Unite license for Zeraora as a launch bonus. Zeraora can close the distance between itself and its opponents in the blink of an eye and deal massive amounts of damage all at once. Its Unite Move, Plasma Gale, sends out a powerful electric blast that creates a zone of plasma around the area where the blast hits.
Pokémon UNITE will also be available for mobile devices later this year, with cross-platform play and cross-save** support planned.
---
This is a free-to-start game; optional in-game purchases available. Data charges may apply.
*Anyone who downloads Pokémon UNITE and logs in by 14:59 a.m. UTC Tuesday, August 31, 2021, will be able to claim the Unite license for Zeraora using the in-game mail system. In order to get the Unite license for Zeraora after the end of this promotional campaign, players will need to complete special missions (scheduled to be implemented at a future date).
**A Pokémon Trainer Club account or Nintendo Account on both Nintendo Switch and mobile is required to keep progress synced between devices.