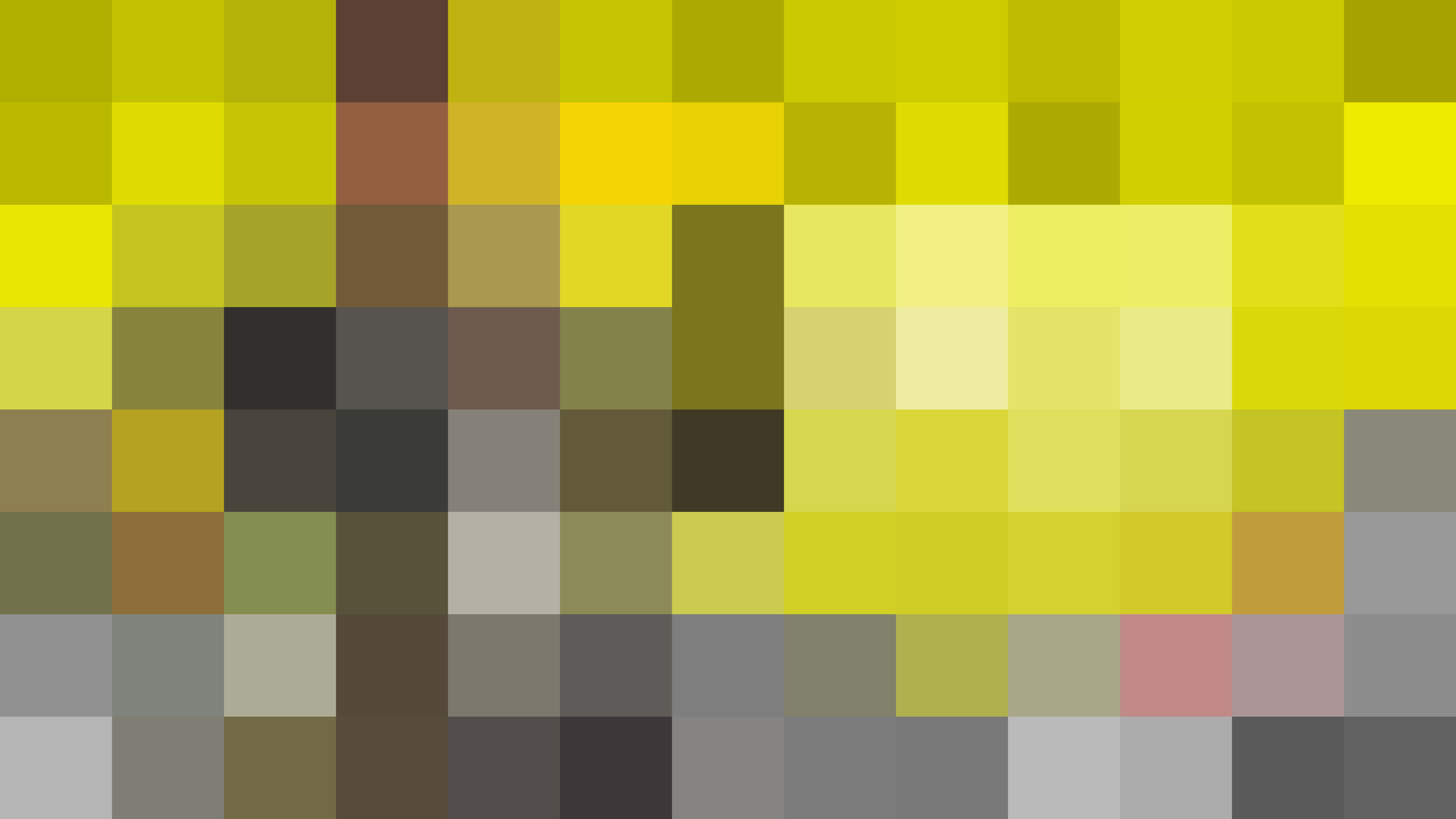 Mad Maggie joins the fray in new Apex Legends season Defiance
Celebrate the 3rd Anniversary of the Apex Legends™ game with Defiance, an all-new season that introduces a brand new, 9v9 limited-time mode with Control; a Legend packed with punk rock attitude, Mad Maggie; the first map update to Olympus; a thrilling new Battle Pass; a new Ranked season; and more.
Download and play the Apex Legends game for free on the Nintendo Switch™ system!
A rebellious Legend makes her debut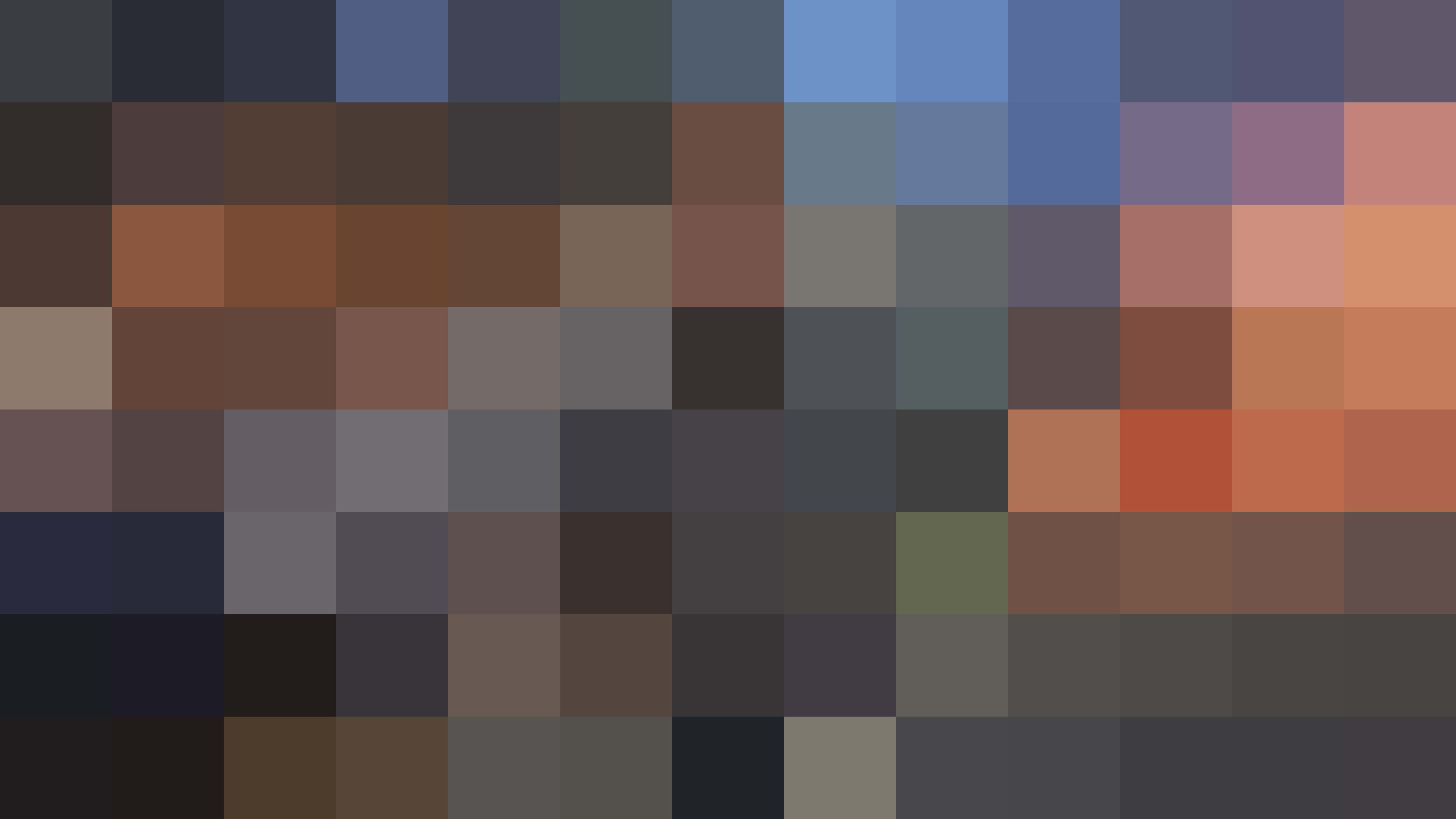 Mad Maggie, cutthroat warlord and the Outlands' meanest mad-lass, is back and she's coming into the Apex Games like a wrecking ball with an offensive play style.
With enhanced shotgun proficiency, the ability to dislodge enemies behind cover, and a crushing Ultimate, aggressive players are going to love playing as Mad Maggie.
Each week, players will unlock a Legend with three thematic packs. Week 1 is Octane, Week 2 is Wattson, and Week 3 is Valkyrie, with a bonus Legendary pack!*