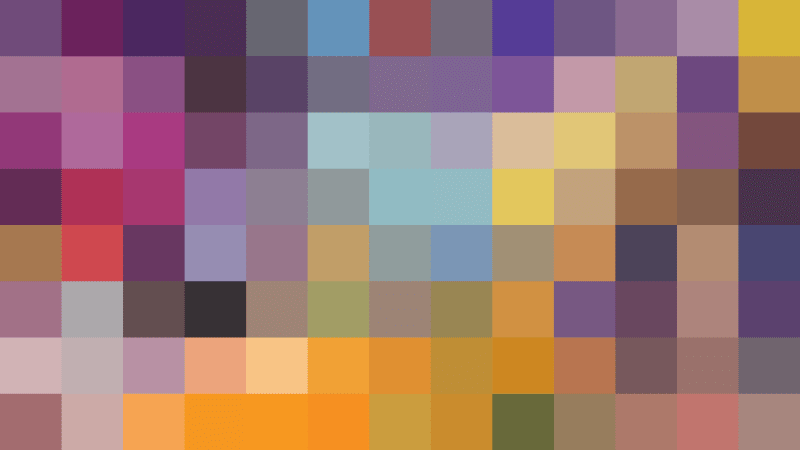 Play as Wonder Woman, Supergirl, Batgirl, and more as you save Metropolis with style!
Based on the animated series DC Super Hero Girls
In the DC Super Hero Girls™: Teen Power game, you'll suit up as one of six superpowered teens, take on some of DC's most notorious Super-Villains, and help out the people of Metropolis.
Each hero can battle baddies with a unique set of abilities. For example, Wonder Woman uses her warrior skills with the Lasso of Truth and Flying Shield, Supergirl has Heat Vision and Super-Breath, and Batgirl can invent crime-fighting gadgets like the Batarang and Bat-Hook. You'll need to level up, unleash your powers, and even work together with some well-known frenemies to stop the evil forces of Toyman.
Freely explore the city as teenage Super Heroes
When you're not out fighting crime, you'll also be balancing the super life with the teenage life. As their teen alter egos, visit some of best hangout spots from the animated series (like Metropolis High School and Sweet Justice), snap in-game photos to share on Superstapost, and help out citizens in need.
Meet the playable Super Heroes (and Super-Villains)
Wonder Woman – An Amazonian princess new to the world of mortals and ready to fight for peace.

Supergirl – Superman's rock-music-loving cousin who has out-of-this-world superpowers.

Batgirl – A technological mastermind who loves all things Batman and justice.

Harley Quinn – Straight out of Gotham City and ready for some mischief.

Catwoman – A skilled jewel thief who always has her eyes on the next prize.

Star Sapphire – With a power ring of her own, she has the superpowers of the Green Lanterns but an appetite for chaos and destruction.
---
DC Super Hero Girls: Teen Power © 2021 DC and WBEI.DC LOGO, DC SUPER HERO GIRLS and all related characters and elements © & ™ DC and WBEI. (s21)