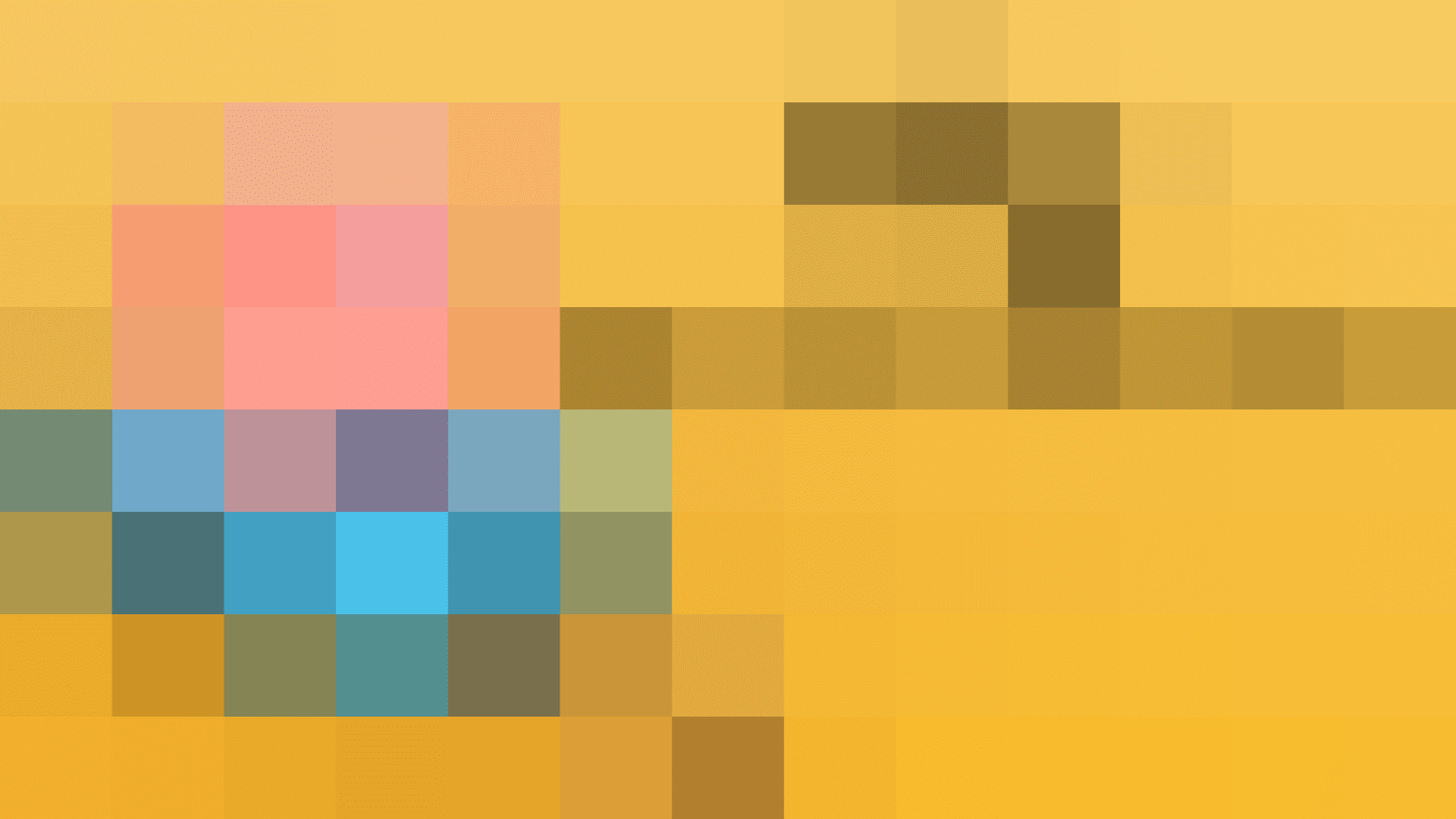 Sow… ya like pigs?
Have you ever thought a game could use more a-boar-able friends? No need to wallow in despair. We've created a list of games that may have you squealing with joy!
Below, you'll find a few games with pigs and pig-like creatures to fill your trough…er…library with.
You've inherited your grandfather's pride and joy: his farm. Armed with hand-me-down tools and a few coins, you can raise animals, go fishing, craft items, or tend to crops—the choice is yours! Take advantage of those sunny days by letting your pigs out of the barn to graze. They may even find truffles!
After a 100-year slumber, Link awakens alone in a world he no longer remembers. Step into a world of exploration, discovery, and adventure as Link tries to regain his memories. Throughout Hyrule you may find boars. While they may drop useful ingredients, they're easy to anger, so pursue them carefully.
After inheriting your late grandfather's farm, the countryside gets vaporized in a nuclear blast. Now, as the only source of food for the local town and constantly under threat, find pigs to help you dig soil to plant your crops. You might even find the means to equip them with weapons or the ability to find truffles.
Explore randomly generated worlds and build amazing things from the simplest of homes to the grandest of castles. Craft, create, and explore alone, or with up to four* players in split-screen and up to eight online**. You can find pigs in grass biomes that can be used for food or equipped with a saddle for a…piggy-back ride!
Take on the role of Sakuna, a spoiled harvest goddess banished to a dangerous island. Help prove her worthy of her title by taming both rice and demons. The Demon Pigs that roam the land can provide useful resources that your companions can use to make helpful items, like gear and meals.
---
*Additional games and systems required for multiplayer mode. Sold separately.
**Any Nintendo Switch Online membership (sold separately) and Nintendo Account required for online features. Not available in all countries. Internet access required for online features. Terms apply. https://www.nintendo.com/switch/online-service/