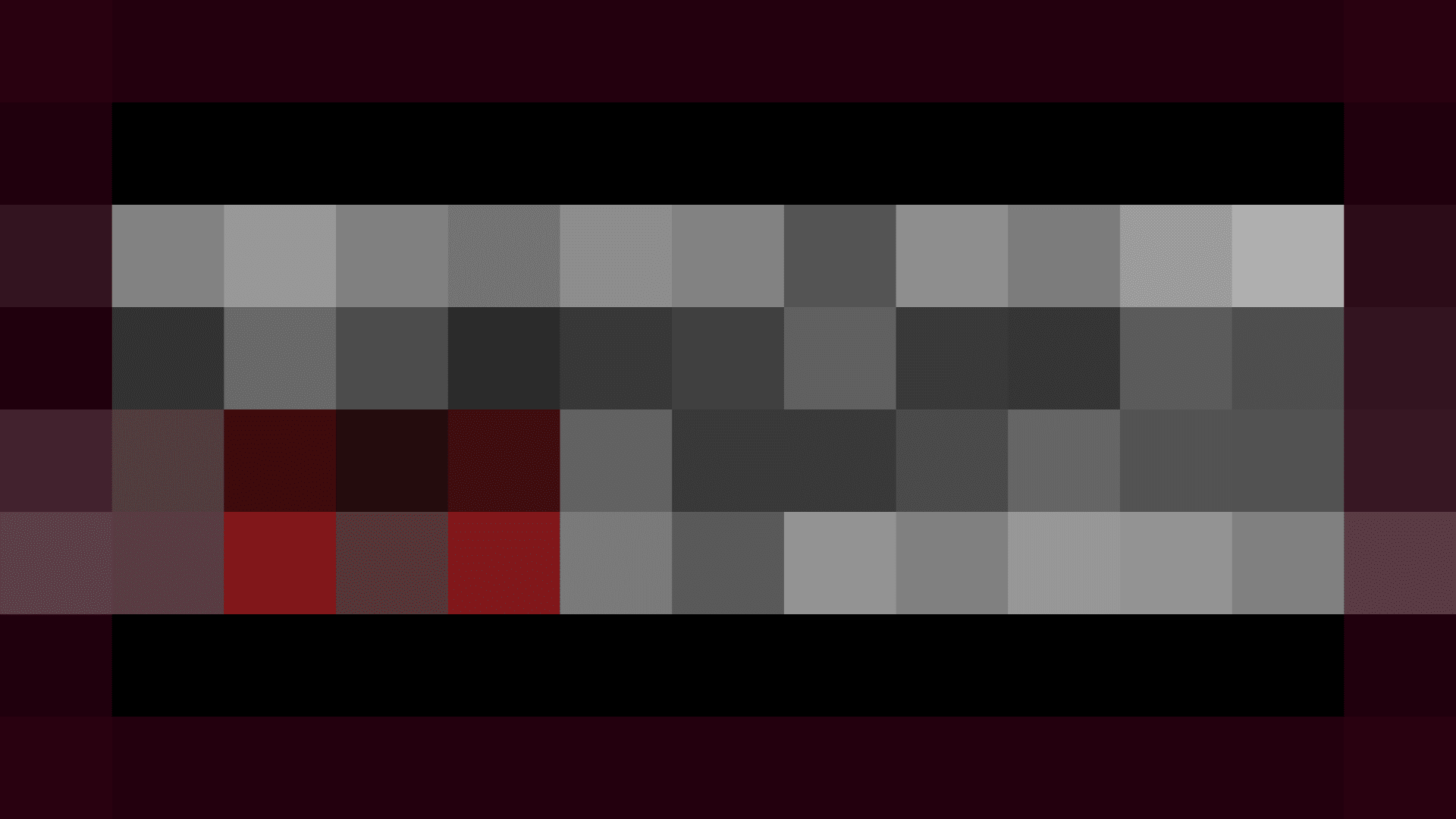 Pass a controller and gear up for these co-op games!
Playing single-player games can be a blast, but sometimes you just want to share the fun with a friend. Luckily, there are several games on the Nintendo Switch™ system where a second player can join you on your quest! Please take a look at our list of games that you can cozy up to with couch co-op.
And for even more co-op fun, check out the full list.