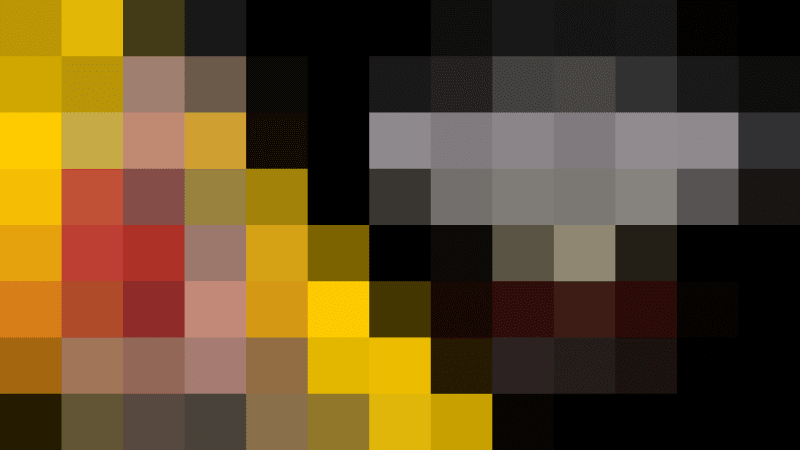 Overwatch Ashe's Deadlock Challenge and Cross-Play Live Now
Grab your dynamite and get ready for a firefight—Ashe's Deadlock Challenge is here! Now through July 5, play games to earn explosive new rewards, including a player icon, sprays featuring your favorite gunslingers, and the Deadlock Ashe skin. Plus, check out Deadlock Rebels, a new Overwatch novel by Lyndsay Ely, and read the calamitous first chapter now at playoverwatch.com/media.
Also group up with friends because Cross-Play is now live! Team up with friends on Nintendo Switch and other platforms by creating and linking your Battle.net account. Celebrate the launch of Cross-Play with a Golden Loot Box! Learn more at playoverwatch.com.