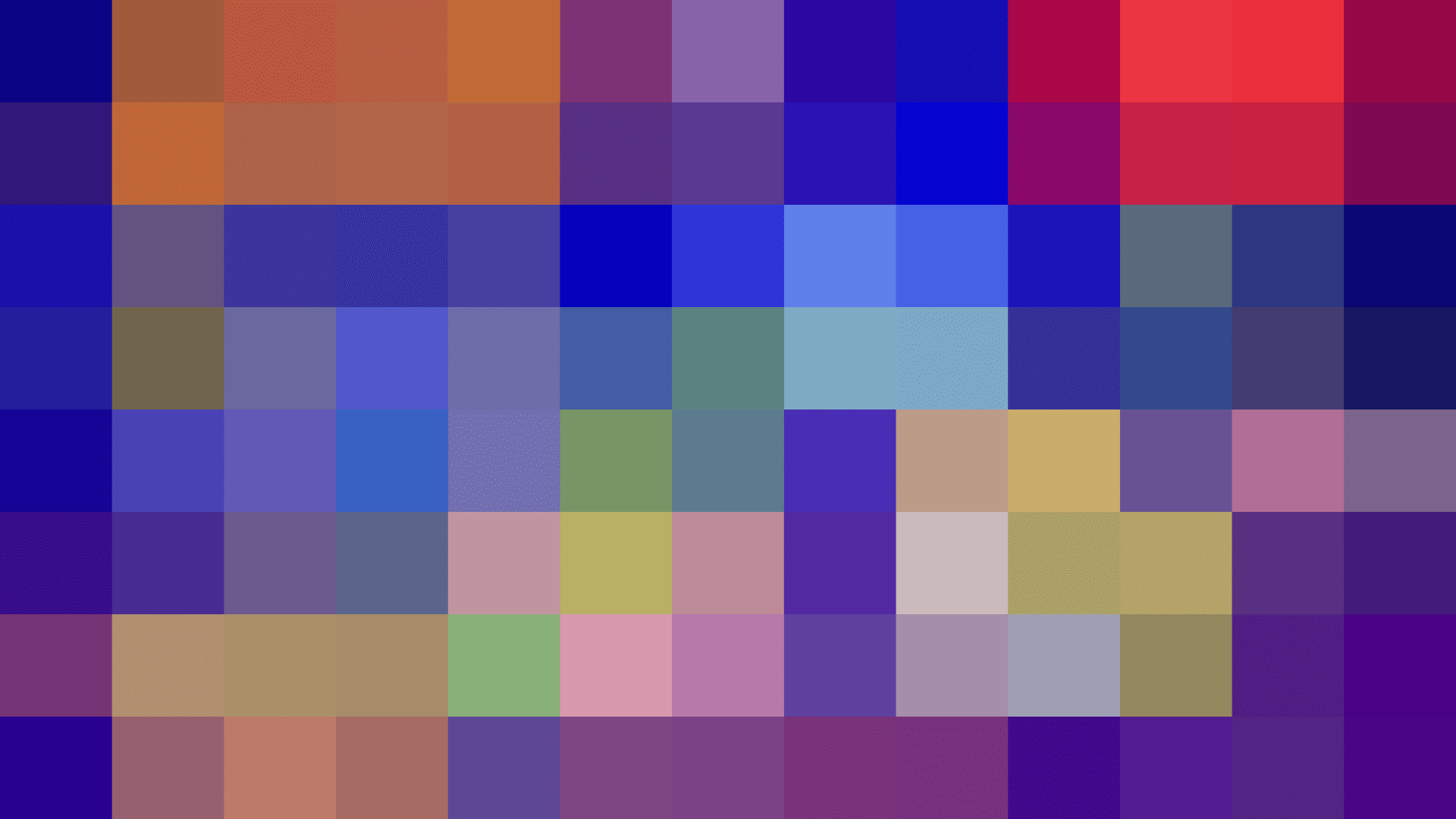 Nintendo Power Podcast episode 38 available now!
Chris's dream of playing a sequel to the Pokémon Snap™ game has finally come true after almost 22 years, and he can't wait to talk about it! Together with fellow fledgling photographers Bill from Nintendo Treehouse and Anthony from the social media team at Nintendo of America, the trio talk about their time with the New Pokémon Snap™ game, sharing favorite moments, game features and tips for snapping the perfect pic! The group also enjoys early summer fun with The Touryst in Nintendo Power Game Club, picks their most anticipated upcoming Nintendo Switch™ games and more!
We hope you enjoy the show!
– Your friends at Nintendo