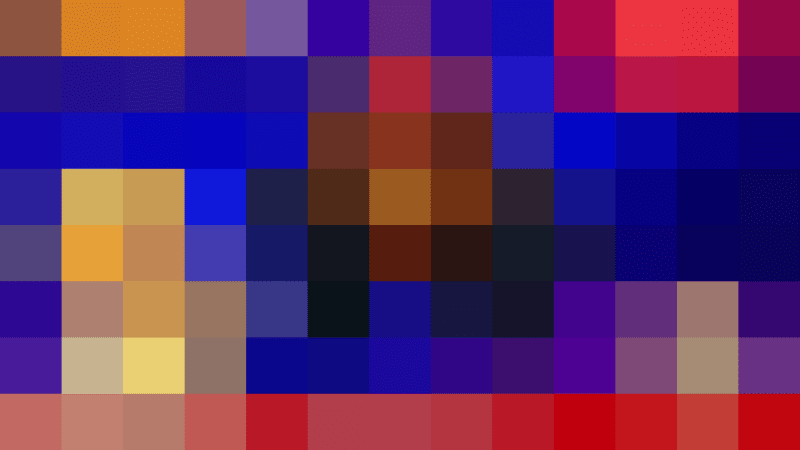 Nintendo Power Podcast episode 36 available now!
This episode, Chris gets his paws on a purr-fect pair of platformers with the Super Mario™ 3D World + Bowser's Fury game! Together with Owen from Nintendo Treehouse and Camille from the Strategic Communications team at Nintendo of America, Chris covers all the cool new additions to Super Mario 3D World and examines the brand-new Bowser's Fury mode. The panel also pounces on the recent retro-inspired ninja-platformer Cyber Shadow in Nintendo Power Game Club, takes the Warp Zone Quiz, reveals the results of Mario fan polls, picks their most anticipated upcoming Nintendo Switch™ games and more!
We hope you enjoy the show!
– Your friends at Nintendo