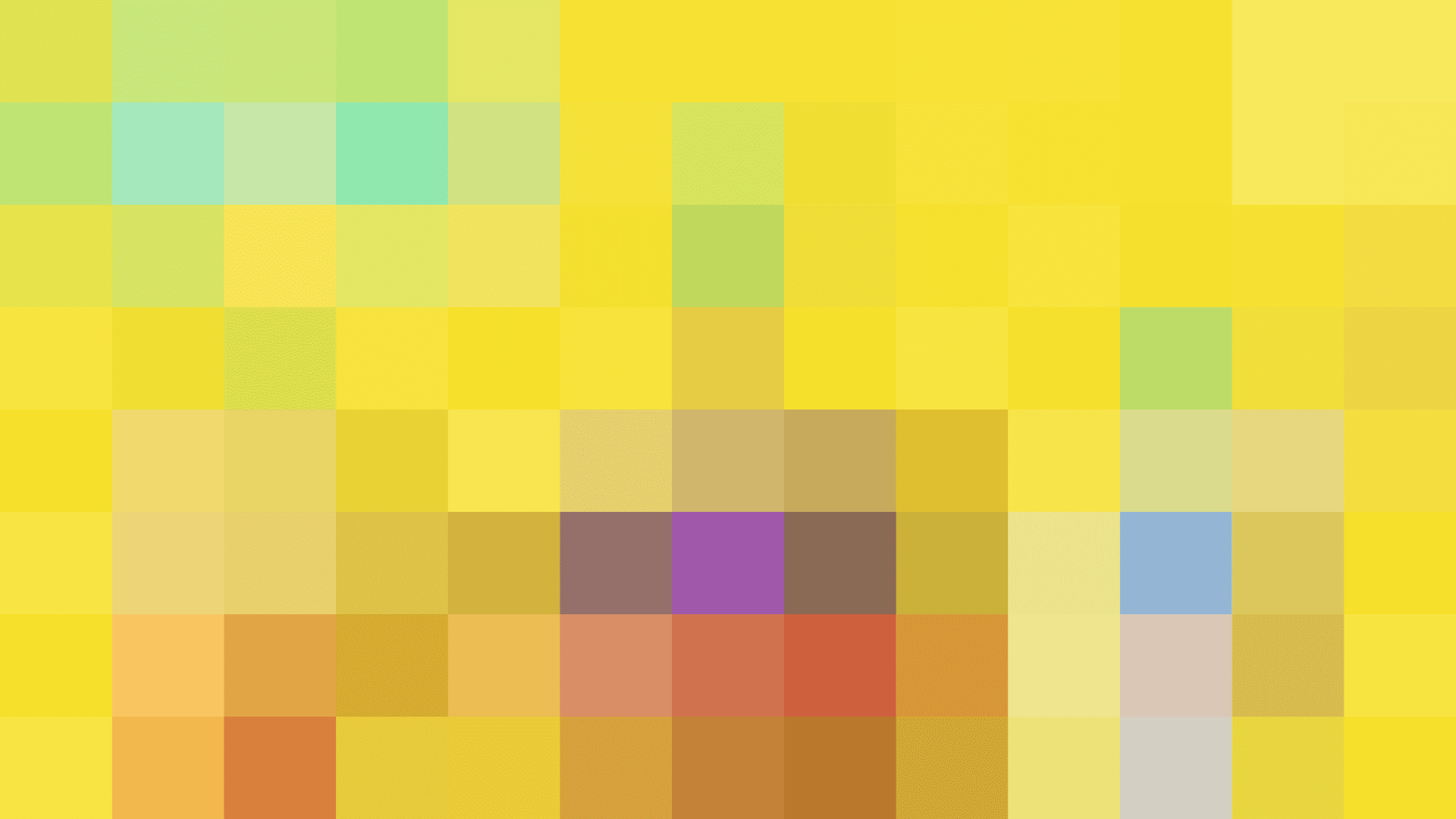 Get to know some delectable new Decor Pikmin
Feast your eyes on Burger Decor Pikmin, now added to the Pikmin Bloom smartphone app!
Hmmm…well, if there are Burger Decor Pikmin, what other types could there be? Let's take a look!
What are Decor Pikmin?
There are seven different basic types of Pikmin that appear in Pikmin Bloom. An individual Pikmin can blossom into a Decor Pikmin—that means it goes out into the world and picks up something to wear. Here are some examples.
A Mushroom Decor Pikmin. It looks like it's wearing a fancy hat.
A Baguette Decor Pikmin. What an impressive crumb!
A Picture Frame Decor Pikmin. Its eyes seem to follow you…
A Macaron Decor Pikmin. Pikmin seem to have a certain fondness for sandwich-like things, don't they?
A Clover Decor Pikmin. Lovely, and maybe just a bit lucky too!
Now that you've met a few, try to guess one! What kind of Decor Pikmin could this be?
Here's a hint: This Winged Pikmin has more than one set of wings!
Finding Decor Pikmin
If you give Pikmin nectar, send them on errands, and treat them well, you will raise your Friendship Level. If you keep increasing your Friendship, they will eventually grow into Decor Pikmin.
The item a Pikmin wears is connected to where you found that Pikmin's seedling. So, if you regularly go to a café, for example, you're likely to meet a Café Decor Pikmin sooner or later.
Aww, this Pikmin is wearing a sugar cube on its head. How sweet!
If there's a lot of public transportation nearby, you just might meet Station Decor Pikmin. And if you go to the movies a lot, you're sure to meet some Movie Theater Decor Pikmin.
This Pikmin is wearing a train crafted from paper.
Sometimes Decor Pikmin are a little…corny.
If you explore new places and pick up lots of seedlings from along your path, you'll meet all kinds of Decor Pikmin!
Pikmin with Stickers?
But what happens if you pick up a seedling from somewhere that isn't a café or train station?
Actually, Pikmin grown from seedlings found on the roadside will grow to become Sticker Decor Pikmin. These Decor Pikmin come wearing stickers with letters associated with where they were found on the map.
You can meet all sorts of Sticker Decor Pikmin just by walking around your neighborhood. Then you can use these Pikmin with the AR camera feature to have even more fun with your Pikmin!
Limited-Time Winter Sticker Decor Pikmin
Between now and Jan. 11, 2022, Pikmin found by the roadside will get seasonal Winter Stickers when they become Decor Pikmin. These special Pikmin are for those who head out to explore around the turn of the New Year. It's up to you to take the steps to collect them before they're gone!
There are also new outfits that your character can wear. (If you look closely, you might notice some resemblance to something familiar.) It never hurts to bundle up for warmth when you go out for walks in the wintertime!
With the New Year, there'll be all kinds of opportunities to walk to new places and explore the world around you. Why not take Pikmin along for the adventure? Download now.
---
Free to start; optional in-game purchases available. Persistent Internet and compatible smartphone required. Data charges may apply.
Pikmin Bloom Copyright ©️ 2021 Niantic, Inc., Pikmin and Mii Characters / Artwork / Music Copyright ©️ 2021 Nintendo All Rights Reserved.