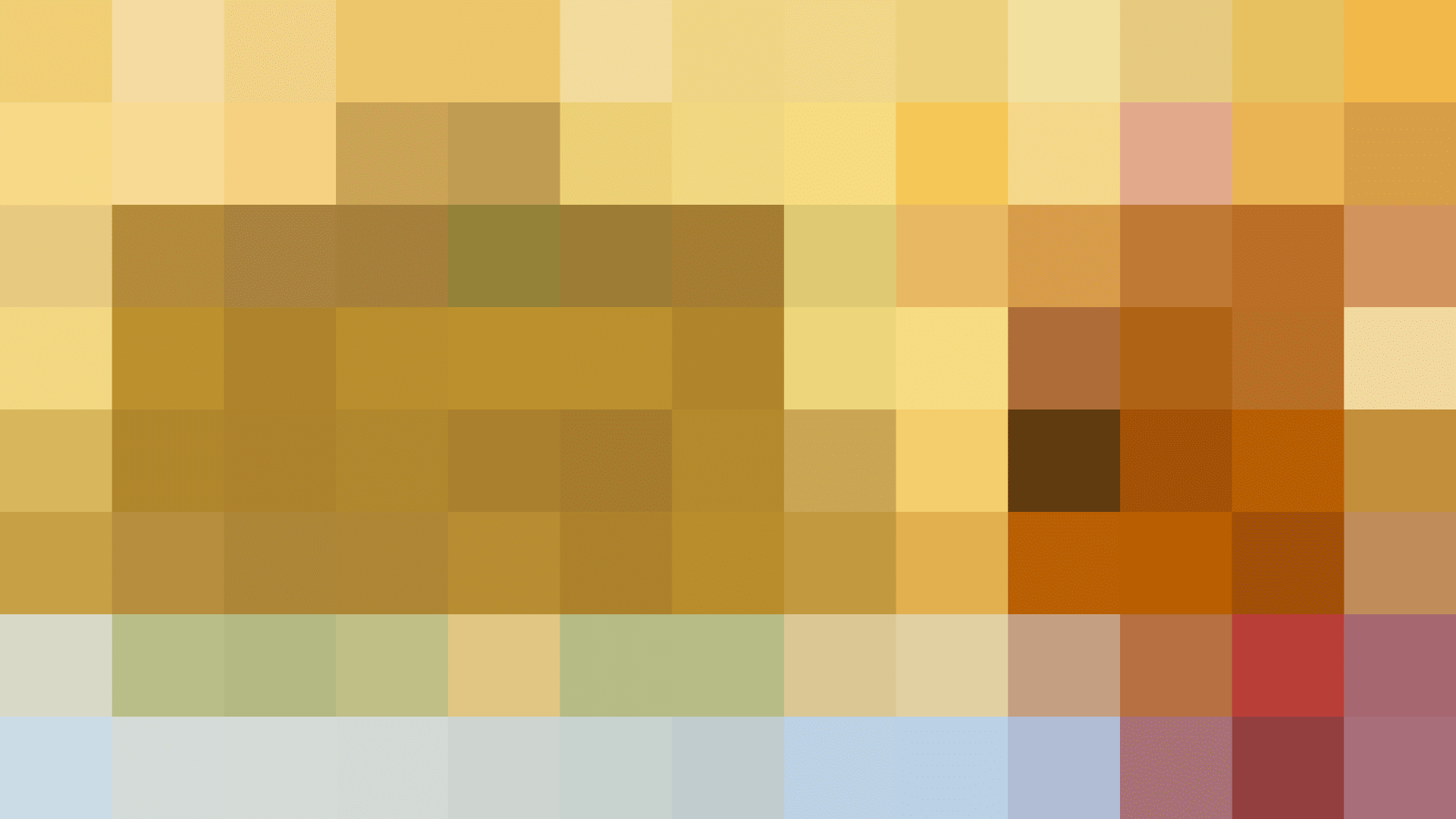 Animal Crossing: Pocket Camp sparkles with holiday joy throughout December
Happy December, campers! This month in the Animal Crossing™: Pocket Camp game, we're gathering 'round the campsite to celebrate Toy Day. Jingle the reindeer will be on hand to bring this beloved winter holiday to life with frosty fun!
Jingle's Toy Day Treasures, the latest event in Animal Crossing™: Pocket Camp, is now live. Please check the game for the full event schedule. See you at the campsite!
Overview
Seasonal Event: Jingle's Toy Day Treasures
Collect holly-jolly stockings by participating in various events around the campsite, and you could earn the following items: Toy Day snowfolk display, big Toy Day ornament, and Toy Day gift bag.
Garden Event: Jingle's Merry Market
Plant holiday holly in your campsite's garden, and ribbonwings will gather once these plants bloom! Collect these creatures and bring them to Jingle. You could earn rewards like: Toy Day sweets shop, Toy Day cocoa shop, and Toy Day trinket table.
Scavenger Hunt: Candlelight Scavenger Hunt
Collect candle gyroidite in this month's Scavenger Hunt to earn the following items: candlelit house set, large wintery wreath, and candlelit tree stump.
You can earn an illuminated snowflake rug, rainbow illuminated tree, white illuminated tree, and more when you catch special tourney fish such as sparkly jellyfish.
Happy Homeroom: New Event Classes for December
Use the items you've collected this month to practice your interior design skills in two new sets of Happy Homeroom event classes: Toy Day Lights and Toy Day Marketplace. Lottie and friends will grade your designs. If you pass a class, you'll get HH Material and HH Medals. Earn enough medals and your HH Rank will go up!
About Animal Crossing: Pocket Camp
Animal Crossing: Pocket Camp is a free-to-start mobile game about exploring nature, making friends, and collecting cool items to help you create the campsite of your dreams.