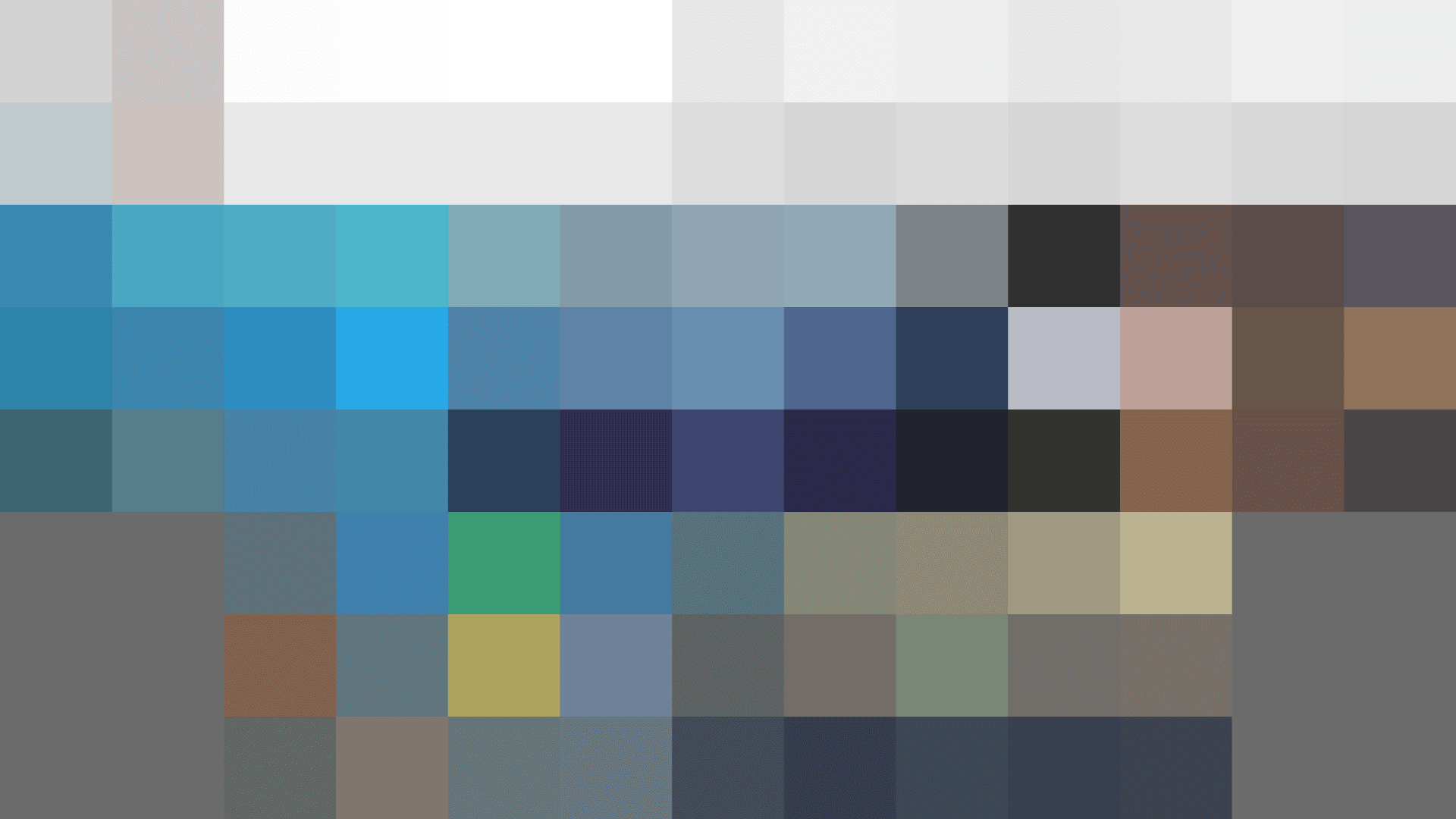 Indie highlights! Check out indie games that recently made their way to the Nintendo Switch system in May.
A ton ;of great independent games (also known as indies) are coming to the Nintendo Switch™ system every month. Below, you'll find a few of the most recent releases.
If you want to browse the full list of digital releases, please visit the Game Store. And for more indie news, including developer interviews, check out the official Indie World site.
After crash landing on an alien ocean world, the clock is ticking to find resources, and the only way to go is down. Manage your oxygen supply as you gather resources, build bases, and explore ecosystems teeming with life—some may be helpful, others potentially not.
With little more than your wits and some survival equipment, you must investigate the abandoned research stations that dot the region to find out what happened to your sister. Research alien lifeforms, discover uncharted biomes, and try to survive the harsh arctic region of Planet 4546B.
Take the role of Wally, a mysterious kid out to recover items from his past with the hope of saving what's left of the future. Run, jump, slide or dash for acrobatic combos and avoid the challenges that await. Outrun your enemies and uncover the truth in this 3D runner.
Join an elite squad of puppet valets, working together to overcome any and all valet-challenges. It's going to take teamwork and a certain "just-park-it-anywhere" attitude to save the world from a severe parking crisis. Valet alone or with up to four players* and leave no car unattended!
Complete challenges or just chill and ride through three iconic locations based off of real-world skate spots in Los Angeles, Oslo, and Barcelona. Try to pull off hundreds of combinations—like flip tricks, grabs, spins, and manuals—and capture your best runs with an in-game recording tool.
---
*Additional games, systems and/or accessories may be required for multiplayer mode. Games, systems and some accessories sold separately.