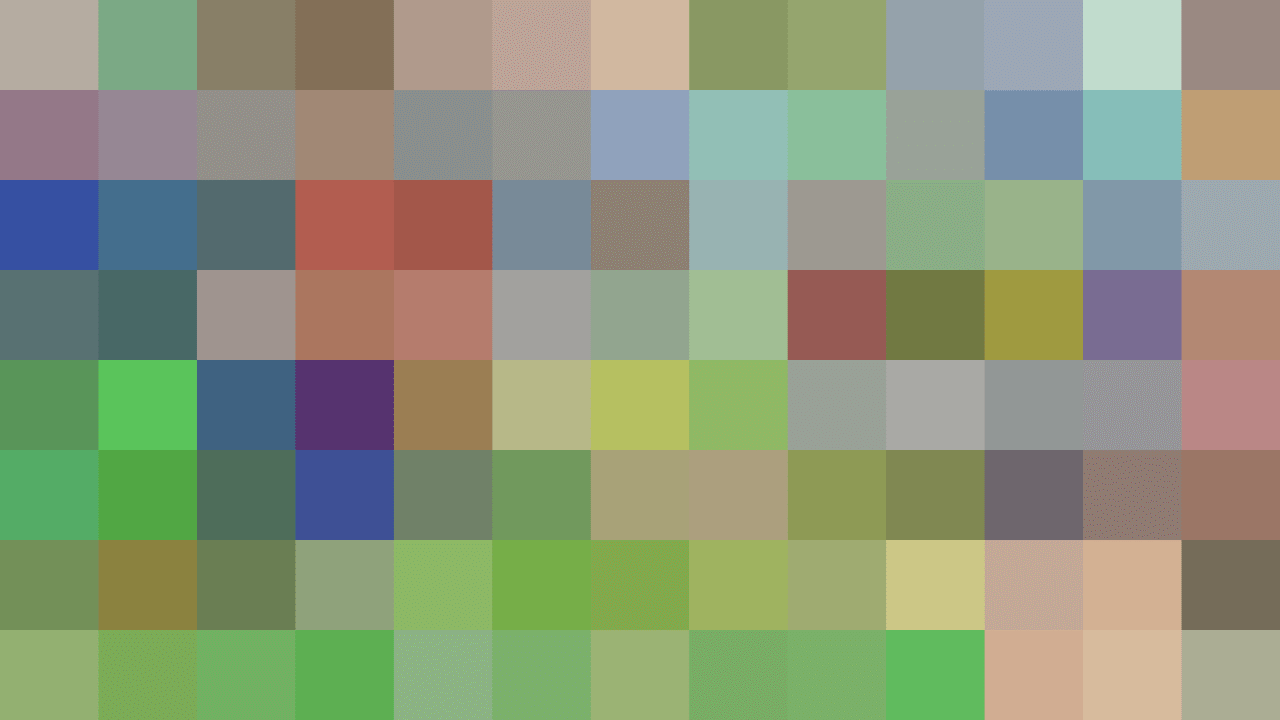 Mario Party Superstars invites you to a blast from parties past!
The Mario Party™ series is back with five classic boards from the Nintendo 64™ era games. Race to get the most stars (and maybe sabotage your opponents while you're at it) on boards like the stellar Space Land or the spooky Horror Land.
The tides can turn quickly in Mario Party, so stay vigilant, partygoers!
Minigame mayhem: Play 100 classic minigames from the Nintendo 64 and Nintendo GameCube™ games and more in Mt. Minigames.
Jump on board: Party it up with some of your favorite Super Mario™ series characters, including Mario, Peach, Waluigi, and Birdo!
Play with partygoers near and far: You can take on friends and family with local* and online** multiplayer in all modes! Your progress will even save each turn when playing on boards with friends.
Stick it to 'em: Use stickers to praise (or pester) fellow players as you race across the board.
---
*Additional games, systems and/or accessories may be required for multiplayer mode. Games, systems, and some accessories sold separately.
**Any Nintendo Switch Online membership (sold separately) and Nintendo Account required for online features. Not available in all countries. Internet access required for online features. Terms apply. https://www.nintendo.com/switch/online-service/.