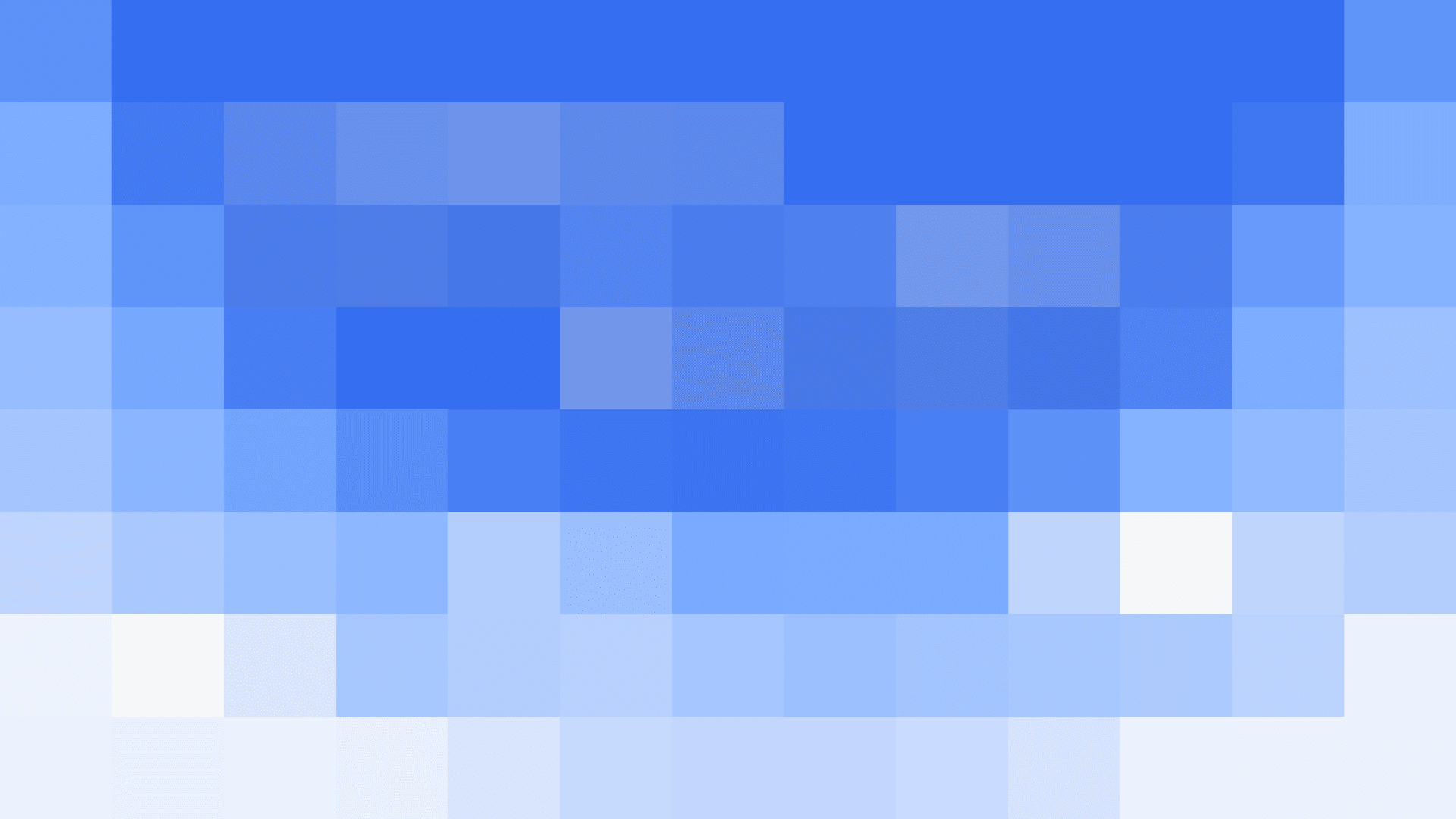 Looking for the flight stuff? Check out these games!
It's time to take to the skies! Whether you're looking to glide through a gentle breeze or swoop into action, these games will (almost) have you feeling the wind in your hair.
Arrive as the Children of the Light to spread hope through the desolate kingdom and return fallen Stars to their constellations. Create enriching memories as you fly with up to eight players* and solve mysteries, make friends, and help others along the way.
This mystic world of endless skies, colorful islands, and ancient ruins is in danger of falling into darkness. As one of the last few shapeshifters, transform into a bird to explore and uncover the secrets that may help save reality itself.
Call your Weaver and set out on a journey to explore ancient dungeons, solve puzzles, challenge quirky creatures, and unravel the great mysteries of a long-forgotten past. Use your Weaver's abilities to wrap up your foes as you stitch and cut your way through the textile landscape.
Hike, climb, and soar through the peaceful mountainside landscapes of Hawk Peak Provincial Park. Follow the marked trails or explore the backcountry on your way to the summit. But there's no need to rush. Try taking a dive off the mountain peaks to soar above the forests. You may find hidden treasures!
Otus struggles to live up to the expectations of owl-hood. Things only go from bad to worse when sky pirates suddenly appear. What follows is a journey through monster-infested ruins, unexpected encounters, well-kept secrets, and burdens no one should have to bear.
Two teams face off in this strategic team platformer with three ways to win: wipe out the enemy's queen, hoard berries, or hop on the snail (yep…there's a snail). Attack, fly, and stay alive. Each victory
---
*Nintendo Switch Online membership (sold separately) and Nintendo Account required for online features. Not available in all countries. Internet access required for online features. Terms apply. https://www.nintendo.com/switch/online-service/