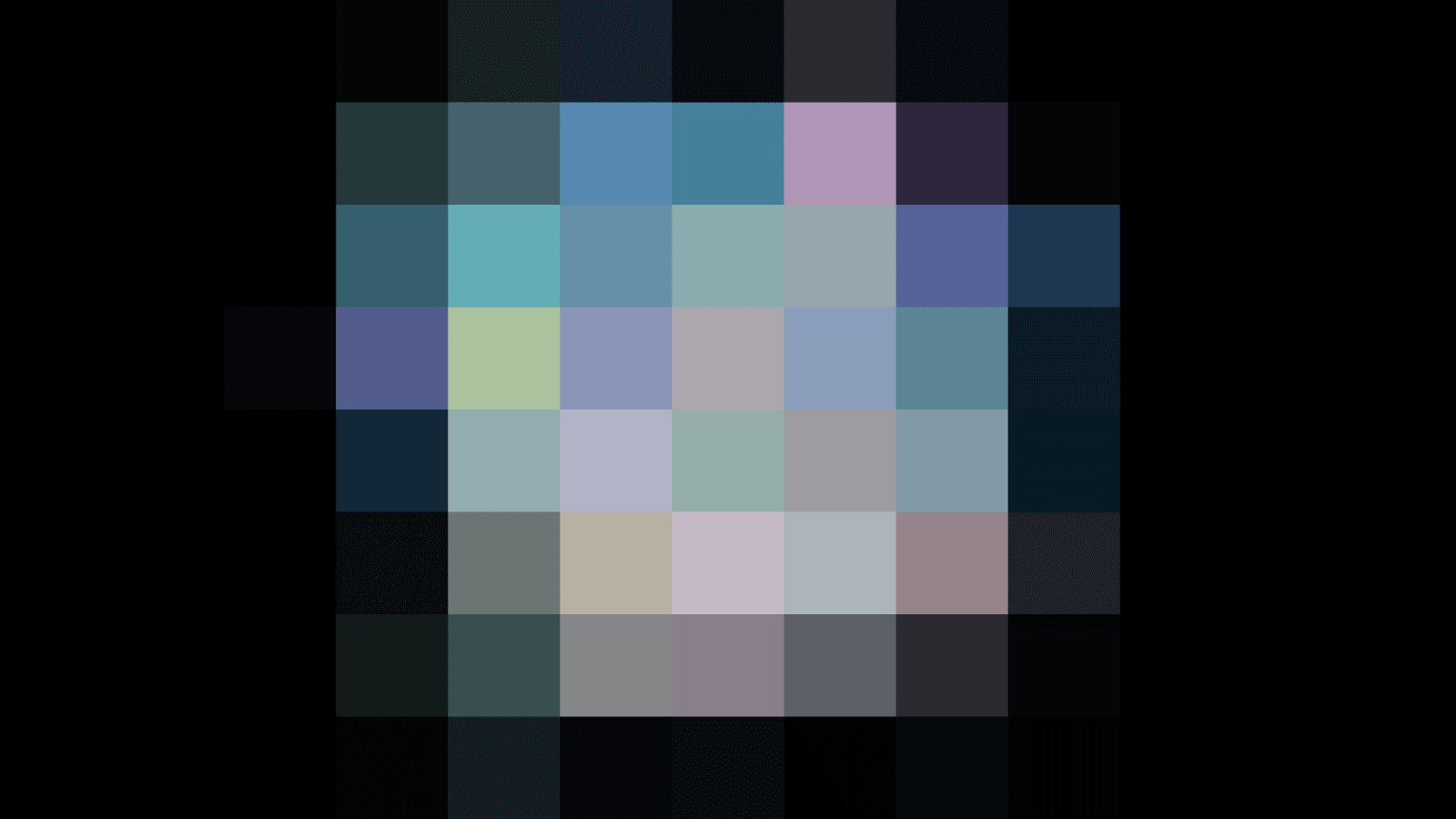 Feast your ears on some classic Kirby music
2022 marks the 30th anniversary of the Kirby series, and a special event will happen later this year! On August 11th, a one-time orchestrated concert will be live streamed for free globally. It will feature a large, big band-style ensemble of musicians and span a variety of musical genres. We hope you keep your eyes (and ears) peeled for more info.
In the meantime, let's turn back the clock by—let's say—five years. In 2017, the Kirby 25th Anniversary Orchestra Concert reimagined some of the delightful music you'd find in Kirby games. If you want to get in a Kirby kind of mood, here's a clip for you.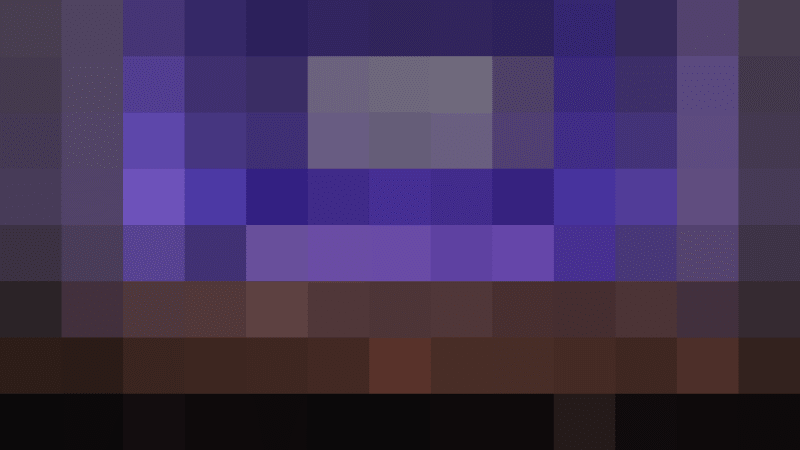 Be on the lookout for more Kirby music clips in future articles!