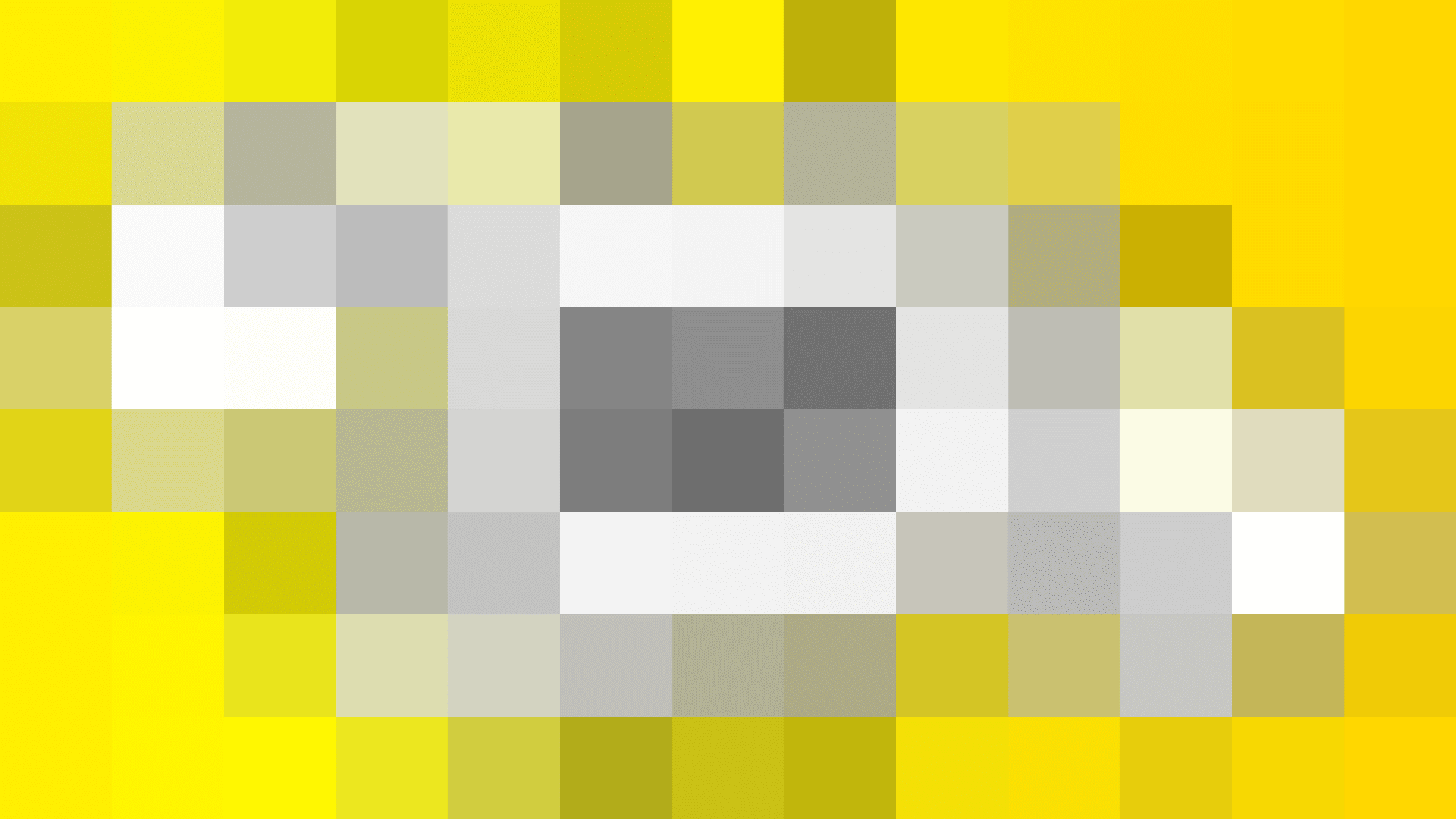 Jump into fast-paced action with these games!
Being a hero can be serious business. They have to be in control of chaotic situations, ready for their next challenge, and quick on their toes. Luckily, there's you!
Become a champion for those in need as you take on waves of enemies (and look great doing it!) in these fast-paced action games.
As a terrifying new monster rears its head, you'll need to become the ultimate hunter to save the ninja-inspired land of Kamura Village. Create a hunting party of up to four players to explore lush ecosystems, battle fearsome monsters, and complete quests to earn rewards and upgrade your weapons and armor.
As the immortal Prince of the Underworld, you'll wield the powers and mythic weapons of Olympus to break free from the clutches of the god of the dead. Grow stronger and unravel more of the story with each escape attempt from the ever-shifting Underworld.
Humanity's last chance against an interdimensional invasion is a special living weapon called the Legion. As a rookie officer in the elite police task force Neuron, you and your Legion will work together to solve cases and save humankind.
The classic side-scrolling beat-'em-up series is back! Axel, Blaze, and Adam are teaming up with the next generation of fighters to take down a rising crime empire. Enjoy hand-drawn visuals as you clean up Wood Oak City to the beat of an all-star ensemble of musicians, including the original series composers.
Join the Phantom Thieves and strike back against the corruption overtaking cities across Japan. In true Phantom Thieves style, they'll use everything in their arsenal to liberate the imprisoned, return their hearts, and strike back against the corruption in explosive fashion!
From barbaric Bokoblins to towering Lynels, menacing monsters have emerged in droves. In addition to Link and Zelda, take control of characters like the four Champions and a young Impa. Use their distinct abilities to carve through hundreds of enemies to save Hyrule from the impending Calamity.
My Friend Pedro is a violent ballet about friendship, imagination, and one man's struggle to obliterate anyone in his path at the behest of a sentient banana. The strategic use of split aiming, slow motion, and the ol' stylish window breach make for explosive battles through the violent underworld.
After being ranked #11 in the United Assassins Association, Travis Touchdown puts his trusty beam katana to the test as he faces off against the world's top 10 assassins in deadly battle. It's a long way to the top, but Travis won't stop until he's the #1 assassin!
Set before the events of the original Devil May Cry, this action classic sees Dante facing off against his twin brother, Vergil, who seeks to unlocking a gate to the demonic realm. Experience style and weapon switching on the fly, Bloody Palace local co-op mode, and the ability to play as Vergil.
Take the role of Amaterasu, the Japanese sun goddess who inhabits the form of a legendary white wolf, Shiranui. Use magical abilities, attacks, and Celestial Brush techniques to restore the land of Nippon to its previous glory—full of life and color.