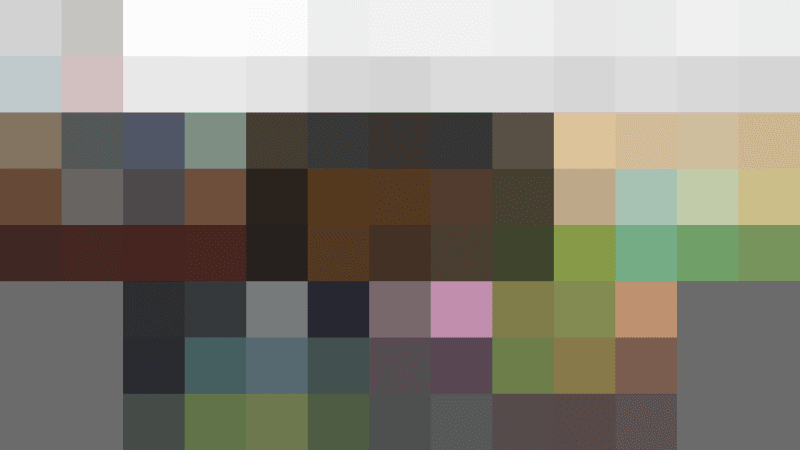 Indie highlights! Check out indie games that recently made their way to the Nintendo Switch system.
A ton of great independent games (also known as indies) are coming to the Nintendo Switch™ system every month . Below, you'll find a few of the most recent releases.
For more great indies that you can buy and download directly to your Nintendo Switch, head to the Game Store.
The world has been taken over by a merciless synthetic army. A desperate plea for help sets Shadow, the sole survivor of his clan, on one last mission. Dash, slice, and leap your way through the depths of Mekacity as you explore claustrophobic factories, corrupted research labs, and more!
Faraday, shipwrecked and trapped in a mysterious country, must wield his legendary harpoon to escape the hostile land and return home. Explore a handcrafted world, rescue other castaways, and meet curious characters as you solve puzzles and adventure across platforming obstacles.
An unnatural storm leaves an adventurous aviator, Milton, stranded for decades within the infamous Bermuda. He'll need your help to crack codes, solve puzzles, overcome creatures of the deep, and unravel the mysteries of the islands to make his way home.
Legend says that deep within the mountain lies a forbidden tool—the Sword of the Necromancer. Help Tama reach the dungeon's depths by turning foes into allies using the forbidden powers of the sword and gain enough power to bring Koko back from the dead.
Take control of a failed alchemic experiment trying to figure out what's happening on a sprawling, ever-changing, and seemingly cursed island. This bundle includes the base game and all three DLC releases: Rise of the Giant, The Bad Seed, and Fatal Falls. Fight, kill, die, learn, repeat!