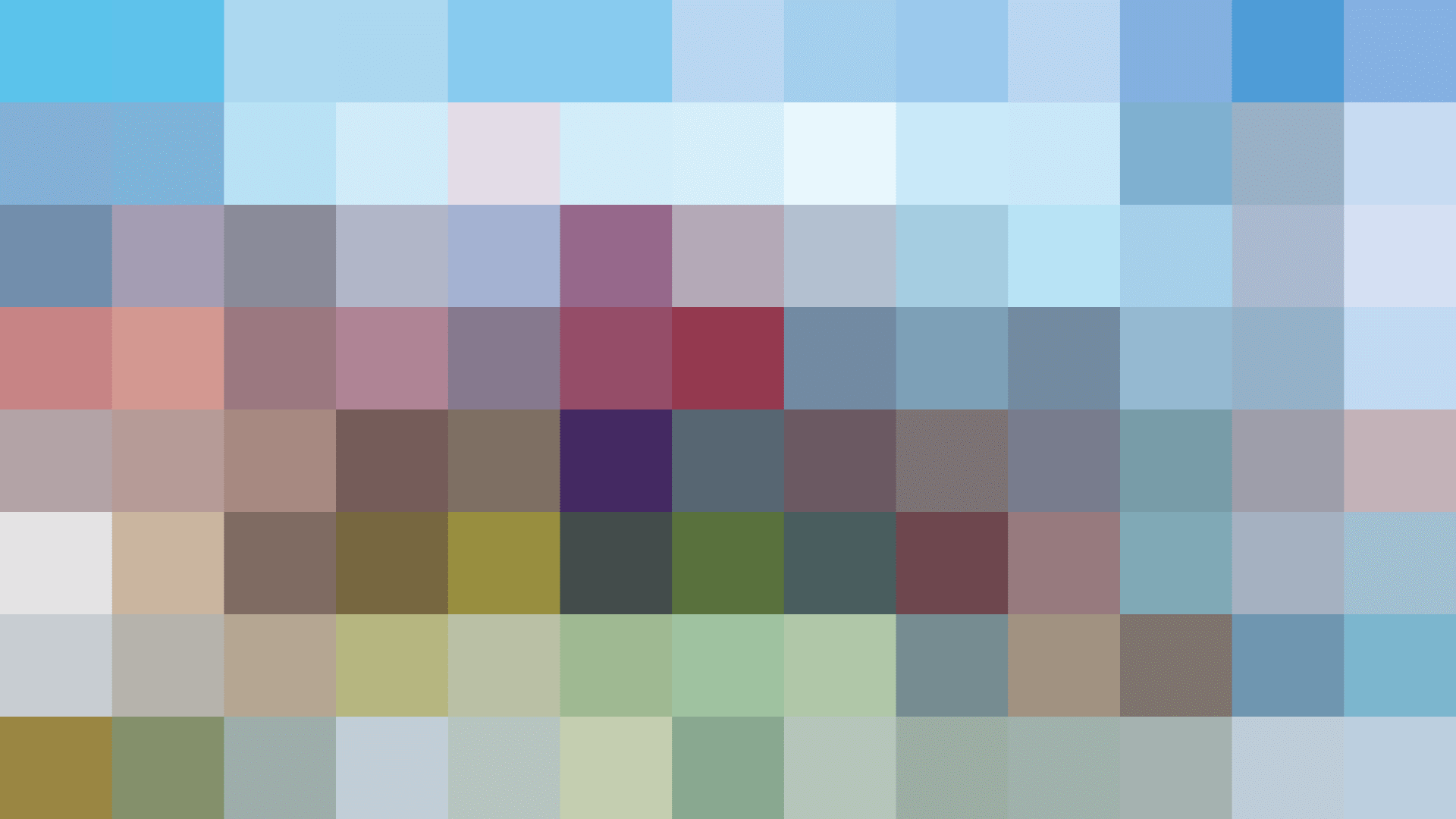 Introducing Fortnite Battle Royale Chapter 3 Season 1: Flipped
Welcome to a brand-new Chapter of Fortnite! With the Island flipping, a whole new one has been uncovered. The new Chapter has new places to explore, new weapons to wield, new people to meet, and more, so check out the trailer for all the details.
New spots to explore
A new winter wonderland emerges. The western half of the Island is a frosty biome where you can find places like the suburban Greasy Grove and industrial Logjam Lumberyard.
More of a warm weather dweller? Well, there's a perfect spot for you. Head to the southern desert and, once there, revel in cozy living at Condo Canyon, "come on down" to the freshly returned Butter Barn, test your off-roading skills at Chonker's Speedway, and more.
A crowning achievement!
If you place highly enough in a match, you will be granted a Victory Crown.You'll start your next match wearing a crown. A great honor, but it also means you'll stand out to other players seeking a Victory Crown of their own. If you are able to hold onto your crown, you will be rewarded with bonus XP during your match. If you're skilled enough to win while wearing the crown, you'll get an exclusive Emote that shows off the total number of Crown Victory Royales you have earned during the Season!
Slide into the Action!
You can now perform a sliding maneuver to up your speed and avoid enemy fire. Just hold the crouch button while running to pull off a slide!
Starting December 11 at 10 a.m. ET, you'll be able to equip Spider-Man's Web-Shooters. Use it to swing on buildings (the Daily Bugle included!).
Spider-Man swings into the new Battle Pass lineup
With the Chapter 3 Season 1 Battle Pass, you can unlock characters like Spider-Man and, later on in the Season, The Seven leader himself, The Foundation. For more information on this or the other new features, visit the official Fortnite site.