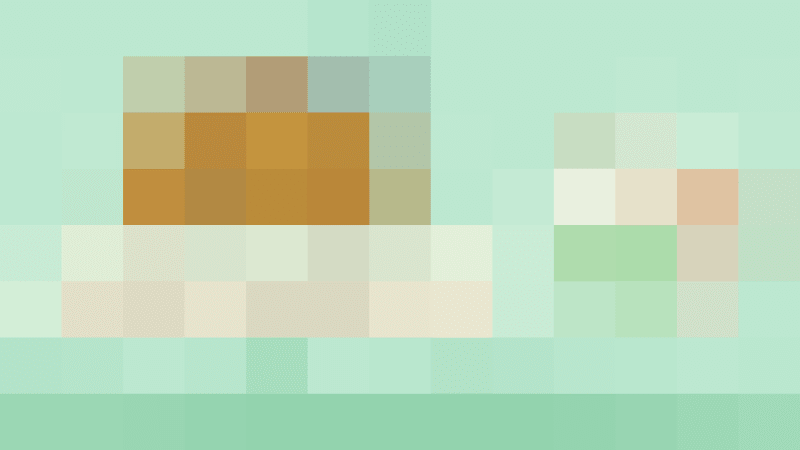 How to transfer your Animal Crossing: New Horizons data to a new system
There are two options to transfer your save data for the Animal Crossing™: New Horizons game to another Nintendo Switch, Nintendo Switch – OLED Model, or Nintendo Switch Lite system. You can either transfer your full island save data—including everything on it—or individual player data—that is, just a player resident. Don't worry if you're not quite sure yet which option is right for you—we'll go through both!
By the way, if you're wondering how to transfer your other save data, please follow the guide on this Customer Support page.
Before we begin…
Please note that the info below is just for Animal Crossing: New Horizons.

·A Nintendo Switch Online membership is not required for save transfers.

Full island transfers require the Island Transfer Tool application, which you can download for free from Nintendo eShop on your device. It's kind of like using a packing-and-moving service.
Update your game
Ok, before you start any save transfer, make sure your game is up to date. To check, please select the game's icon on the HOME Menu, press the + Button, and select Software Update (internet connection required).
Option #1: Move an entire island
This option lets you transfer all of your Animal Crossing: New Horizons data to a new Nintendo Switch system (and don't plan on using your previous system anymore). Think of this as packing up your entire island, with everyone and everything on it, as part of your move.
Important note: This method requires both systems to have the Island Transfer Tool app. This is a free download that you can find in Nintendo eShop.
Option #2: Move a single player
This option lets you transfer an individual player from one island to a completely different island (on a different system). Think of it as one person moving away: the island stays where it is and its other residents can carry on as usual.
Important note: For this to work, you need two systems and two Animal Crossing: New Horizons games (one for each system). Also note that a Resident Representative of an island cannot be transferred off that island using this method—after all, a captain must stay with the ship!
Happy moving, and we hope you enjoy your new system!