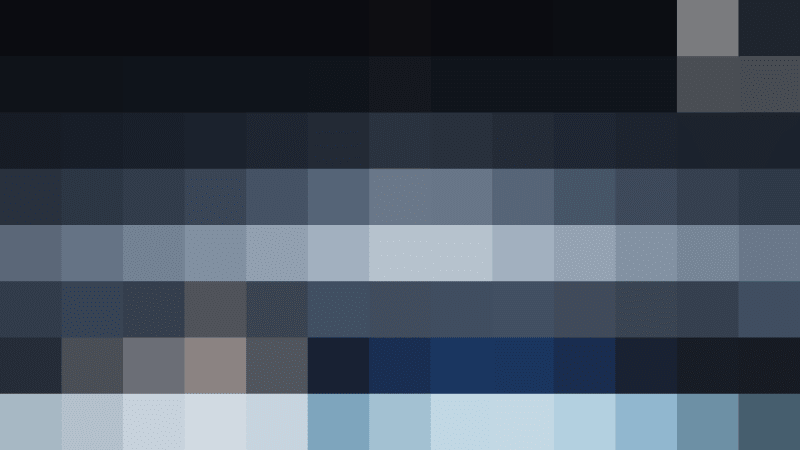 How childhood excursions shaped part of Sky: Children of the Light
Take flight and explore seven kingdoms while solving mysteries, making friends, and helping others in Sky: Children of the Light. Along the way, you'll follow the footsteps of those who once inhabited the world of Sky, facing elemental trials.
To explain more, we asked a member of the team, game designer Nick Oueijan, to discuss his inspiration and work on one of the trials.
Hey, friends! My name is Nick Oueijan and I'm super lucky to be a game designer on Sky: Children of the Light. As a social adventure in an evolving world, Sky regularly expands as we add "seasons." We've released so many amazing ones, but today I wanted to talk about how I designed the Water Trial from one of my favorites: the Season of Prophecy!
This season was about retracing the footsteps of spirits (ancestors who once inhabited Sky) that ventured into a sacred cave to face four elemental trials. Each trial tested a unique virtue, and for the water trial, that virtue was patience. As a trial, I knew it had to be challenging, but as the first trial of the season, I also knew it had to be reasonably paced and balanced.
Patience is about time and waiting, so I had to find a creative way to mix waiting and water. I've always loved the beach, so it didn't take long to be inspired by the tides. I hopped in the game and started moving some water vertically when I realized how calming it was for the tide to rise and fall like a meditative breath. Waiting for the tide felt like a test of patience and worked well with a reward we had made for that trial's spirit. Things were starting to look promising!
Okay, but where's the game?
Games are a push/pull between what you want to do and what gets in the way, so I knew I needed to find those. I remembered the tide pools I used to explore when I was a kid, and how I had to time my excursions so the water wouldn't sweep me away. That sounded like the perfect setup for a game, so I made the water dangerous while experimenting with rock formations players could hop to for safety. I knew something was working when I started getting carried away playtesting it—score! Sometimes a design takes ages to mature, but if you're lucky, sometimes it feels like it designs itself. I was lucky! The rising checkpoint islands, slanted formations, floating platforms, and layout all came together rather quickly.
Our fearless leader Jenova Chen was adamant that the trial should end with something memorable to show that players had overcome their challenge with patience. Because water had been preventing players from accessing the goal, we felt we had to subvert that. Walking on water fit so well thematically that it felt like the perfect solution. To make the revelation feel momentous, I created a long walkway surrounded by water. After players meditate at the end of this walkway and acknowledge the trial's completion, they have to take a leap of faith. This time, however, the water supports their weight as if it were land. Because skating is something I've always enjoyed doing in Sky, I made the water's surface slick enough to slide across. The feeling of skating across the very water that harmed you felt like such a well-earned reward.
At this point, one of the most talented artists I have ever met, Aaron Jessie, worked on turning my unappealing white landscape into a hauntingly beautiful icy dreamscape. Our phenomenally insightful audio designer Ritsu Misutani hopped in to bring life to the trial's aquatic sound palette while our ferociously skilled composer Vincent Diamante crafted the ominous soundtrack. Thanks to their vision and skill, the trial's atmosphere and identity emerged, transforming it from an abstract concept to an immersive place to be.
To this day, the Water Trial remains one of my favorite levels that I have designed. Head over to the Cave of Prophecies in the Isle of Dawn to let me know if this trial is your favorite too! I hope you enjoyed learning a little more about how things came together. Try not to take yourself too seriously and follow your dreams—just remember to have patience!