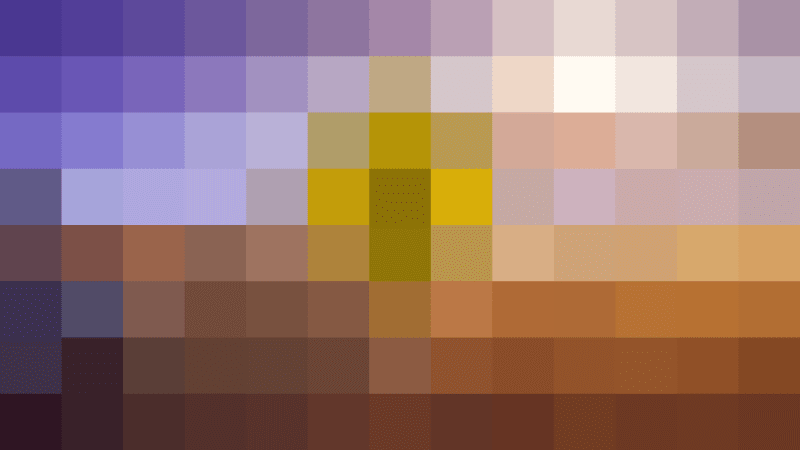 Hitchhike your way to freedom in Road 96
Summer 1996. It's time to hit the road and take a perilous journey to escape an authoritarian regime.
On this procedurally generated road trip, you'll discover exciting places, meet unusual people, and learn how each story intersects as your adventure unfolds. But with every mile comes another choice to make. Your decisions will change impact progress, the people you meet, and maybe even the world.
Which road will you take?