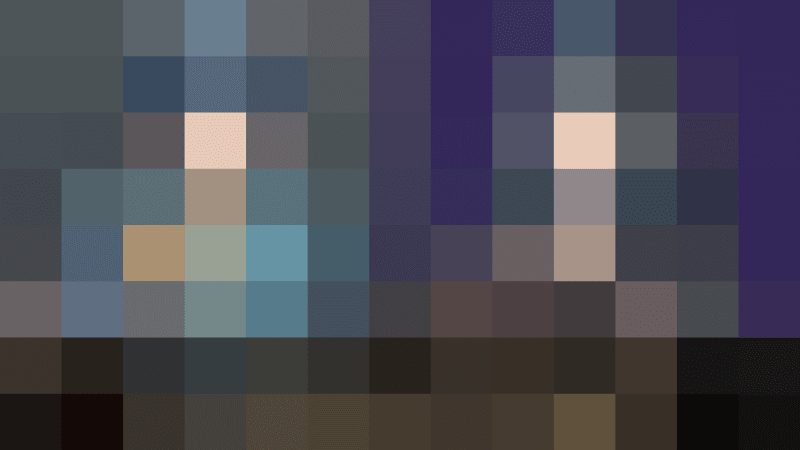 Swords at the ready! Here's a selection of games that star Fire Emblem characters.
Sometimes it's nice to put your strategies to the test and take on armies as a blue-haired hero…or green-haired…or red-haired…or…well, you get it.
Typically known for its deep strategy-RPG gameplay, Fire Emblem™ characters have also waged battle in other types of games too! Here's what's available on the Nintendo Switch™ system.
Available for purchase until March 31st, 2021. Play the Famicom classic that started the Fire Emblem™ legacy, localized for the first time in North America. In this game, you'll meet Marth and recruit some of the most beloved Fire Emblem characters in their 8-bit glory. This is the origin of the Fire Emblem series, so xpect to pick units and classes suited to the mission at hand and strategically take on the enemy with turn-based tactics.
Wage war as a…professor?! You are Byleth, a professor at the Officer's Academy, and it's up to you to teach one of three prestigious academic houses. Each house includesstudents brimming with personality and is represented by a royal from one of three territories. However, all is not well in Fódlan, and you must lead your students in both their academic lives and on the battlefield.
If you've mastered the Fire Emblem: Three Houses game, perhaps you would like to brave its DLC*? It features an additional storyline – Cindered Shadows – that spans several chapters, a fourth house, and more locations. The DLC also includes more quests, auxiliary battles, support items, and more!
Not a fan of turn-based fighting? Fire Emblem Warriors is all about fast-paced action as you take on legions of enemies. Learn each character's distinct attacks, issue strategic commands, pair up warriors for stunning moves, and take control of characters such as Marth, Xander, Corrin, and Chrom. This epic tactical action game comes from the Hyrule Warriors team.
Ok, this one isn't a Fire Emblem game, but let's add it as a special mention! Smash rivals off the stage as characters from a number of memorable video game franchises, including Fire Emblem. Joining the fight from the Fire Emblem franchise are Marth, Ike, Lucina, Roy, Corrin, Chrom, and Robin. Byleth can be added with Super Smash Bros. Ultimate: Fighter's Pass Vol. 1*.
An unexpected mashup of modern-day Tokyo, pop stars, Atlus games, and the Fire Emblem series! Interdimensional evil has invaded modern-day Tokyo, resulting in this fantastical barrage of music and style. Itsuki Aoi and his friends will need to call on creative power—manifested as iconic Fire Emblem characters—to wage a secret war on rogue spirits that feed on creativity. Features turn-based battles that blend the combat of the Fire Emblem and Atlus RPGs into one brutal harmony.
---
*Full version of game required to use DLC. Sold separately.