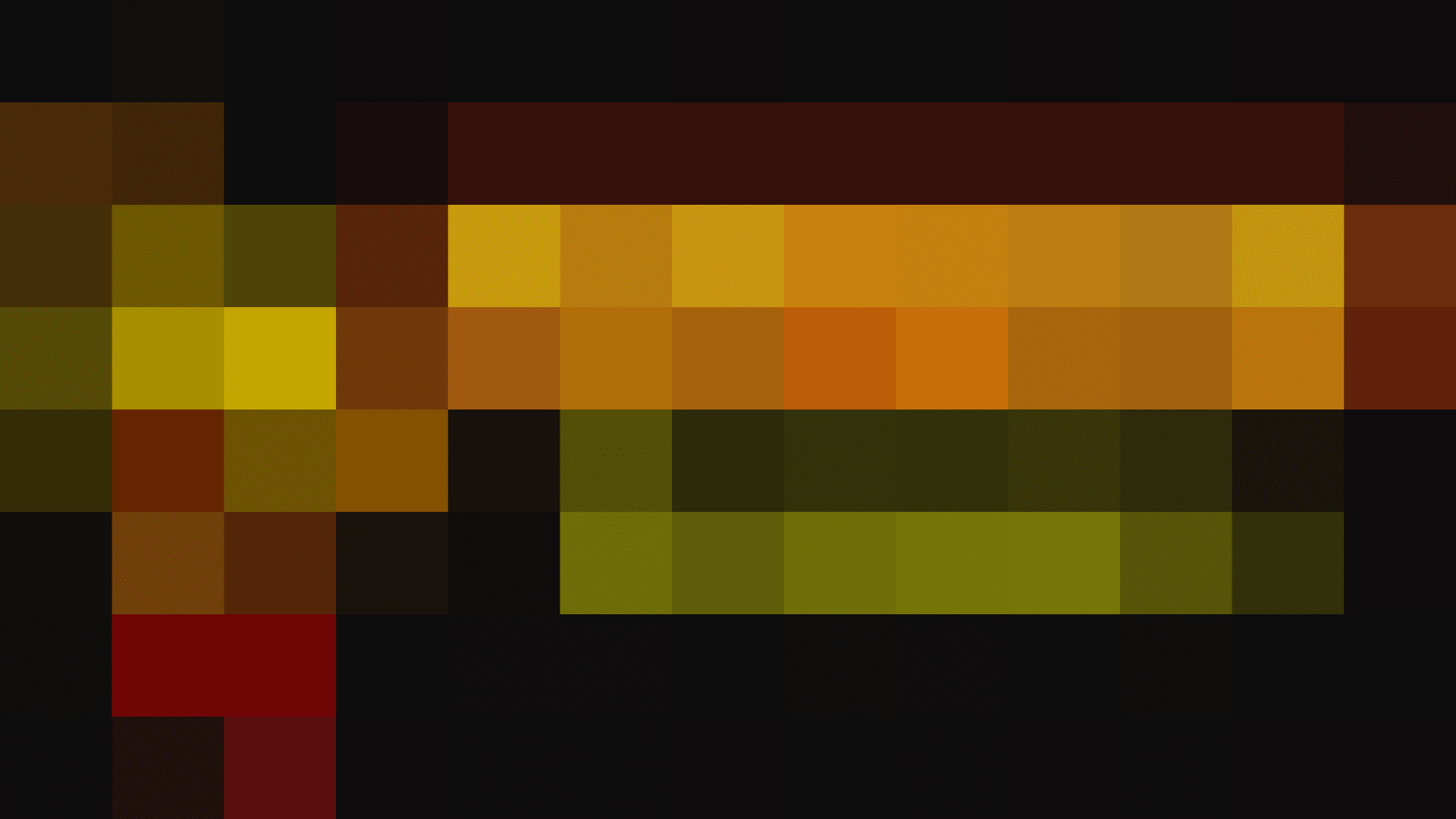 Happy birthday, PAC-MAN! Thanks for being a-maze-ing
Born on May 22, 1980, PAC-MAN™ quickly waka waka-ed into stardom! He first found success in video game arcades, but soon became a pop culture icon. Although he's been delighting fans for more than 40 years, his journey through the maze of gaming greatness is far from over!
If you'd like to check out some Nintendo Switch™ games that feature PAC-MAN™, please take a look below!
It's an all-new flavor of PAC-MAN! Test your chomping chops in a 99-player Pac-Royale. Get back in the maze and chase down the iconic ghosts in this highly competitive game. Who will be the last PAC-MAN standing? Note: The online mode of this game is available to Nintendo Switch Online* members at no addition cost.
Take a trip down memory lane and relive the magical times of the 8-Bit era with Namco Museum Archives Vol 1. Experience 10 classic Namco titles, some never localized and released in the west. In addition, an 8-Bit demastered version of PAC-MAN Championship Edition made its world premiere in this collection, showing off how the 2000s PAC-MAN game would've looked had it been released in the 80s.
Experience 10 more classic Namco titles, some never localized and released in the west. PAC-MAN makes an appearance on Namco Museum Archives Vol 2 in the form of a side-scrolling, fairy chasing, ghost chomping machine in PAC-LAND. This 8-bit port of the arcade classic was previously only released on the Famicom system in Japan but is now available on the Nintendo Switch system worldwide in this collection.
Play some of the most popular Namco games anytime, anywhere on the Nintendo Switch™ system! Play classics such as PAC-MAN, Dig Dug, Galaga, Sky Kid, Splatterhouse, and Tank Force. Also included is PAC-MAN VS., a four-player game where one player controls PAC-MAN and the other 3 players control the Ghosts!
Experience the classic maze chase arcadef action from the original Pac-Man series with 3D graphics and funky visuals in PAC-MAN™ CHAMPIONSHIP EDITION 2 PLUS. Play by yourself or with your friends in the co-op mode, "PAC-MAN CHAMPIONSHIP EDITION 2 PLUS 2P" – exclusive only to the Nintendo Switch™. When one player gets caught by a ghost, the other player can come to the rescue.
Enjoy the nostalgic classics in "NAMCO MUSEUM" and the flashy maze madness of "PAC-MAN Championship Edition 2 PLUS" with friends or solo, at home or on the go for exciting arcade fun wherever you are – exclusively for Nintendo Switch!
Legendary game worlds and fighters collide in the ultimate showdown. Battle it out online* or locally** with more characters, stages, music, and modes than past games in the series. PAC-MAN appears in both his classic form and his form with hands and legs. For his Final Smash, he grows into a giant Super PAC-MAN, chomping and launching his opponents!
---
*Nintendo Switch Online membership (sold separately) and Nintendo Account required for online features. Not available in all countries. Internet access required for online features. Terms apply. https://www.nintendo.com/switch/online-service/
**Additional games, systems and/or accessories may be required for multiplayer mode. Games, systems and some accessories sold separately.
PAC-MAN™&©BANDAI NAMCO Entertainment Inc.