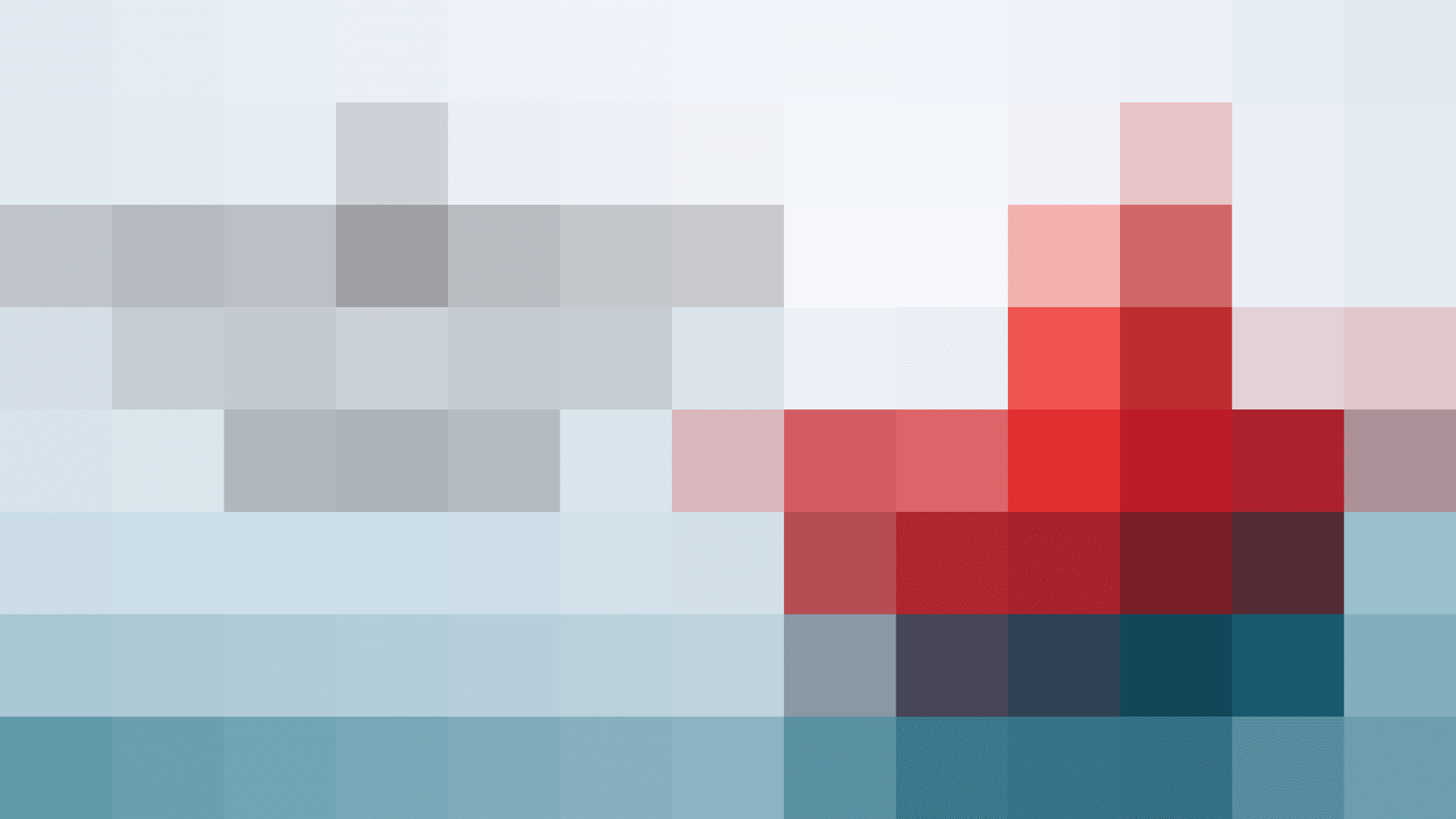 Go on an adventure with these seaworthy vessels
Ahoy, sailors! If you're feeling a little nautical then buoy, have we got a list for you. In these games, you'll hop aboard a seafaring vessel, steer your adventure, and tackle water-ver comes your way.
Enter a bizarre world full of strange creatures, dangers, and surprises. Learn to exploit the environment and its inhabitants to escape and find your way back home. If you're looking for a challenging adventure at sea, grab your Pirate Hat and explore the land and sea of a mysterious tropical archipelago.
Create the farm of your dreams in Stardew Valley. You can raise animals, craft items, or tend to crops—the choice is yours! After fixing the Community Center, have a chat with Willy. He'll need a little help repairing his father's old boat, but then he can take you to the Fern Islands.
Play as Stella, a ferrymaster to the deceased—or more simply, a Spiritfarer. Build a boat to explore the world, befriend and care for your spirit friends, and guide them across mystical seas before releasing them to their afterlife. Farm, mine, fish, and more as you escort your passengers to their destination.
Years after its disappearance, the Obra Dinn has drifted into port at Falmouth with damaged sails and no visible crew. As an insurance investigator, head to Falmouth, find means to board the ship, and prepare an assessment of damages. Can you uncover the secrets of the events that occurred on the Obra Dinn?
Join forces with the mysterious Malroth and build a ravaged world into the realm of your dreams. Hop from island to island with the help of Captain Brownbeard and his trusty ship as you explore, craft, and defend your towns from monsters and bosses alongside townspeople.
Kay knows familiar monsters: loneliness, depression, and abandonment. Journey with Kay by boat or on foot to navigate harsh landscapes, solve puzzles, and confront monsters to help her find inner peace. This Director's Cut features a rewritten script, new voice actors, and revised cut scenes and animations.
Get two action-packed games with Assassin's Creed: The Rebel Collection. Become the most feared pirate in the Caribbean in Assassin's Creed IV: Black Flag and transform into the ultimate assassin hunter in Assassin's Creed Rogue.