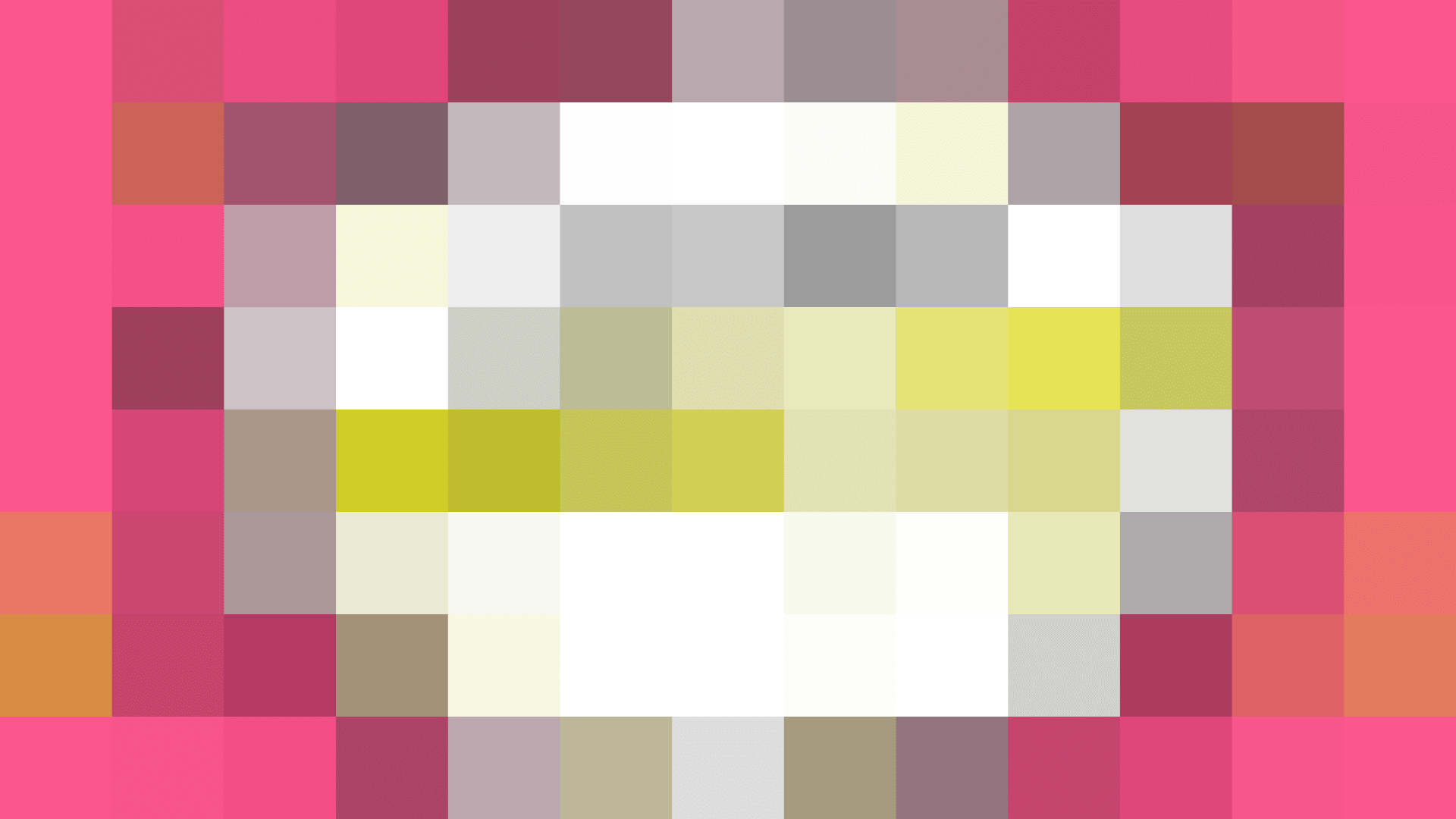 Get to know a few awesome in-game moms
If you're looking for a few games that celebrate women on a mother level, check out these mom-believable games!
Hades
As the immortal Prince Zagreus, you must defy your father (the god of the dead, Hades) to escape the Underworld. The Olympians have your back, offering helpful blessings to enhance your abilities!
Goddesses: From Olympus to the Underworld, Goddess mothers like Nyx, Demeter, and others offer aid to their children and Zagreus. A mother's love knows no bounds!
Super Nintendo Entertainment System™ - Nintendo Switch Online
While Nintendo Switch Online members can probably find several awesome moms in this collection*, we want to give a special shoutout to the EarthBound™ game!
Ness's Mother: Ness will grow homesick if he doesn't regularly call her and listen to her words of encouragement. She's also always up to cook him a scrumptious meal. How nice of her!
Grindstone
Slay your way to the peak of Grindstone Mountain, where fortune, glory, and death awaits! It'll take sharp puzzle skills and an even sharper blade to get through the swarms of bloodthirsty Creeps.
Jorja: An OG stonegrinder, Jorja is tougher than nails and sweeter than pie. She may be retired, but she's ready to swing a sword to help her sweet, muscly chjipmunk son, Jorjie!
Overwatch: Legendary Edition
Join the fight for the future in the world of Overwatch*. Bend time, defy physics, and unleash a dizzying array of extraordinary powers throughout various maps, completing each objective.
Ana: One of the founding members of Overwatch, Ana uses her skills and expertise to defend her home and the people she cares for.
Animal Crossing™: New Horizons
Escape to a deserted island and create your own paradise in the Animal Crossing™: New Horizons game. Craft everything from tools to creature comforts as you create and customize your island community.
Mom: At the beginning of the month, mom might send you a letter. She really hopes you're taking care of yourself and may even send a small gift!
Stardew Valley
Create the farm of your dreams in Stardew Valley. Armed with hand-me-down tools and a few coins, you can raise animals, go fishing, craft items, or tend to crops—the choice is yours!
So many moms! From Caroline to Jodi, and even Aunt Marnie, there's a ton of motherly love in Stardew Valley.
Ori and the Will of the Wisps
Embark on an adventure in a vast and exotic world where you'll encounter towering enemies and challenging puzzles on your quest to discover Ori's true destiny.
Naru: Ori's foster mother Naru is the epitome of motherhood. She's loving, caring, protective, and—perhaps more importantly—is willing to sacrifice anything for Ori.
Night in the Woods
College dropout Mae Borowski returns home to the crumbling former mining town seeking to resume her aimless former life and reconnect with the friends and family she left behind.
Candy Borowski: As Mae discovers a larger mystery in the town, her mother expresses concern and love for her daughter with some extremely sweet and sometimes random chats. ("Eels, honey. Eels.")
Undertale
Fall into the underworld and explore a hilarious and heartwarming world full of dangerous monsters. In this RPG, you don't have to kill anyone. Each enemy can be "defeated" nonviolently.
Toriel: Protective and kind, Toriel finds and guides you through the ruins. We also hear she makes a mean butterscotch cinnamon pie!
Inbento
Experience a calming, wordless story about cats and parenthood by solving adorable puzzles in inbento. Relax, tease your brain, and prepare tasty bento dishes.
Mother cat: She may be a cat of meows, but this loving mother just wants to prepare yummy bento boxes for her kitten.