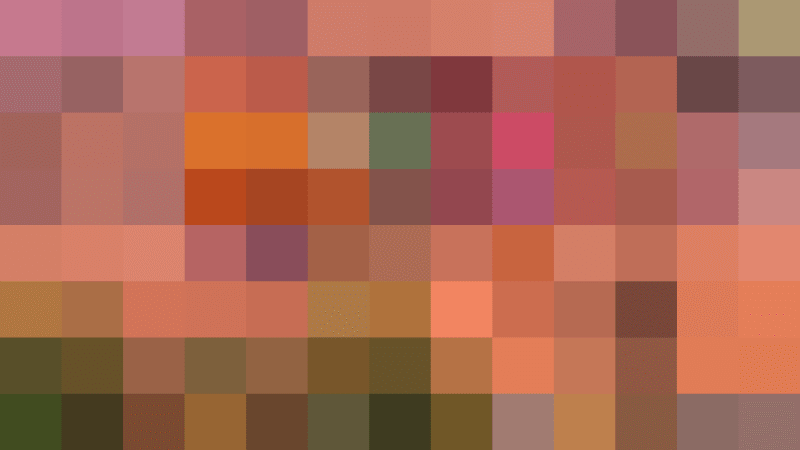 Get ready for a fa-boo-lous Halloween in the Animal Crossing: New Horizons game!
The wait is almost over, ghouls and jewels! In just a few short days, you'll be able to take part in a Halloween event for the Animal Crossing™: New Horizons game (Halloween is on Sunday, October 31 if you weren't sure).
If you want to take advantage of this spooky season, there are still a few things you can do on your island. For example, it may be time to water your pumpkin patch, pick out a costume from the Able Sisters shop, or stock up on some candy*.
On the evening of Halloween, be sure to take a stroll on your island and chat with some of your costumed residents. You may also meet Jack, the czar of Halloween! You may want to save some candy for him—he has quite the sweet tooth…
Happy Halloween, everyone!
---
*Just to be clear, we're talking in-game candy here. If you go for the real stuff, don't forget to share!