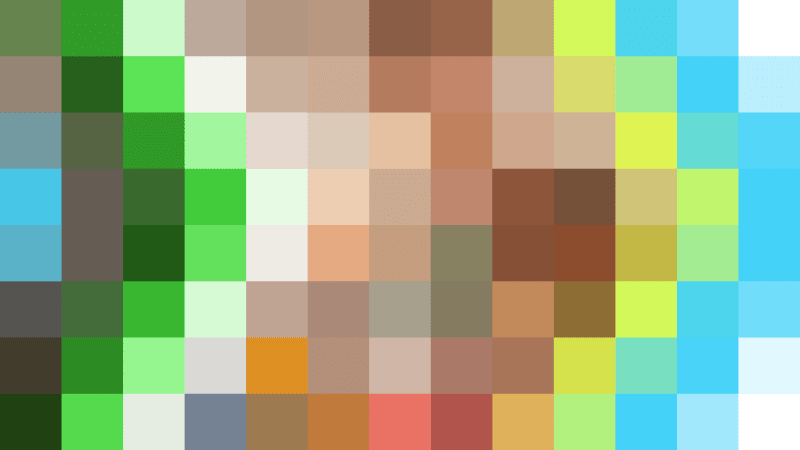 Get moving on your goals with this list of energetic games!
A new year means new goals, and we wish you luck as you achieve yours. If your personal goals involve getting a little more active, these games can help you get moving.
Happy gaming and may you have a wonderful year!
Work out at home and punch to the beat! Jab, uppercut, dodge, and more to catchy pop tunes in this rhythmic boxing game. Dodges, ducks and step moves turn fitness boxing into a full-body workout. You can also customize your workout with the help of a virtual instructor or pass a Joy-Con™ controller to an exercise buddy and box to the beat together.
It's time to move to the groove of the Just Dance 2021 game, with 40 hot new tracks from chart-topping hits like "Don't Start Now" by Dua Lipa, "Feel Special" by TWICE, and "Señorita" by Shawn Mendes & Camila Cabello . Start a dance party your friends and family can enjoy!
Unleash an arsenal of shots and strategies in all-out tennis battles with friends, family, and fan-favorite Mushroom Kingdom characters. Whether you're playing locally*, online**, or using simple motion controls, intense rallies await!
Get your Zumba® fix with high-energy routines and hip-shaking jams, including chart-topping hits and Zumba® originals. Use the Joy-Con controllers to track your movements and get rewarded for dancing with energy and flair.
Fighting superstars from around the world share one thing in common: extendable arms! Equip each fighter with super-powered ARMS to create a slew of unprecedented attacks. Then, use simple motions or button controls to dish out strategic beatdowns in 1-on-1 or 2-on-2* battles.
Find your balance between mind and body with Yoga Master. With a wide range of programs, lessons, and over 150 poses—from classic to urban yoga—you'll be guided in your practice by an in-game coach. Experience ready-made or customizable programs and environments as you practice to original music.
Throw an impromptu family party thanks to a play style in which players look at each other—not the screen! Bring the action and fun into the real world as you face off in wild-west duels, a copycat dance-off, and more. Pass the Joy-Con controller and take turns battling it out!
Explore a fantasy adventure world to defeat a bodybuilding dragon and his minions using real-life exercises with Ring Fit Adventure. Two new accessories, the Ring-Con™ and Leg Strap, measure your real-world actions and help turn them into in-game movements. With additional minigames and customizable workout routines, Ring Fit Adventure is great escape for players of all skill levels and schedules.
---
*Additional accessories may be required for multiplayer mode; sold separately.
** Nintendo Switch Online membership (sold separately) and Nintendo Account required for online features. Not available in all countries. Internet access required for online features. Terms apply. Learn more at https://www.nintendo.com/switch/online-service/