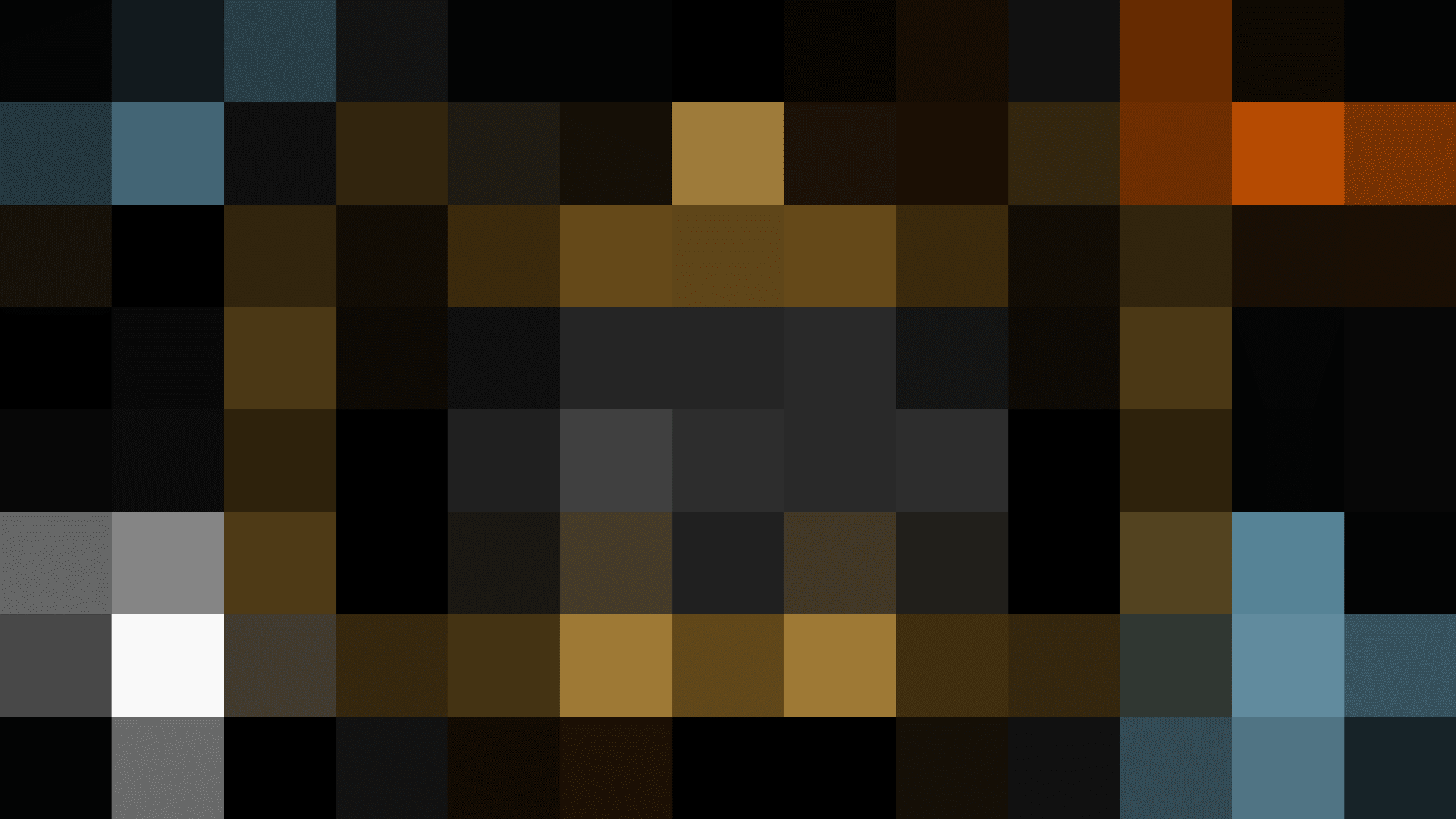 Get into the seasonal spirit by trying on different in-game outfits
As Halloween creeps up, you may be looking for a costume that can turn a few heads. If you want to conjure up some inspiration (or just jazzing up avatars) check out the games listed below.
Create Mii™ characters of your family and friends, then cast them in a comedy-filled adventure to bring down the face-stealing Dark Lord. Customize each character, assign them roles, and watch them come to life! Have a blast with different features, including an adorable horse pal, wigs, makeup, and more.
Escape to a deserted island and create your own paradise as you explore and customize your character, home, and even the landscape itself. Building up your island can welcome shops, like the Able Sisters. This full-service store caters to the modern residents and carries the latest season's fashion.
Jump in to be the last one standing in the free 100-player Battle Royale. Build huge forts, outwit your opponents, and earn your Victory. You can unlock additional fashionable (and sometimes wacky) outfits from the in-game store or by purchasing the latest Battle Pass.
Get ready to use teamwork to defeat wild Pokémon, level up and evolve your Pokémon, and prevent the other team from scoring points in 5-on-5 team battles. Keep battling to earn in-game rewards, including outfits for your Trainer and Holowear for your Pokémon.
Explore lush ecosystems and battle fearsome monsters to become the ultimate hunter in Monster Hunter Rise. Use resources you gather from your hunt to create an array of fashionable armors and weapons, each with their own set of perks. Who says you can't look a little extra on the hunt?
Prepare your spaceship for departure, but beware: one or more random players among the Crew are Impostors bent on eliminating everyone. Win by finishing your tasks on the ship or ejecting all the Impostors. You can really throw folks off by wearing a hockey mask or a spooky paper bag hat!
Team up and duke it out with rivals across different maps. Throw, catch, pass, dodge, and tackle your way to dodgeball dominance. Show off your own personal style by using the extensive character customization to change your Brawler's outfit, physical appearance, gloves, glider, and voice.
Jump into a Yoshi adventure in a world made of everyday objects—like boxes and paper cups! As Yoshi, you'll leap up high, gulp down enemies, and set out on a treasure hunt to find all the different collectables. You can even unlock costumes, like Milk Bottle and Little Mouser, for added protection.
Join the fight for the future in the world of Overwatch*. Choose your hero from a diverse cast of soldiers, scientists, and adventurers. Whether you choose a character's classic look or spice it up with a Rare, Epic, or Legendary skins, there are tons of fashionable options to choose from!
Rocket League combines arcade-style soccer and vehicular mayhem with physics-driven competition. Choose from a variety of high-flying vehicles and make your car your own with tons of customization options. Complete challenges or check out the Item Shop to find cosmetics that fit your style!
---
*Nintendo Switch Online membership (sold separately) and Nintendo Account required for online features. Not available in all countries. Internet access required for online features. Terms apply. Learn more at https://www.nintendo.com/switch/online-service/