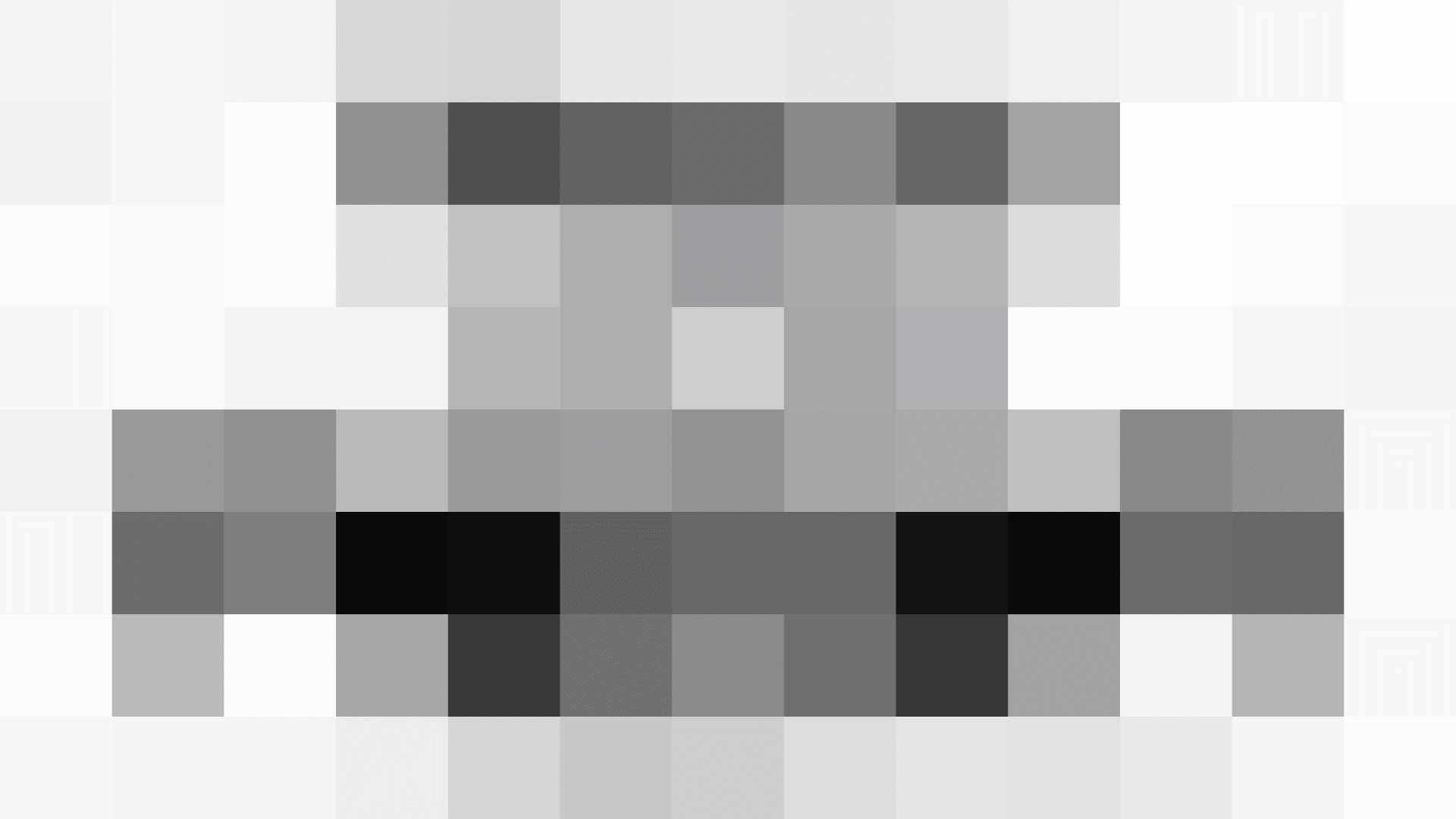 Get in the spooky spirit with these good frights
If you're looking to raise your Halloween spirit, we've brewed up a list of games where the monsters are just dying to meet you! But don't feel screamish. Afterall, maybe it's you they should be afraid of.
Humanity teeters on the brink of extinction as demons overrun the Earth. The only hope for survival against the onslaught is you. Become the Slayer in an epic single-player campaign to conquer demons across dimensions and stop the final destruction of humanity.
Pursue the mysterious Dark Wanderer as you uncover the fate of the Prime Evils: Diablo, Mephisto, and Baal. Choose your class and battle your way through icy caverns, horrific tombs, and frozen wastelands. This remastering includes all content from Diablo II and Diablo II: Lord of Destruction.
Dive into the perpetual struggle between the vampire-hunting Belmont clan and Count Dracula in Castlevania Advance Collection. This collection comes with four classic games: Castlevania: Circle of the Moon, Castlevania: Harmony of Dissonance, Castlevania: Aria of Sorrow, and Castlevania: Dracula X.
Explore a nightmarish world and discover its many secrets. Use devastating combos and brutal executions to smite hordes of monsters and bosses. Locate and equip relics, rosary beads, and prayers that call on the powers of the heavens to aid you.
As Death's right hand, challenge the undying guardians of the realm and endure the eternal struggle to purge their souls. Travel across an expansive world with over 20 levels. Hunt towering monsters and creatures of legend using a variety of weapons and abilities to confront the lurking horrors.
Recruit, train, and lead a team of flawed heroes through twisted forests, forgotten warrens, ruined crypts, and beyond. You'll battle not only unimaginable foes, but stress, famine, disease, and the ever-encroaching dark. Uncover mysteries and battle fearsome monsters in strategic turn-based combat.
Leon S. Kennedy, a survivor of the Racoon City incident, has gone on to become a special agent for the U.S. president. The president's daughter has been kidnapped, and Leon has followed eyewitness reports to a cold village in Europe. In that village, a mysterious cult and horrific creatures await.
Delve into a dark fantasy universe stricken by the Curse. Explore the intricate world design, full of hidden passages, dungeons, and secrets. But beware of what lies in the darkness. Black Knights, the once proud knights of Lord Gwyn, wander Lordran wielding cumbersome, though effective, weapons.
Fight corrupted knights, deformed ogres, and an army of twisted creatures across four dark dimensions in search of the four magic runes. Only after you have collected the runes will you hold the power to defeat the ancient evil that threatens all of humanity.