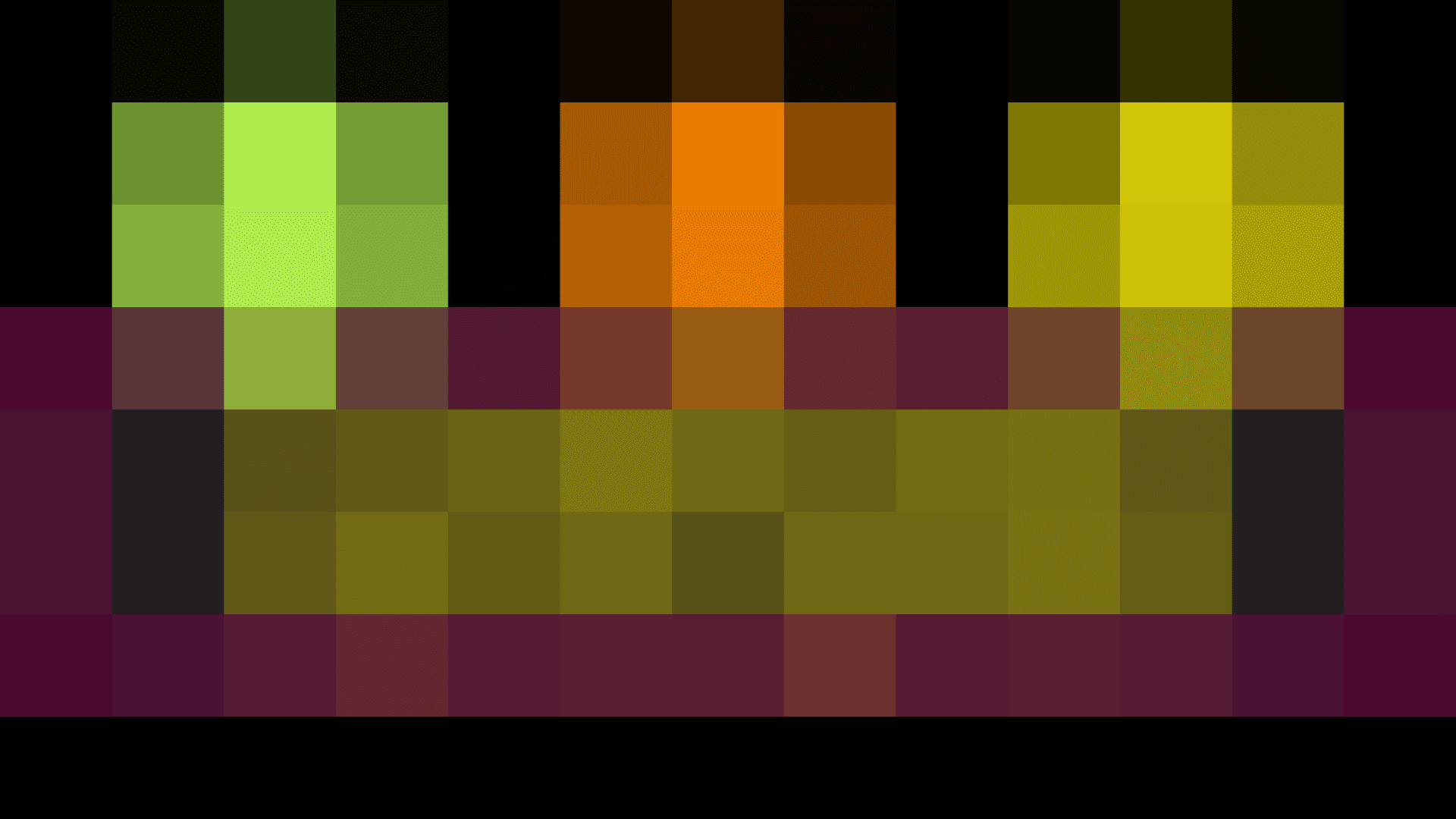 Get animated with these vibrant sports games
Have you ever looked at a sport and thought, "What this needs is a few super moves"? We understand, so we've created a list of games where you can jump in and enjoy a few power ups, super moves, and wild plays. We hope you'll have a ball (sometimes even with a ball!) in these games.
Join a star-studded cast of characters as they participate in loads f events and dozens of different party games. Compete in Olympic sports—like skateboarding, surfing, sport climbing, or karate—and a variety of events, including archery, gymnastics, judo, and many more.
Tony Hawk's Pro Skater & Tony Hawk's Pro Skater 2 come together in one fully remastered collection. Slide into the shoes of pro skaters, including the legendary Tony Hawk, and skate to the original era-defining soundtrack along with new music.
Hit the green with familiar characters from the Super Mario™ series! Mayhem is par for the course when you tee off together and race to victory with up to three other players*. You can even level up your Mii™ character in Golf Adventure and take them into other modes.
Unleash an arsenal of shots and strategies in all-out tennis battles with friends, family, and some of your favorite Mushroom Kingdom characters. Complete missions and battle bosses in Adventure mode, then, test your hard-earned skills in single or doubles with up to four players in local* or online** multiplayer.
It's skateBOAT or die as the rivalry between Wave Break's eclectic cast plays out in an episodic storyline. Grind, grab, and kickflip your way through an explosive, crime-filled, 80's-inspired world. From tropical beaches to frozen tundras, ride the waves and score the world's biggest combo with style.
Get down your boxing basics while getting down to instrumental versions of unlockable hit songs. Punch and duck/weave while gripping the Joy-Con™ controllers to get your whole body moving—no additional gym equipment required! And if you want to enhance your workout with 10 more adventurous music tracks, the Fitness Boxing 2: Musical Journey DLC*** also came out recently.
Experience NBA arcade action with NBA 2K Playgrounds 2. Take to the streets and ball next level with a roster of current and retired NBA players, play online** matches, three-point contests, custom matches, and more. Pick your team, get ready to jam, and "Ball Without Limits!"
---
*Additional games, systems, and/or accessories may be required for multiplayer mode. Games, systems, and some accessories sold separately.
**Nintendo Switch Online membership (sold separately) and Nintendo Account required for online features. Not available in all countries. Internet access required for online features. Terms apply. Learn more at https://www.nintendo.com/switch/online-service/
***Full version of game required to use DLC. Sold separately.