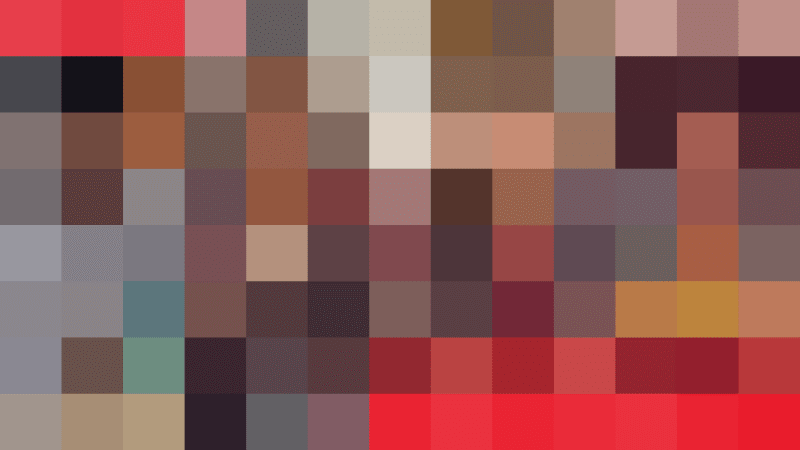 Gather your crew and work together in online co-op play!
It's hard to beat the fun of gaming with your friends. But the excitement doesn't have to stop just because there's a little distance between you and your crew.
Teamwork makes the dream work in these co-op multiplayer* games that you can tackle with your friends—no matter where they are—using a Nintendo Switch Online membership!
As a terrifying new monster rears its head, you'll need to become the ultimate hunter to save the ninja-inspired land of Kamura Village. Create a hunting party of up to four players to explore lush ecosystems, battle fearsome monsters, and complete quests to earn rewards and upgrade your weapons and armor.
Kill bandits and beasts, collect powerful weaponry, and maybe even save the universe in Borderlands: Game of the Year Edition, Borderlands 2, and Borderlands: The Pre-Sequel, along with piles of add-on content for each game. Enjoy all three games solo or cooperatively with four-player online play.
Stand tall among Sanctuary's meek and wicked to battle walking corpses, horrifying cultists, fallen seraphs, and more. But you don't have to do it alone. Choose from seven dark fantasy classes, each with their own way to slay, and crush demons with up to four players in online multiplayer mode.
Team up to battle for fame and fortune in this free-to-play shooter. Try to master legendary characters, each with their own personality, strengths, and abilities. In Trios, create the ultimate crew of three and take on 19 other teams to see who can come out on top.
Rocket League combines arcade-style soccer and vehicular mayhem with physics-driven competition. Choose from a variety of high-flying vehicles equipped with huge rocket boosters and try to score amazing aerial goals and pull off incredible, game-changing saves.
Rogue Company is the third-person tactical action shooter that puts the fate of the world in your hands. Suit up as one of the elite agents of Rogue Company, each with their own individual set of skills, and go to war in a variety of different game modes.
In the Super Mario 3D World game, Bowser is up to his old tricks again and only Mario and his friends can save the day! Four players can team up or compete in the frantic fun locally** or online*. Then in the Bowser's Fury adventure, team up for a co-op adventure with Mario and Bowser Jr. to stop Fury Bowser's frenzy.
Overwatch is a colorful team-based shooter game starring a diverse cast of powerful heroes. Travel the world, build a team, and contest objectives in exhilarating 6v6 combat. Choose to join a team of players from around the world or group up with your friends to compete in a variety of modes.
Dive into intense, ink-splatting excitement in this colorful action shooter. Lay down some ink a variety of modes with players from around the world! Whether you're trying Salmon Run or just battling it out in 4-vs-4 Turf War, work with your squad to ink the competition!
---
*Nintendo Switch Online membership (sold separately) and Nintendo Account required for online features. Not available in all countries. Internet access required for online features. Terms apply. https://www.nintendo.com/switch/online-service/
**Additional games, systems and/or accessories may be required for multiplayer mode. Games, systems and some accessories sold separately.