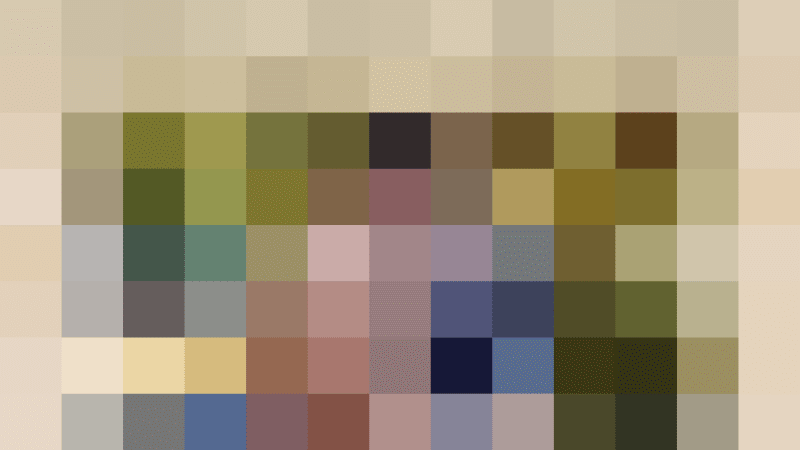 Know someone who is less experienced with games? Ease them in with this selection!
Everyone has different skills levels when it comes to hobbies, and that's totally okay! In fact, "variety is the spice of life," as they say. Of course, this does make it a wee bit tricky if you want to introduce a hobby like video games to someone new.
The games below were chosen for a very specific reason: Each of them has a special mode or feature that is designed to help folks of all skill levels play together. Whether you want to play with the young ones in your house, or your significant other who has never picked up a controller before, these games may help.
Most of these games also have cooperative play* so a more experience player can help the newer player. Just remember to always be patient, helpful, and kind when you're introducing someone to something new. And, of course, have fun!
Luigi's invited to the towering Last Resort hotel, but when Mario and friends go missing, our green-clad hero will have to conquer his fears to save them! Once Luigi comes across Gooigi, a second player can take control of Gooigi to help defeat ghosts and solve puzzles. Due to being made out of Goo, losing health won't mean game over for Gooigi!
There are a lot of twisty courses in the Mario Kart 8 Deluxe game. If racers keep falling off, make sure that the Smart Steering option is turned on. The Auto-Accelerate option can also help if someone isn't quite used to pushing buttons on a controller.
Take on a series of brain-bending activities that test your mental mettle! In Party Mode, up to four players* can compete against each other. Between each round, each player can also set their difficulty setting for more or less challenging puzzles. It's a nice way to finetune the experience and make sure things are fun for everyone.
Enjoy two Mario adventures solo or with friends*! In the Super Mario™ 3D World part of the game, up to four players can play cooperatively* and work together to overcome challenges. In the Bowser's Fury part, another player can take control of Bowser Jr. and help by attacking enemies and storing power-ups. As they say, two sets of claws are better than one. (Probably the same people who say "variety is the spice of life.")
Jump into a Yoshi adventure in a world made of everyday objects. This is a colorful platformer for folks of all ages and a good intro to this style of game. A second player can join in with a Joy-Con™ controller while Mellow mode gives Yoshi wings for a breezier experience.
Untitled Goose Game is a slapstick-stealth-sandbox, where you are a goose let loose on an unsuspecting village. In the two-player cooperative mode, play through the whole game as two horrible geese, honking twice as much and teaming up to plan pranks. This is a game for folks who enjoy a bit of chaos in their lives.
Embark on a cap-tivating, globe-trotting adventure! In this game's cooperative mode, Player 1 controls Mario and Player 2 controls Cappy. Cappy can fly around freely, collect coins, defeat enemies, and serve as a platform for Mario to jump on.
Track that treasure together! In this game one player controls Captain Toad while the other player assists by throwing turnips at enemies or freezing them. Try trading roles to see which player likes which role best.
Minecraft is a game about placing blocks and going on adventures. Up to eight players can play together* – whether you want to explore worldsthe area together, maintain a farm, or build a fort castletogether, it can be an easy way to introduce someone to games.
---
* Additional games, systems and/or accessories may be required for multiplayer mode. Games, systems and some accessories sold separately.