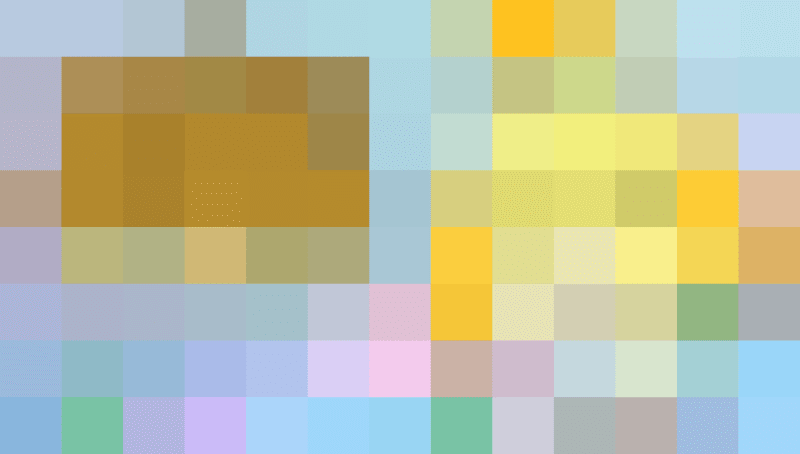 Fun florals and stealthy ninjas make their way to Animal Crossing: Pocket Camp this May
Welcome to May, dear campers! This month in the Animal Crossing™: Pocket Camp game, be on the lookout for Ninja-inspired activities, rewards, and more. Please check the game for the full event schedule. See you at the campsite!
Overview
Isabelle's Full-Bloom Fun
Collect glass hydrangea orb materials by participating in the latest events! You can earn fun rewards like a hydrangea photo spot!
Scavenger Hunt: Ninja Scavenger Hunt
Show off your stealth in the Ninja Scavenger Hunt! Collect ninja gyroidite to earn the following items: flying-ninja kite, balance-training pond, and running fortress wall.
You can earn a chef's corner sushi belt, sushi buffet table, sushi roll set, and more when you catch special tourney fish such as bigfin reef squid and skipjack tuna.
New Fortune Cookie: Snake's Ninja Cookie
Who knew Snake had baking skills? Each one of Snake's Ninja cookies contains a single item—you may get an item such as a ninja tatami room, stealthy rotating wall, or large throwing stars. Best of luck to you!
New Clothing Collection: Ninja Stealth Costume Collection
The Ninja Stealth Costume Collection snuck up on us! You can craft these special clothing items for a limited time: white stealth dress, blue stealth outfit, black stealth hood, and silver handheld shuriken.
Happy Homeroom: New Event Classes for May
Use the items you've collected this month to practice your interior design skills in two new sets of Happy Homeroom event classes: Covert Ninja Classroom and Rotating Sushi Buffet. Lottie and friends will grade your designs. If you pass a class, you'll get HH Material and Furniture puzzle HH Medals. Earn enough medals and your HH Rank will go up!
About Animal Crossing: Pocket Camp
Animal Crossing: Pocket Camp is a free-to-start mobile game about exploring nature, making friends, and collecting cool items to help you create the campsite of your dreams.