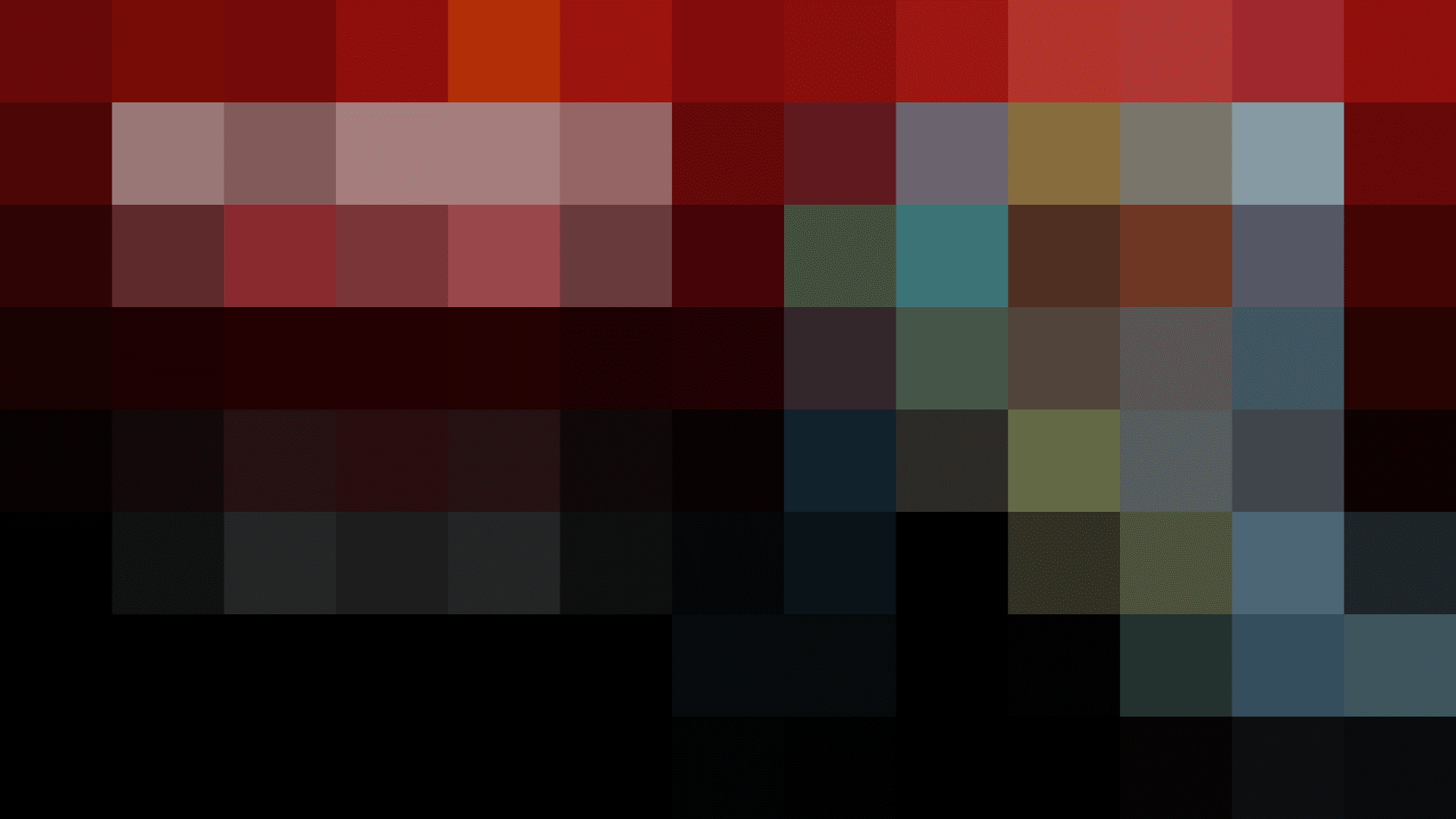 Free Metroid Dread updates are adding a bounty of new excitement
Get ready for your next mission in the critically acclaimed Metroid™ Dread game! New modes and features have now been added to the full game, with more coming in a future update. The demo has also been updated.
For a limited time, My Nintendo members can earn double the Gold Points* when buying the Metroid Dread game and select other digital titles. This special offer ends 2/28 at 11:59 p.m. PT, so don't delay!
Experience the exciting mix of action and exploration today!
New difficulty level: "Rookie Mode"
This difficulty increases health gained from items and decreases damage from bosses. This is a great choice for those who would prefer less intense action while preserving the same excitement of discovery and exploration throughout the planet ZDR.
New difficulty level: "Dread Mode"
Just one hit will spell the end of intergalactic bounty hunter Samus Aran in this intense test of your action/exploration bona fides. Do you have what it takes to escape unscathed? You'll need to complete Hard Mode first before stepping up to this challenge.
Expanded Mission Result page
In addition to your Clear Time, you can now see stats like Total Play Time (which includes time spent on the in-game map and all retries), Item Collection Rate, Times Defeated, Total Damage Received, and more.
Now you can try out Rookie Mode and battle the Corpius boss found in the early parts of the game. Download (or update) the free demo now!
April update to add Boss Rush mode
Look forward to taking on Boss Rush as part of the next update planned for April! In this mode, face a relentless gauntlet of deadly bosses from the Metroid Dread game. How quickly can you defeat them all?
Special offer for My Nintendo members!
For a limited time, you can earn double the My Nintendo Gold Points on select digital games, including the Metroid Dread game! That means you can earn up to 10% in Gold Points*—which you can then use toward your next eligible digital game or DLC.
Upon investigating a mysterious transmission on planet ZDR, intergalactic bounty hunter Samus Aran faces a mysterious foe that traps her in this dangerous world. The remote planet has been overrun by vicious alien lifeforms and murderous robots called E.M.M.I. Hunt or be hunted as you make your way through a labyrinth of enemies in Samus' most intense side-scrolling adventure yet.
---
*Gold Points are awarded based on the amount you pay (excluding tax and any points or discounts used) and have no cash value.
A Nintendo Account is required to receive and redeem My Nintendo points. Terms apply. https://accounts.nintendo.com/term%5Fpoint.
Offer valid through 2/28 11:59 p.m. PT when you purchase or redeem a download code for the digital version of Metroid™ Dread, Game Builder Garage™, New Pokémon Snap™, Mario Golf™: Super Rush, Super Smash Bros.™ Ultimate, or The Legend of Zelda™: Skyward Sword HD on Nintendo eShop or Nintendo.com.