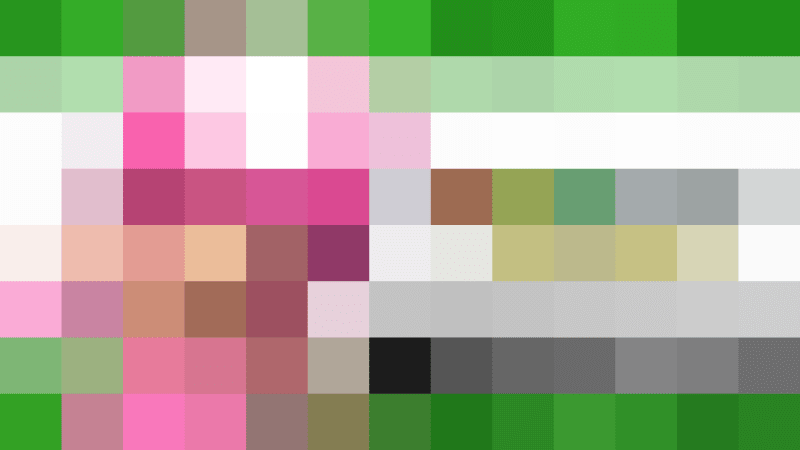 Free DLC brings new content to Mario Golf: Super Rush!
Toadette
Don't let her short stature fool you—Toadette isn't afraid to use her speed and accuracy to get the W*. With her pink pigtails and matching golf clubs, Toadette's high swing control allows her shots to be more accurate.
If you need to add a little extra oomph to your shot, Toadette is ready to lay down the hammer—or more accurately, the Pickax—with her Super Pickax Stinger . This Special Shot tears through the course, blasting away balls in its path. You can also use Toadette's Turnip-Toss Dash to quickly run past your opponents while throwing turnips all around!
New Donk City
Hit the green…err…asphalt (?) in New Donk City! With its towering buildings and excited citizens, fans of the Super Mario Odyssey™ game may recognize the familiar scenery in the new 18-hole course.
You can make your way through the city streets in Standard Golf, Speed Golf, and Solo Challenge, banking your shots off buildings and showing off for the locals.
Ranked Match and August rewards
Looking to take on some serious competition and earn in-game rewards? Check out the newly added "Ranked Match" in online** competitive mode.
Choose your controls and character, then select Standard Golf or Speed Golf to be automatically matched up with other players. By participating in Ranked Match, you can earn and collect monthly match points to increase your rank. Each month, you can get character outfits and colors by achieving certain ranks.
By reaching A-rank or higher in the month of August, you can earn a Red Yoshi, Blue Yoshi, or Yellow Yoshi and use them in battles right away!
---
*Win – Toadette wants to win. But really, who doesn't?
**Nintendo Switch Online membership (sold separately) and Nintendo Account required for online features. Not available in all countries. Internet access required for online features. Terms apply. Learn more at https://www.nintendo.com/switch/online-service/