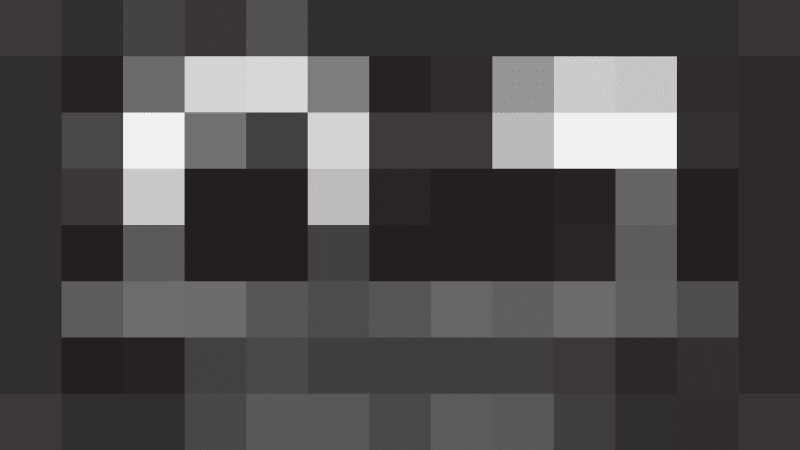 Find out which heroes made the cut.
Heroes come in all shapes and sizes, with legendary weapons that range from fist or steel or…hair?! That's right, the following selection of heroes have a can-do attitude that involves their hairdo*.
While some of these heroes may be from the fringe of society, their layered approach gives them a perm-anent place in our hearts. May they never fade from memory, fly away from a fight, or fall-icle in battle!
Bayonetta is a master of different weaponry, but some of her most deadly moves are the Wicked Weaves. Not to get into the weeds (weaves?), she summons massive Infernal Demons using her hair as a conduit. Hair-raising, indeed!
Jump and swing across creative islands as fan-favorite Kongs, including the rambunctious Dixie Kong! Her powerful ponytail gives her an advantage while doing tricky jumps, makes quick work of enemies, and can provide a speedy boost underwater. When it comes to platforming in this game, every bit helps!
[Demo Available]In the worlds of ARMS, fighters from around the world duke it out with extendable appendages and incredible abilities. In addition to being a devastatingly tough fighter who fights with her hair, Twintelle is also an accomplished actor. What a talented lady!
A classic fighter from the Guilty Gear XX series, Millia Rage is a speedy character with quite the shifty haircut. Not only can she attack and block with her amorphous hairdo, she can also pivot on it to kick her opponents or use it to launch fighters in the air.
In her fifth outing, the purple-haired hero gains new Fusion Magic abilities to explore a vast sunken city, makes new Half-Genie friends, and battles the Seven Sirens with her famous hair whip move. A very colorful platformer full of danger and discovery awaits!
A classic contestant in the Mortal Kombat franchise, Sindel has a…complicated relationship with the powerful tyrant, Shao Kahn (you can call her a hero, antihero, or other descriptors depending on the day). Her prehensile hair can be used with destructive results. It gives new meaning to "a little off the top." Note: Sindel first joined Mortal Kombat 11 as part of Kombat Pack 1.
---
*Hmm, does that make it a can-hairdo attitude? Probably not…