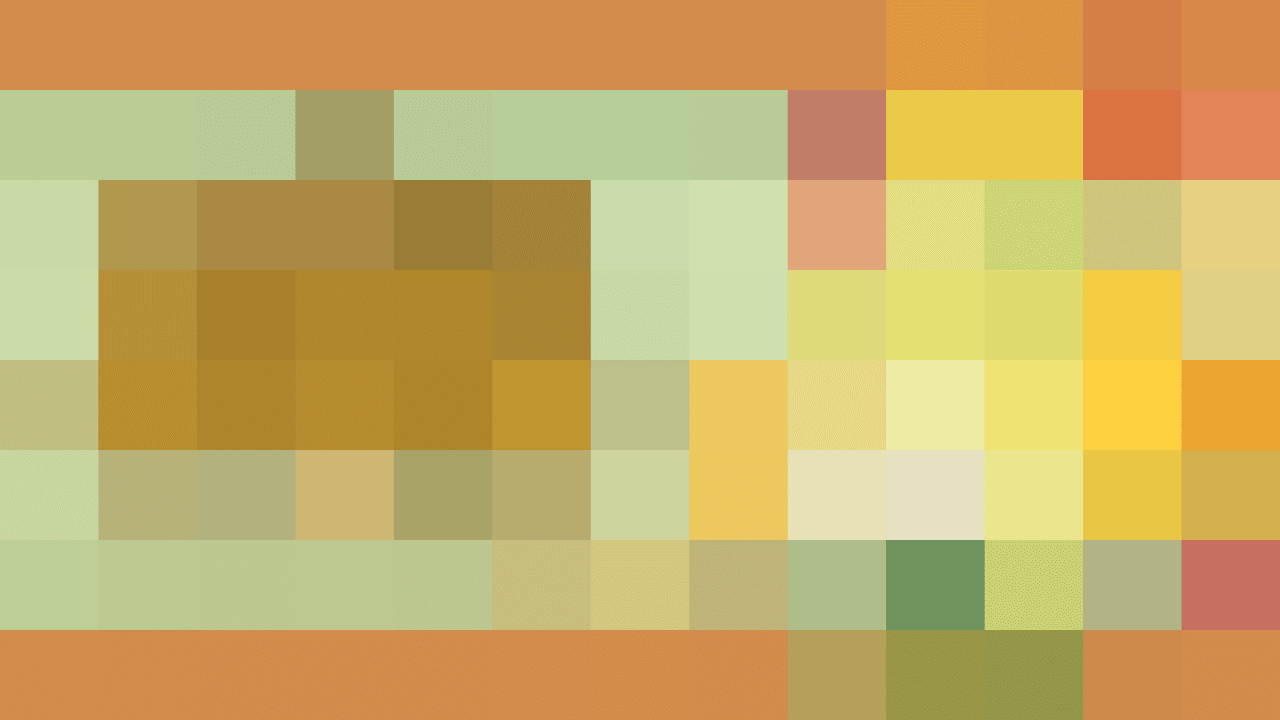 Find inspiration in fall foliage this September in Animal Crossing: Pocket Camp
Autumn Leaf-Peeping Picnic, the latest event in Animal Crossing™: Pocket Camp, is now live. Please check the game for the full event schedule. See you at the campsite!
Overview
New Seasonal Event: Autumn Leaf-Peeping Picnic
Collect leaf lumps by participating in various events around the campsite, and you could earn the following items: autumn park picnic set, flying red dragonflies, pampas-grass vase.
Fishing Tourney (Foliage)
You can earn maple-leaf tearoom, maple-leaf kimono stand, maple bonsai, and more when you catch special tourney fish such as pineapple fish and Amazon leaffish.
Scavenger Hunt: Fall-Fruits Scavenger Hunt
Collect apple gyroidite in this month's Scavenger Hunt to earn the following items: big orchard apple tree, orchard wagon, and orchard picnic basket. How 'bout them apples?
New Garden Event: Isabelle's Lunar Lookout
Plant mums in your campsite's garden, and lunar ladybugs will gather once these flowers bloom. Collect these creatures and bring them to Isabelle. You could earn rewards such as fresh-foliage pond, fresh-foliage platform, or mooncake tea set.
New Fortune Cookie: Olive's Toadstool Cookie
Each Olive's toadstool cookies contains a single item—you may get an item such as glowing-mushroom bed, mushroom log bench, or fairy mushroom house.
New Clothing Collection: Fruity Fall Outfit Collection
For a limited time, you can craft these special clothing items such as: purple-grape dress, red-apple dress, and green-apple shirt.
Happy Homeroom: New Event Classes for September
Use the items you've collected this month to practice your interior design skills in two new sets of Happy Homeroom event classes: Mystical Mushroom Forest and Maple-Leaf Zen Room. Lottie and friends will grade your designs. If you pass a class, you'll get HH Material and HH Medals. Earn enough medals and your HH Rank will go up!
About Animal Crossing: Pocket Camp
Animal Crossing: Pocket Camp is a free-to-start mobile game about exploring nature, making friends, and collecting cool items to help you create the campsite of your dreams.
---
Free-to-start; optional in-game purchases available. Persistent Internet and compatible smartphone required. Data charges may apply.