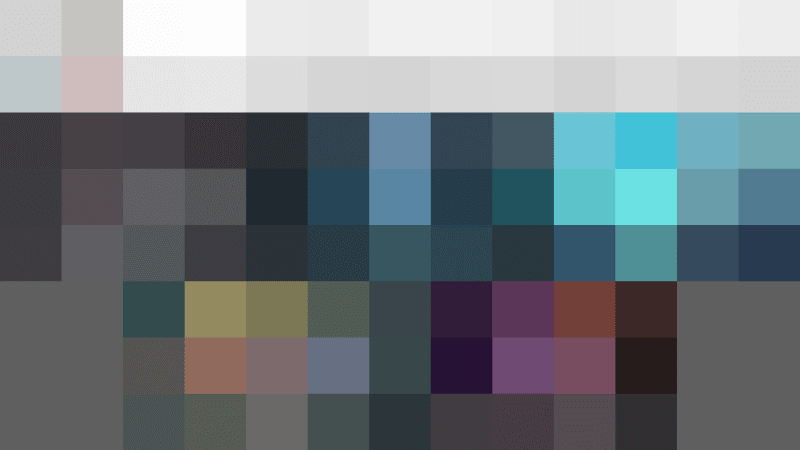 Indie highlights! Check out indie games that recently made their way to the Nintendo Switch system in February.
A ton of great independent games (also known as indies) are coming to the Nintendo Switch™ system every month. Below, you'll find a few of the most recent releases.
If you want to browse the full list of digital releases, head to the Game Store. And if you'd like more indie news, please follow the Indie World channel by tapping on the image at the top right of this article.
Embark on a journey through a desolated kingdom and discover the hidden secrets of the long-forgotten land. Along your adventure, slash your way through daunting adversaries, roam across mysterious and abandoned regions, leap through deadly traps and ultimately master the art of movement.
Take on the role of Mono, a young boy trapped in a world that has been distorted by the humming transmission of a distant tower. With Six, the girl in the yellow raincoat, as your guide, set out to face an onslaught of new threats and discover the dark secrets of The Signal Tower.
As Yu and Kay, escape to a forgotten planet to try to enjoy life as a couple. But beware: you'll have to fight against those trying to tear you apart. Synchronize the couple's actions and fight as two characters in real time, relying on tactical sense and timing.
In this action-adventure roguelike game, you'll delve deep into the UnderMine to discover its secrets, one peasant at a time! Challenge dangerous bosses, rescue helpful characters, and decipher cryptic messages to uncover the mystery at the heart of the dungeon.
Explore a cruel, dark temple of endless rooms and corridors as you search for untold riches, eternal life, and divine powers. Your greed will lead to death, but it is not an escape. Rise and fight again! Battle through hordes of enemies as you delve deeper and deeper into the darkness.