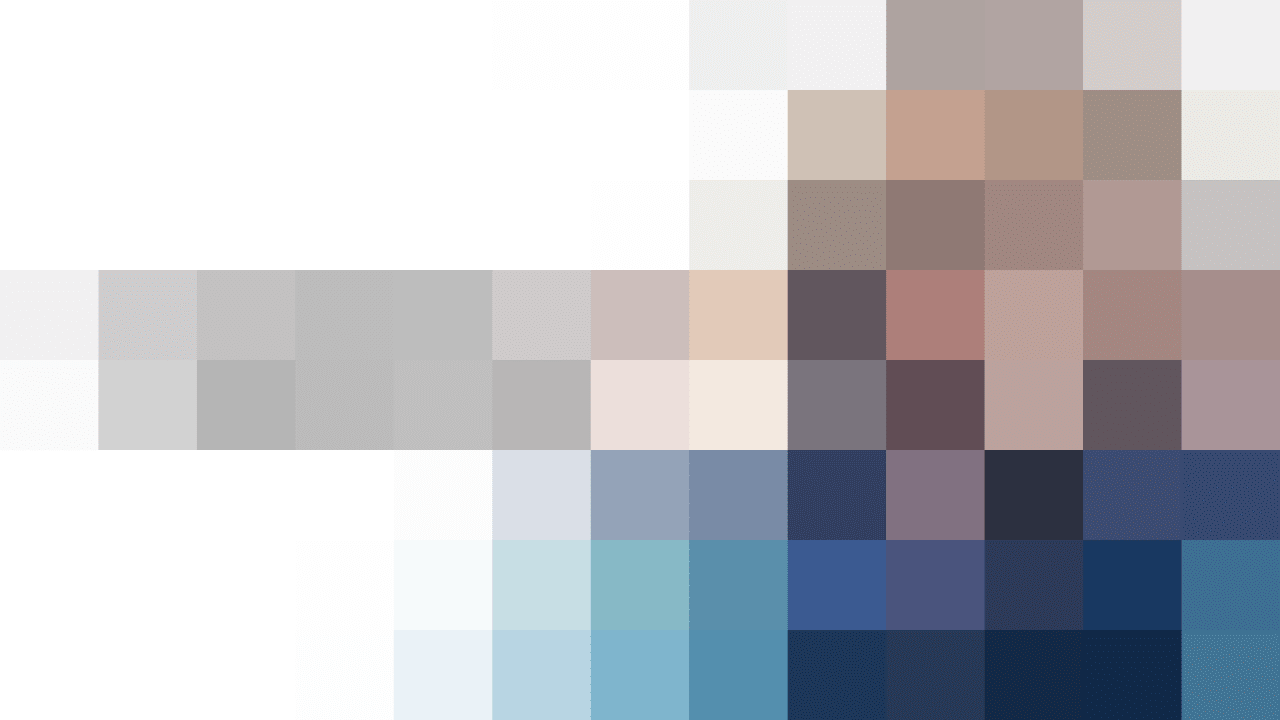 Experience the fight to save humanity from 13 different perspectives in 13 Sentinels: Aegis Rim
In 13 Sentinels: Aegis Rim, the Earth is a very different place; one with invading alien weapons on the brink of destroying the world. The future lies in the hands of 13 young pilots and their sentinels.
From the storytellers behind Odin Sphere and Dragon's Crown, 13 Sentinels: Aegis Rim lets you dive into a 2D side-scrolling adventure to battle kaiju in fast-paced, top-down combat. Select from 13 different characters and customize their Sentinels with an arsenal of mechsuit weaponry. Unravel their stories and uncover the truth behind this intertwining narrative that spans across time and space.
Are you ready to fight to defend humanity?