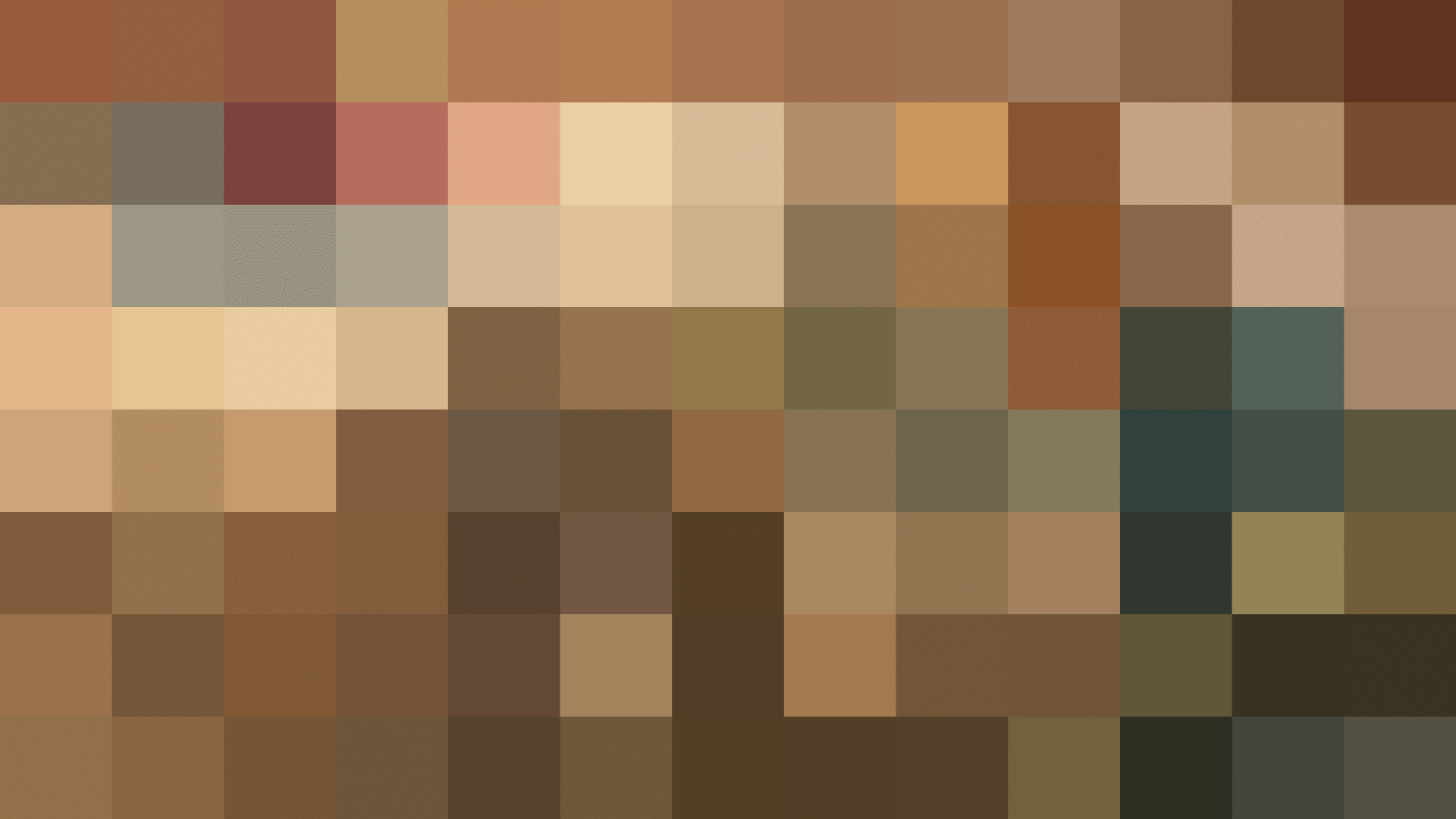 Expand your quest with Hyrule Warriors: Age of Calamity DLC
Here's what to expect from each wave of DLC—and when!
Wave 1: Pulse of the Ancients
Available June 18-The Expansion Pass kicks off with an expanded roster, newly added weapon types, and some challenging enemies. Stop by the Royal Ancient Tech Lab to test yourself with new challenges that unlock weapons and helpful features. Then, dominate the battlefield as the new playable Battle-Tested Guardian or try out the added weapon types—the Flail for Link and Master Cycle for Zelda. These new combat styles will come in handy in the new Apocalyptic difficulty and against added enemies like the bomb-throwing Moblin and a Giant Chuchu.
Wave 2: Guardian of Remembrance
Available November 2021- This wave will bring new character vignettes, added stages, an expanded roster, and new battle skills for existing characters.
Purchasing the Expansion Pass will also give you access to the Prototype Ancient Sword and Prototype Ancient equipment for Link to wear.
Full version of game required to use DLC. Sold separately.