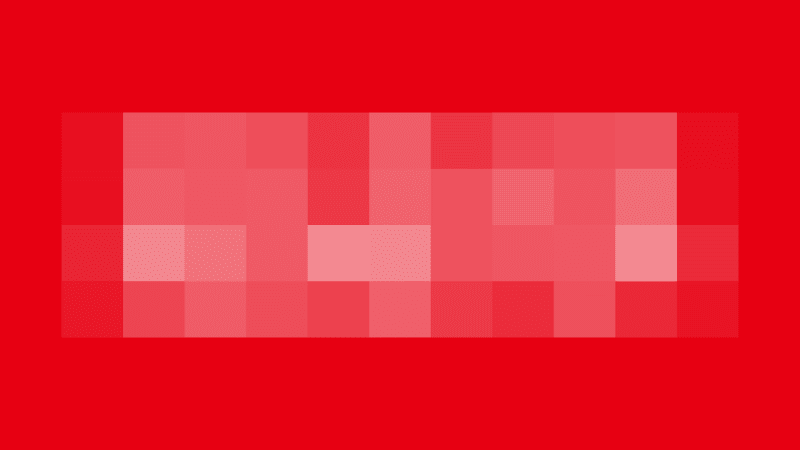 Everything you can play or pre-order today from Nintendo Direct | E3 2021
This year's Nintendo Direct | E3 2021 presentation included a few surprises that you can purchase or pre-order now. If you're looking to grab one (or more) of these games, here's a handy list of what you can play today or pre-order.
Available now. Your war is not over. In this standalone DLC, the legions of Hell have razed the heavens, threatening to expand their control across dimensions. Experience new missions, locations, and enemies as you battle your way back to Urdak and decide the fate of the cosmos.
Available now. Buried in a nameless tomb for 4,000 years, Seteki the Witch Queen has risen once again. As a member of the Strange Brigade, you'll explore ruins, solve puzzles, uncover treasure, and stand against the fearsome power of Seteki and her army of mummified monstrosities. Available now.
Pre-order available. Taking place after the dramatic events of the Metroid Fusion game, the intergalactic bounty hunter Samus Aran must use a combo of new and classic moves to explore, survive, and fight her way through a new adventure.
Pre-order available. Tony Hawk's Pro Skater & Tony Hawk's Pro Skater 2 come together in one fully remastered collection. Skate with a roster of original and new pro skaters, including the legendary Tony Hawk, and jam to the original era-defining soundtrack along with new music.
Pre-order available. When his latest harebrained business scheme goes awry, Wario must use his signature style (and smell) to fix it. Take on over 200 quick and quirky microgames—lightning-fast minigames filled with frantic fun—solo or with a friend! You'll also be able to play as a variety of characters, each with their own distinct abilities.
Pre-order available.Mario Party is back with five classic boards from the Nintendo 64™ Mario Party games. Dozens of minigames from the Mario Party series catalog are also returning, offering fun for longtime fans and new ones alike. Play locally or take the fun online* for long-distance parties.
Pre-order available. Worms Rumble is the first ever Worms game to feature real-time combat. Fight to be the last worm standing in 32-player* Battle Royale and Deathmatch modes with full multi-platform cross-play. Customize and arm your worm to unleash wormageddon!
Pre-order available. Launching this holiday, both campaigns from the Advance Wars and Advance Wars 2: Black Hole Rising games are being reimagined for the Nintendo Switch™ family of systems. Manage your troops in this turn-based strategy collection.
---
*Nintendo Switch Online membership (sold separately) and Nintendo Account required for online features. Not available in all countries. Internet access required for online features. Terms apply. <nintendo.com/switch-online>